お問い合わせをありがとうございます。

ご返信にお時間をいただく場合があります。

1週間以上経っても返信がない場合は、お手数をお掛けいたしますが、再度お問い合わせをお願いいたします。

PY工房
Thank you for your inquiry.
It may take some time to reply.
If you do not receive a reply after a week or more, we apologize for the inconvenience, but please contact us again.
PY Kobo
---
Recommended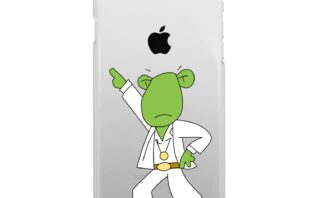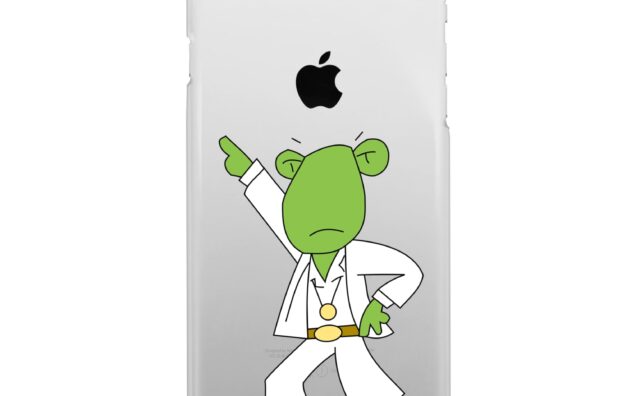 【ユニーク】フロッグバートの「ディスコ」クリアスマートフォンケース / [Unique] Frogbert's "Disco" Clear smartphone case
¥2,563 (税込)~ English A cool "disco" Clear smartphone case featuring the familiar working frog Frogbert with line stamps! ! ! The name is "DISCO FROGBE...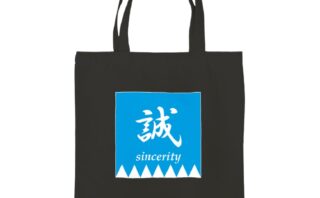 【漢字】Makotoのしるし トートバッグ / [Kanji] Makoto no shirushi (the mark of Makoto) Tote bag
¥2,970 (税込)~ 「Makotoのしるし」のトートバッグ。 「誠」という素敵な言葉を広めたい! そんな願いがこもった「Makotoのしるし」。 漢字が好きな方におすすめです。 ブルー系が好きな方や歴史が好きな方にもおすすめ! カラーは、ホワイト、レッド、デイジー、ライムなどからお選びいただけ...