PY工房のロゴ・名刺デザインについて / About logo and business card design by PY Kobo
At PY Kobo, we accept requests for designs such as logos and business cards, regardless of whether they are individuals or corporations.
We offer custom made and semi-custom made plans.
Combining existing fonts, original fonts, illustrations, or by itself, we will proceed with creation while listening to your requests. Please don't worry if you request designs!
We are committed to clear pricing. Before purchasing, please read [Basic Delivery Data], [Contents Included in Basic Fee], [Paid Options], and [Notes], and then use the [Design Request Form] to make a request.
PY工房では、個人・法人問わず、ロゴや名刺などのデザインの依頼を受け付けております。
カスタムオーダーとセミオーダープランをご用意しております。
既成フォント、オリジナルフォント、イラストを組み合わせて、または単体で、ご要望をお伺いしながら作成を進めてまいります。初めてデザイン依頼される方も安心!
明瞭料金を心掛けております。ご購入前に【基本納品データ】【基本料金に含まれる内容】【有料オプション】【お願い事項】をよくお読みくださいまして、【デザイン依頼フォーム】よりご依頼くださいませ。
カスタムオーダー / Custom made
We accept complete custom orders.
If the design you would like is not available in our templates or if you would like a unique design, please consider custom made. Estimates are free!
完全カスタムオーダーを承ります。
ご希望のデザインがテンプレートにない場合やユニークなデザインをご希望の場合は、ぜひ、カスタムオーダーをご検討ください。お見積は無料です!
デザイン選んでセミオーダー / Select design and Semi-custom made
We will create a logo by adding your company name and phrases to the design you choose from the template. Estimates are free!
Price: 5,000 yen per piece *Additional charges may apply for detailed designs
Commercial use: OK
Style: illustration
Basic delivery data: jpg/png (high resolution), PDF
Delivery size: 750px × 750px
Free revision: 2 times, 500 yen each time thereafter
Number of rough proposals: 3
Delivery days: Negotiable (usually about 7 days)
Uses: Business cards, business items, stores, videos, companies, offices, services, etc.
Industry: Restaurant, retail, distribution, consulting, research, communication, publishing, medical care, education, real estate, fitness, marriage agency, etc.
Contents included in basic charge
★ Logo 1 design
★ Design plan: 3 plans
★Free revision: 2 times
★Change font/color
★ Add letters
★ Fine adjustment of placement, size, etc.
Paid option
SVG data delivery: +2,000 yen
Transparent background PNG: +1,000 yen
Additional corrections 1 time: +500 yen
Material change/addition: +500 yen (change from squirrel to rabbit illustration, etc.)
Change delivery size to 1000 x 1000px: +500 yen
Change delivery size to 1500 x 1500px: +1,000 yen
Additional delivery of the same design in different colors or different placement: +3,000 yen
100 business cards or card single-sided printing: +5,000 yen
Creating 100 business cards or double-sided printing of cards: +7,500 yen
テンプレートからお選びいただいたデザインに、御社名やフレーズなどをお入れしてロゴを作成いたします。お見積は、無料です!
料金:1点5,000円 ※細かいデザインは追加料金がかかる場合あり
商用利用:OK
スタイル:イラスト
基本納品データ:jpg/png(高解像度)、PDF
納品サイズ:750px × 750px
無料修正回数:2回、以降1回500円
ラフ提案数:3案
お届け日数:ご相談(通常7日程度)
用途:名刺・ビジネスアイテム・店舗・動画・企業・事務所・サービスなど
業種:飲食・小売・流通・コンサル・リサーチ・通信・出版・医療・教育・不動産・フィットネス・結婚相談所など
基本料金に含まれる内容
★ロゴ 1デザイン
★デザイン案:3案
★無料修正:2回
★フォントの変更・カラーの変更
★文字の追加
★配置、大きさなどの微調整

※種類によっては素材の形状や色を変更することはできません。
※デザインの変更は含まれません。素材変更や素材追加はオプションとなります。
有料オプション
SVGデータ納品:+2,000円
背景透過PNG:+1,000円
追加修正 1回:+500円
素材変更・追加:+500円 (リスからウサギのイラストに変更など)
納品サイズを1000×1000pxに変更:+500円
納品サイズを1500×1500pxに変更:+1,000円
同じデザインの色違いまたは配置違いを追加納品1点:+3,000円
名刺またはカード片面印刷の作成100枚:+5,000円
名刺またはカード両面印刷の作成100枚:+7,500円
デザインテンプレート / Design Templates
Stay tuned! More templates to come!!!
乞うご期待!テンプレート随時追加!
Template1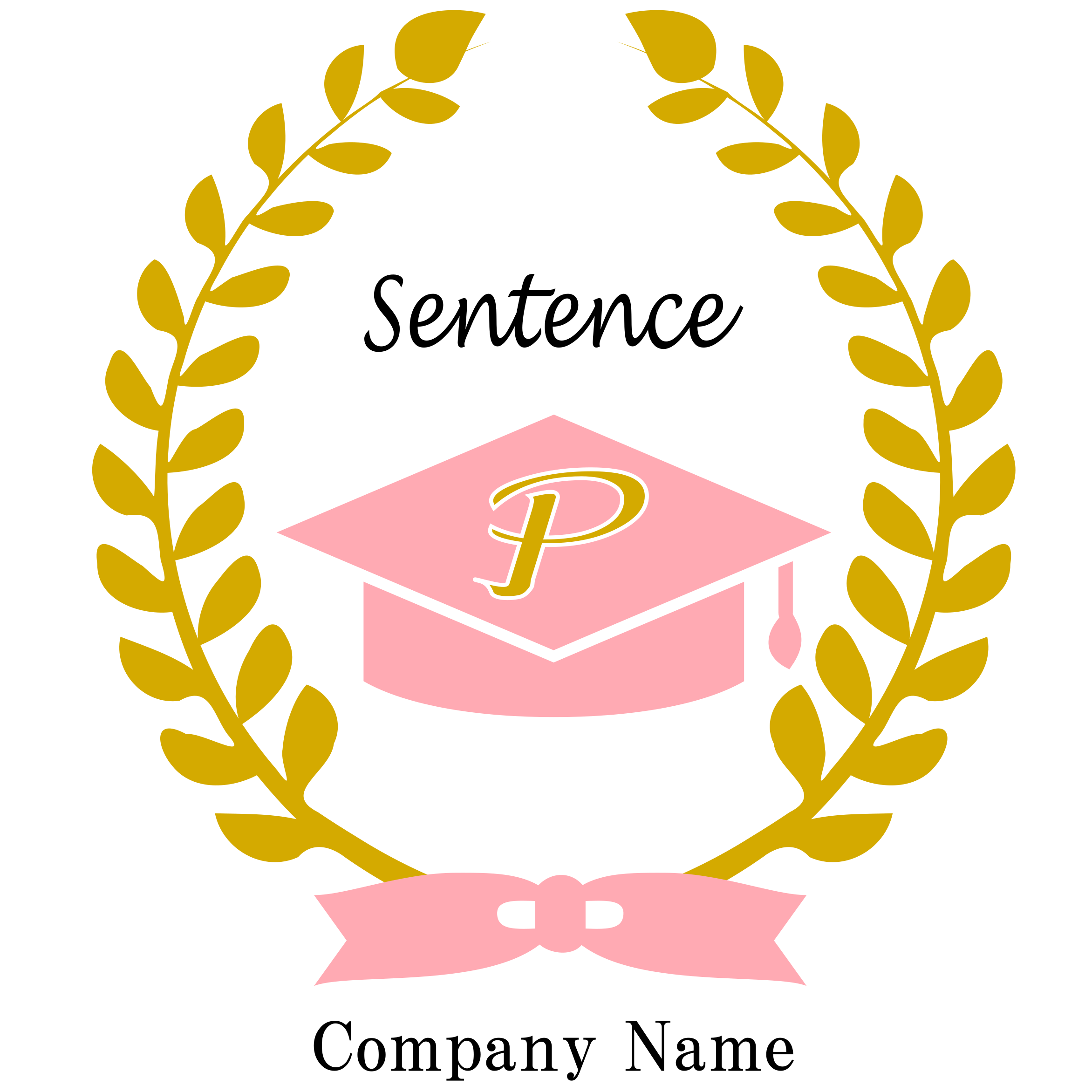 ★Customize Points
1. Company Name
2. Sentence
3. Initial letter
4. Font
5. Colour
Template2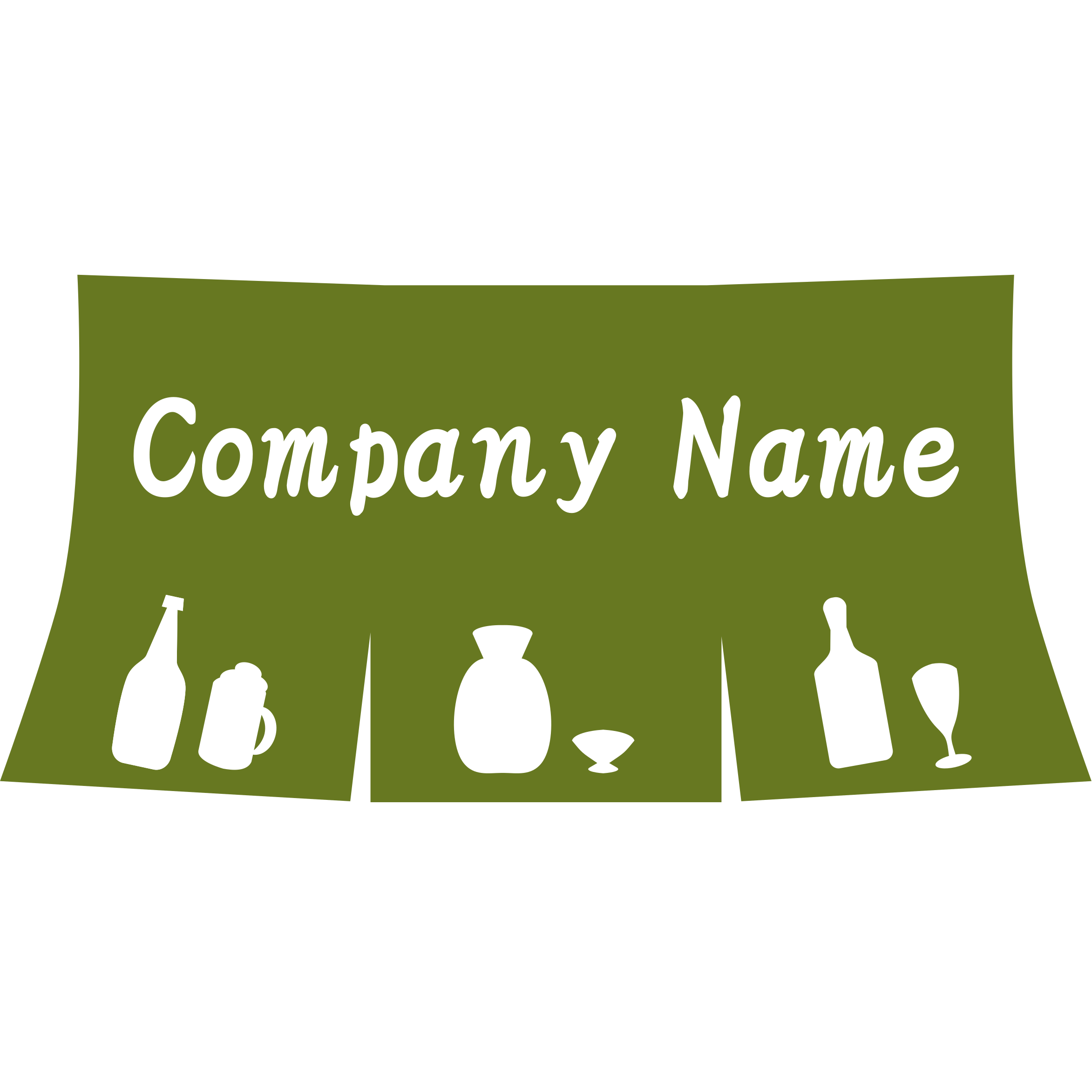 ★Customize Points
1. Company Name
2. Font
3. Colour
Template3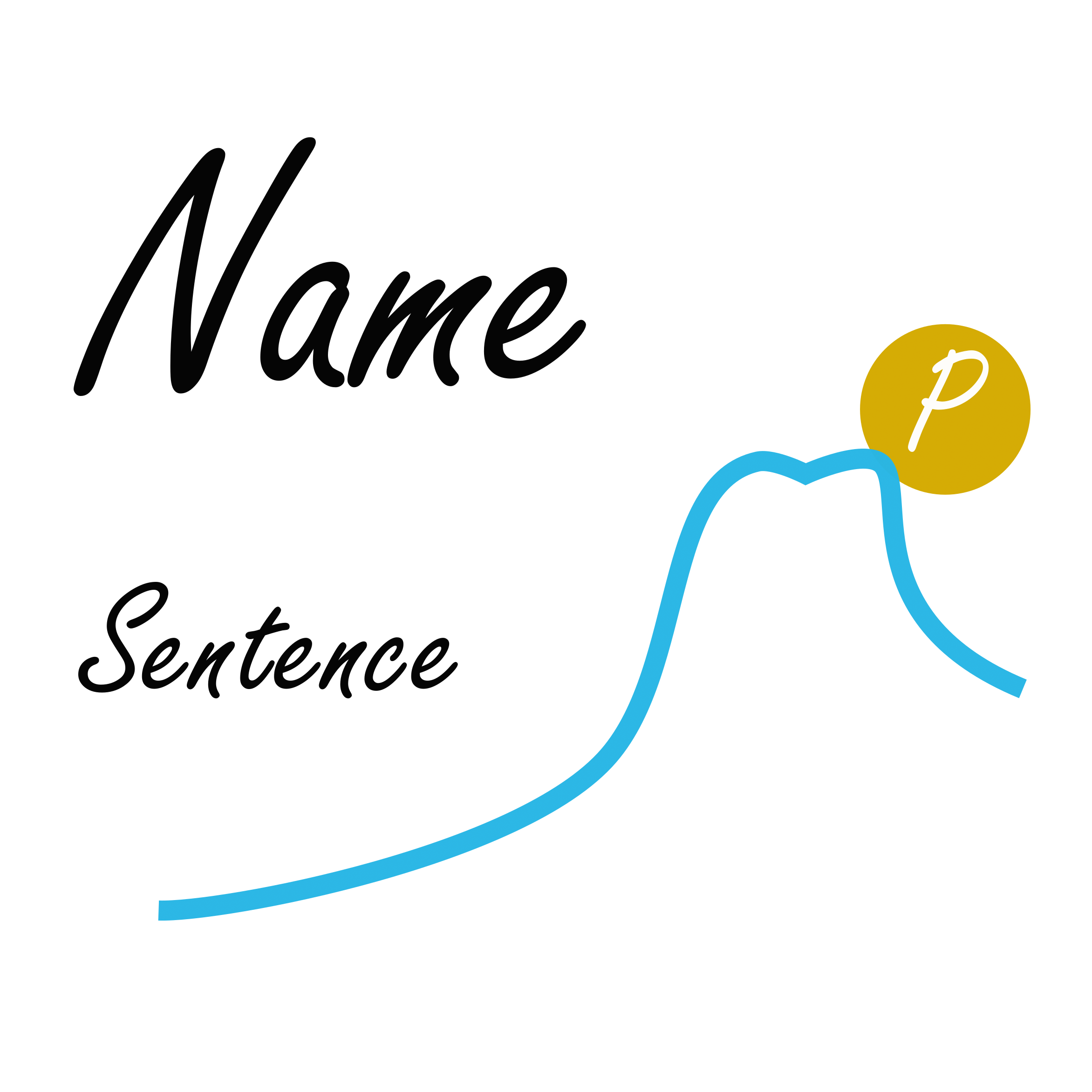 ★Customize Points
1. Company Name
2. Sentence
3. Initial letter
4. Font
5. Colour
注意事項 / Important points
Regarding the logo, we cannot guarantee the trademark registration and design registration.
The logo cannot be registered as a trademark if an existing font is used for the text.
Commercial use is allowed.
We do not accept cancellations on the way. (If it is due to the customer's convenience, the paid price will be charged.)
The created logo may be published as a portfolio. If you wish to keep your information private, please let us know in advance.

Please note:

we will not be able to respond to any problems after data delivery.
ロゴについて商標登録・意匠登録などについては保証致し兼ねます。
文字に既成フォントを使用した場合、ロゴの商標登録はできません。
商用利用は可能です。
途中キャンセルはお断りしています。(お客様の都合による場合は、お支払い済みの代金は頂戴致します。)
制作したロゴはポートフォリオとして公開させて頂く場合がございます。非公開をご希望のお客様は事前にその旨をお伝えください。
データ納品後のトラブルについては、一切対応は致しかねます。予めご了承ください。
Design Request Form / デザイン依頼フォーム