PY KOBO is a handmade and original design shop. We have items such as original handcrafted accessories, t-shirts and books.
PY工房は、ハンドメイドとオリジナルデザインのお店です。アクセサリーやTシャツ、本などのオリジナルグッズがたくさん。
PY Kobo notifications / PY工房のお知らせ
Welcome to PY Kobo!
From Australia and Japan with love!
This is Pat & Yuko's home for their own goods and interests. Here you will find our handicrafts, art and T-shirts, aroma and books, puzzles and goods to name a few.
Please enjoy your stay!

Pat & Yuko
PY工房へようこそ!
オーストラリアと日本より愛をこめて!

パットとゆうこのオリジナルグッズと興味が詰まった場所です。
ここでは、ハンディクラフト、アート、Tシャツ、アロマ、本、パズル、グッズなどを見つけることができます。
閲覧をお楽しみください!
パット&ゆうこ
OUR PROJECTS
PY Kobo has several projects that match the theme.
INTRO button :
Move to the below section
PAGE button :
Move to the each project page
PY工房には、テーマに合わせたいくつかのプロジェクトがあります。
INTROボタン:
下部の紹介欄へ移動
PAGEボタン:
各プロジェクトページへ移動
OUR GOODS STORE
Theme : fashion and life
Sale of PY Kobo's original items such as designer t-shirts, and handmade items

テーマ : ファッション・生活
PY工房のオリジナルアイテムの販売
PY KOBO BOOKS
Theme : books and knowledge
Introducing PY Kobo's original books and recommended books
テーマ : 本・知識
オリジナル本とおすすめ本の紹介
PY KOBO GAMES
Theme : Game and home appliance
A blog focusing on computers, gaming, and other electronic consumer goods
テーマ : ゲーム・家電
コンピュータ、ゲーム、家電に焦点を当てたブログ
PY KOBO TALK
Theme : language and culture
Information related to language and culture, mainly in English and Japanese
テーマ : 言語・文化
英語と日本語をメインに言語と文化に関連する情報
PY KOBO AROMA & HERBS
Theme : self care
Information on self-care, such as aromas, herbs, pressure points and food
テーマ : セルフケア
アロマとハーブ、ツボ、食べものをメインとしたセルフケアの情報
STUDY ROOM
Theme : lifelong learning
Fun and useful information from various genres such as life, language, and self-care
テーマ : 生涯学習
生活・言語・セルフケアなど様々なジャンルから楽しいお役立ち情報
FRUVEGE ISLAND PROJECT
Theme : love and courage
The world of original characters such as unique fairies and monsters from PY Kobo
テーマ : 愛・勇気
ユニークな妖精やモンスターなど、PY工房のオリジナルキャラクターの世界
PY PUZZLES
Theme : fun and brain health
Introducing our created puzzles and recommended puzzles
テーマ : 楽しみ・脳の健康
PY工房で作ったパズルやおすすめのパズルの紹介
PY ART GALLERY
Theme : art and expression
The world of art from PY Kobo
テーマ : 芸術・表現
PY工房のアートの世界
LOGO & BUSINESS CARD DESIGN
Theme : society and identity
Design logos and business cards
テーマ : 社会・独自性
ロゴと名刺のデザイン
FREE DOWNLOAD
Theme : free and useful
Free downloadable items such as wallpapers
テーマ : 無料・お役立ち
壁紙などのダウンロード可能な無料アイテム
OUR GOODS STORE
Introducing the original goods of PY Kobo.
PY工房のオリジナルグッズをご紹介します。
SALE
セール情報をご案内します。/ We will announce discount information.
SUZURIにて、Tシャツセールが開催されます!
下記の期間、Tシャツ全種類が1点につき、1,000円OFF!
この機会をお見逃しなく!!
【期間】
2023年6月3日(土)12時00分 〜 2023年6月11日(日)23時59分
※上記期間内にご注文手続きが完了したものが対象となります。
【対象アイテム】
スタンダードTシャツ
ヘビーウェイトTシャツ
オーバーサイズTシャツ
ビッグシルエットTシャツ
フルグラフィックTシャツ
オーガニックコットンTシャツ
ドライTシャツ
ロングスリーブTシャツ
ビッグシルエットロングスリーブTシャツ
ドッグTシャツ
刺しゅうTシャツ
T-shirt sale will be held at SUZURI!
During the following period, all types of T-shirts will be 1,000 yen off!
Don't miss this opportunity! !
[PERIOD]
June 3rd, 2023 (Sat.) 12:00 – June 11th (Sun.) 23:59 (JST)
Only orders that have been completed within the above period are eligible.
[Target items]
Standard T-shirts
Heavy weight T-shirts
Over-sized T-shirts
Big Silhouette T-shirts
Full Graphic T-shirts
Organic Cotton T-shirts
Dry T-shirts
Long Sleeve T-shirts
Big Silhouette Long Sleeve T-shirts
Dog T-shirts
Embroidered T-shirts
NEW
PY Kobo Characters' goods / PY工房キャラクターグッズ
PY ART GALLERY
At PY ART GALLERY, we mainly introduce PY Kobo's original paintings.
PY ART GALLERYでは、PY工房オリジナルの絵画をメインにご紹介します。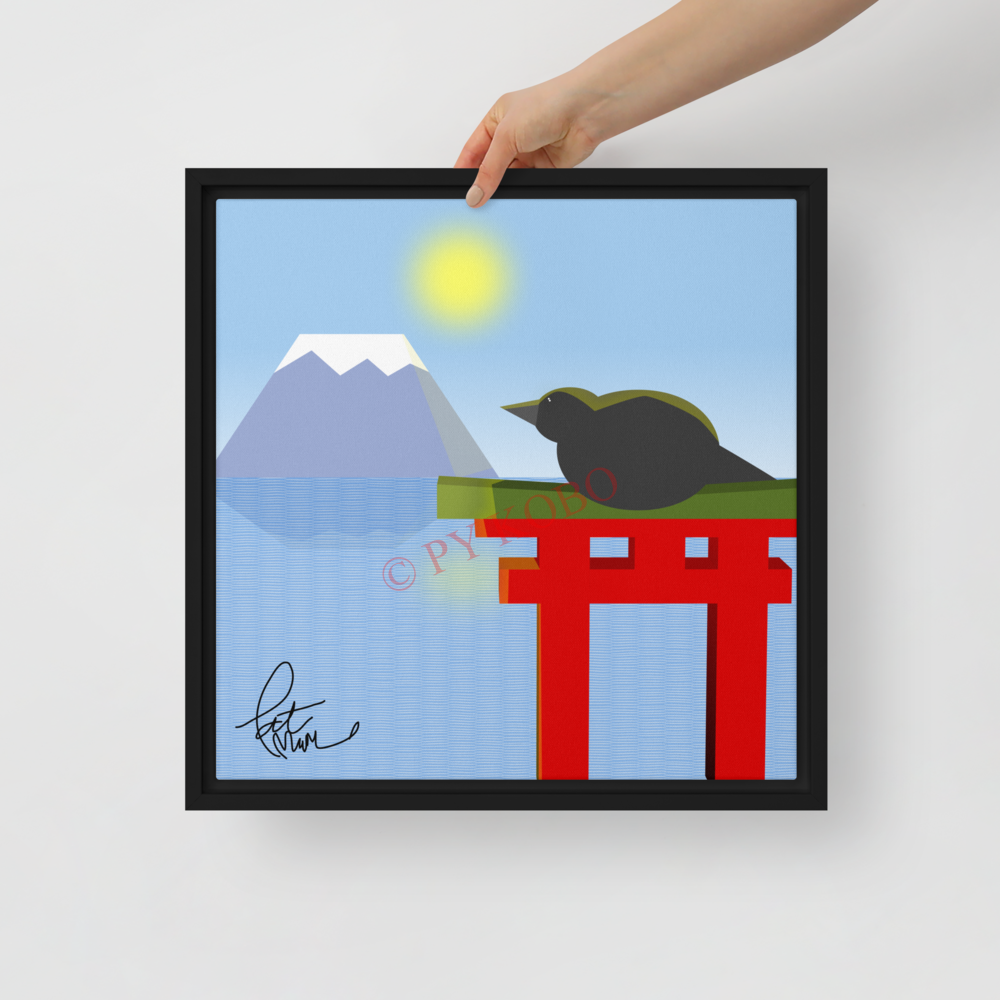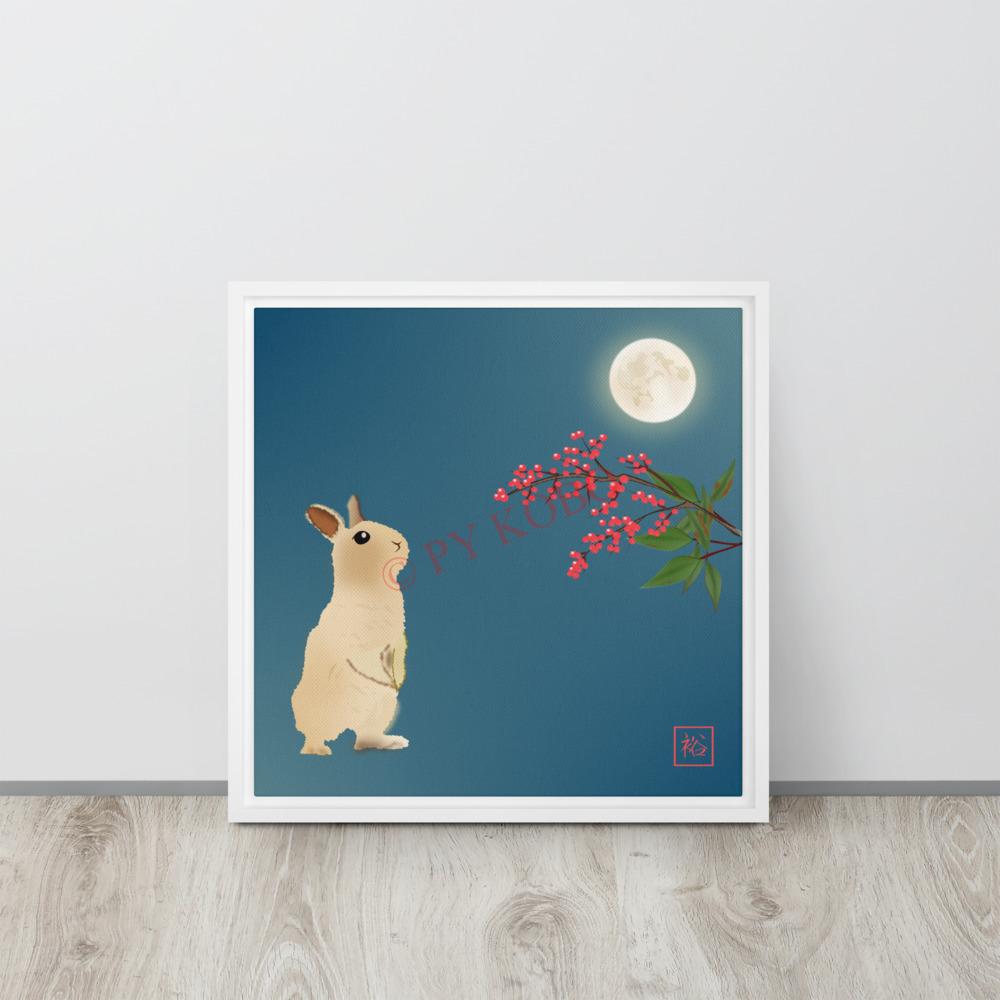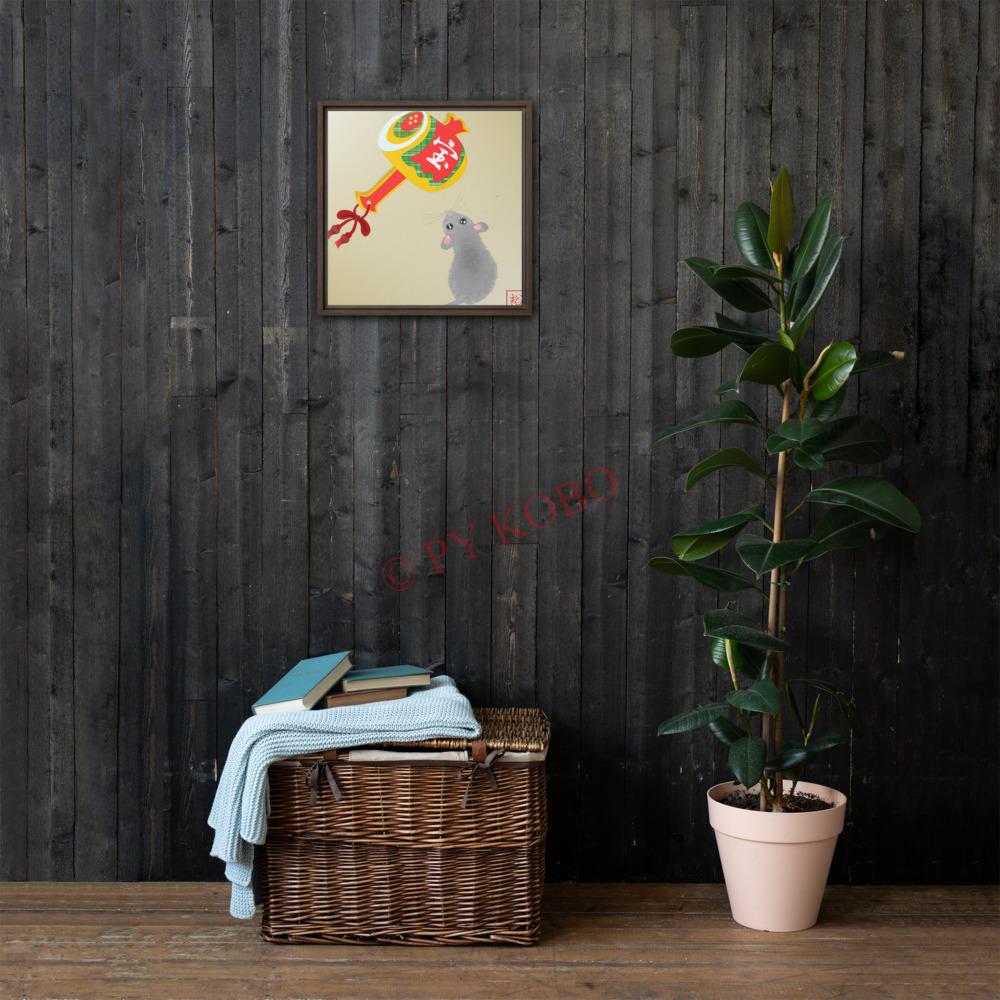 LOGO & BUSINESS CARD DESIGN
At PY Kobo, we also accept orders for logos and business card designs.
PY工房では、ロゴや名刺デザインのご注文も承っております。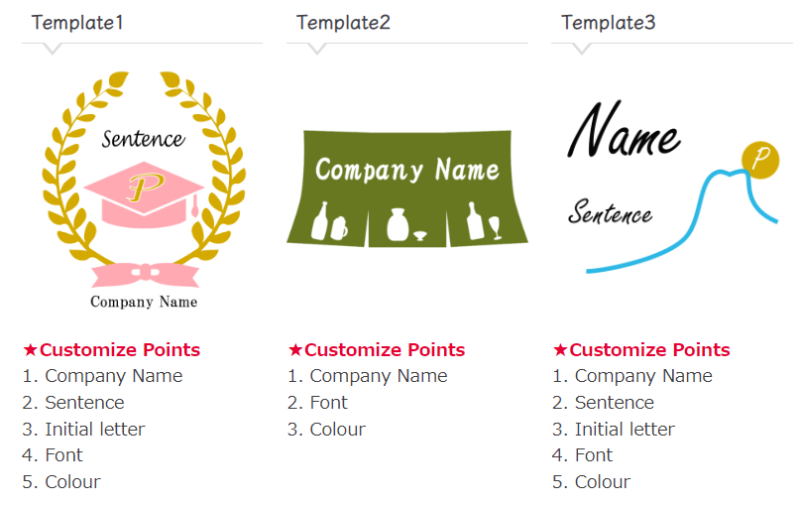 PY Kobo Books
Introducing original books, stationery, books by recommended authors, etc.

オリジナルの書籍や文具、おすすめ作家の書籍などをご紹介します。
PY Kobo Games
A blog focusing on computers, gaming, and other electronic consumer goods.

コンピュータ、ゲーム、その他の家電アイテムに焦点を当てたブログです。
PY Kobo TALK
We provide the information on languages, mainly English and Japanese.

日本語、英語をメインとした言語についての情報を発信しています。
PY Kobo Aroma & Herbs
P&Y Kobo Aroma & Herbs will provide up-to-date information on Aromas and Herbs.

PY Kobo アロマ&ハーブのブログでは、アロマやお香、ハーブに関する情報をお届けします。
PY Puzzles
PY Kobo publishes original games such as puzzles.
PY工房では、パズルなどのオリジナルのゲームを公開しています。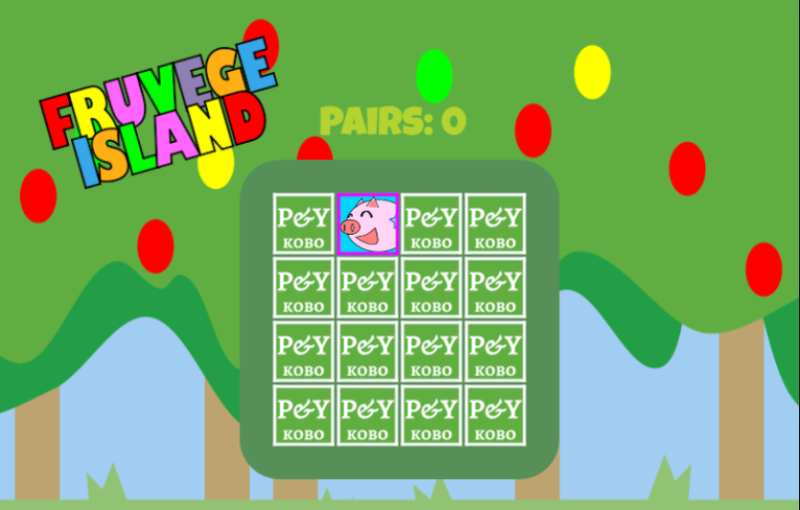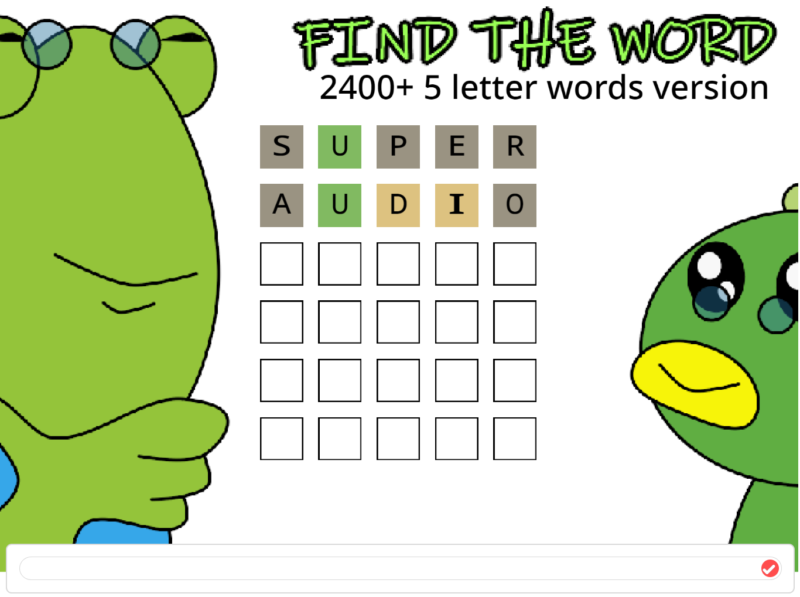 Free Download
HOT!

/ フリーダウンロード

人気!

At PY Kobo, you can download original character wallpapers (for desktop and mobile) for free!
PY工房では、オリジナルキャラクターの壁紙(デスクトップ用・モバイル用)が無料でダウンロードできます!
FREE

Wallpaper

2023

May Wallpaper NEW
April Wallpaper
March Wallpaper
February Wallpaper

January Wallpaper

FREE

Wallpaper

2022
December Wallpaper
November Wallpaper