PY KOBO is a handmade and original design shop. We have items such as original handcrafted accessories, t-shirts and books.
PY工房は、ハンドメイドとオリジナルデザインのお店です。アクセサリーやTシャツ、本などのオリジナルグッズがたくさん。
PY Kobo notifications / PY工房のお知らせ
Welcome to PY Kobo!
From Australia and Japan with love!
This is Pat & Yuko's home for their own goods and interests. Here you will find our handicrafts, art and T-shirts, aroma and books, puzzles and goods to name a few.
Please enjoy your stay!
PY工房へようこそ!
オーストラリアと日本より愛をこめて!
パットとゆうこのオリジナルグッズと興味が詰まった場所です。
ここでは、ハンディクラフト、アート、Tシャツ、アロマ、本、パズル、グッズなどを見つけることができます。
閲覧をお楽しみください!
Pat & Yuko
OUR PROJECTS
OUR GOODS STORE
Introducing the original goods of PY Kobo.
PY工房のオリジナルグッズをご紹介します。
SALE
INFO
セール情報をご案内します。/ We will announce discount information.
NEW
ARRIVALS
PY ART GALLERY
At PY ART GALLERY, we mainly introduce PY Kobo's original paintings.
PY ART GALLERYでは、PY工房オリジナルの絵画をメインにご紹介します。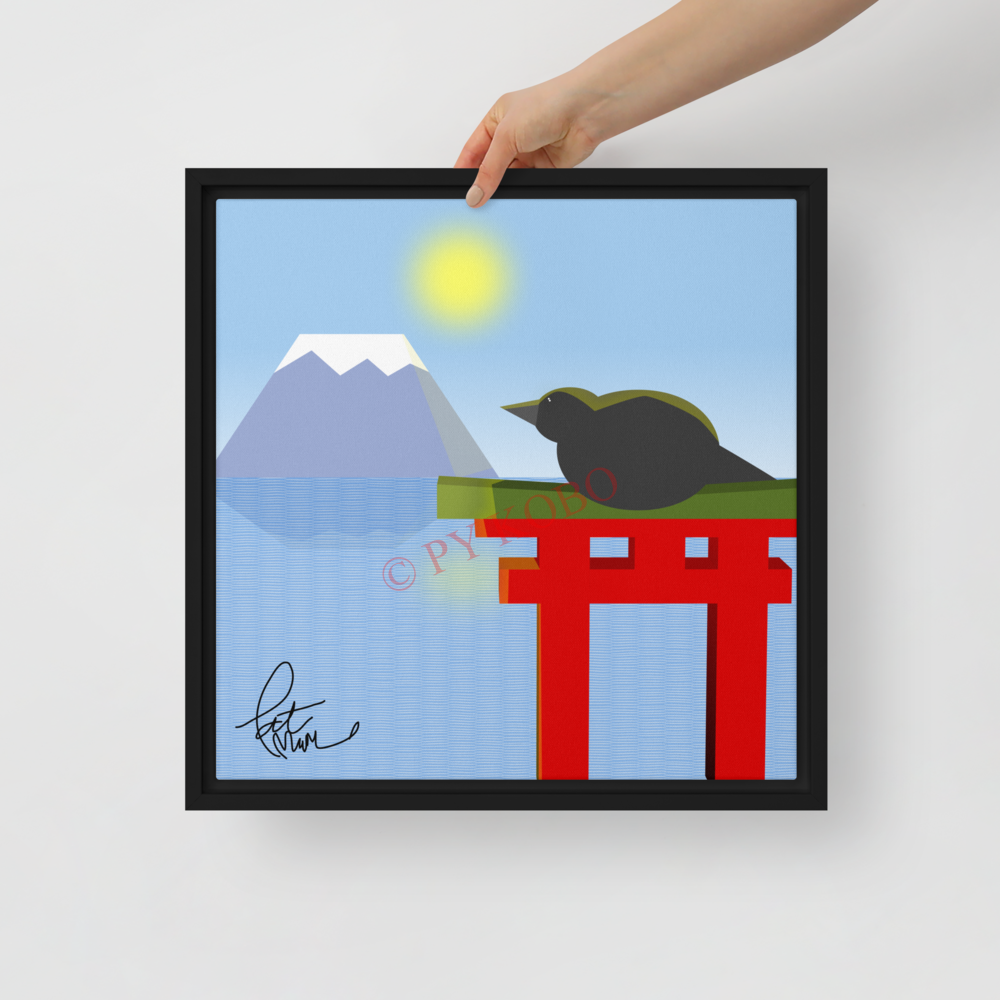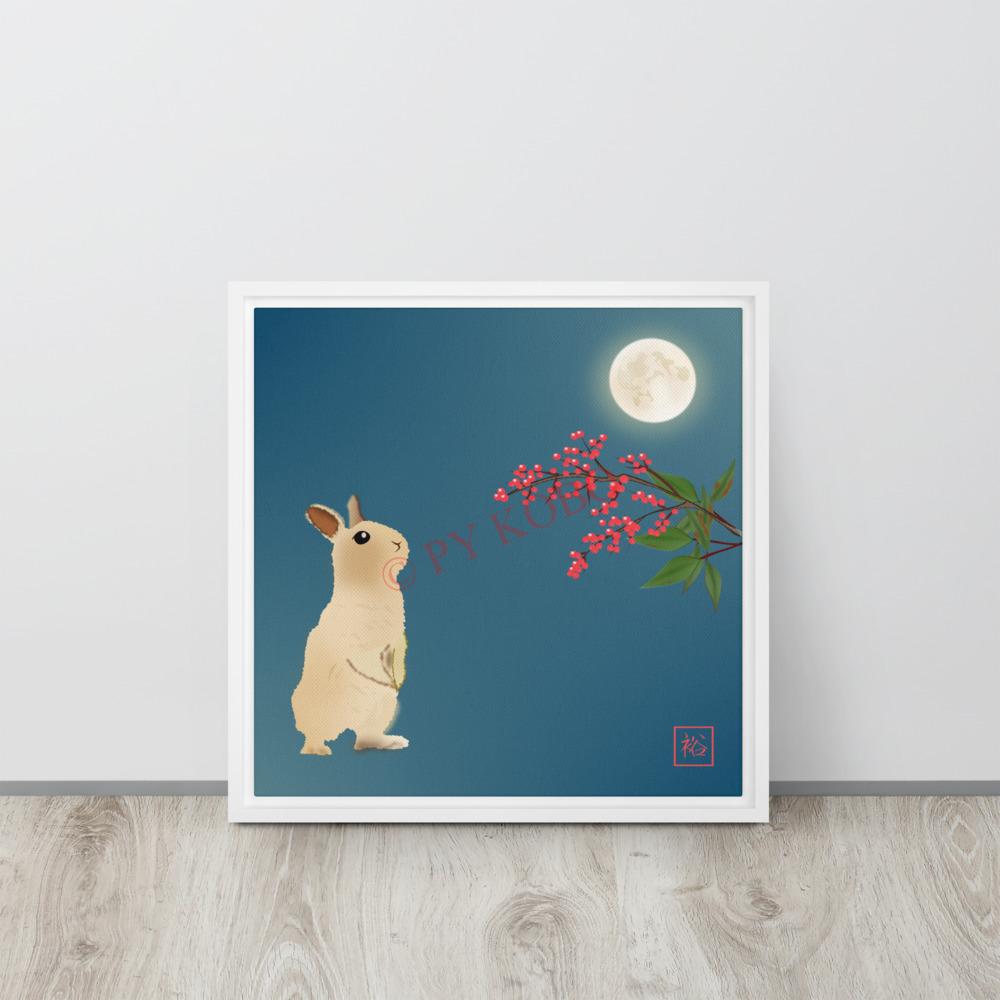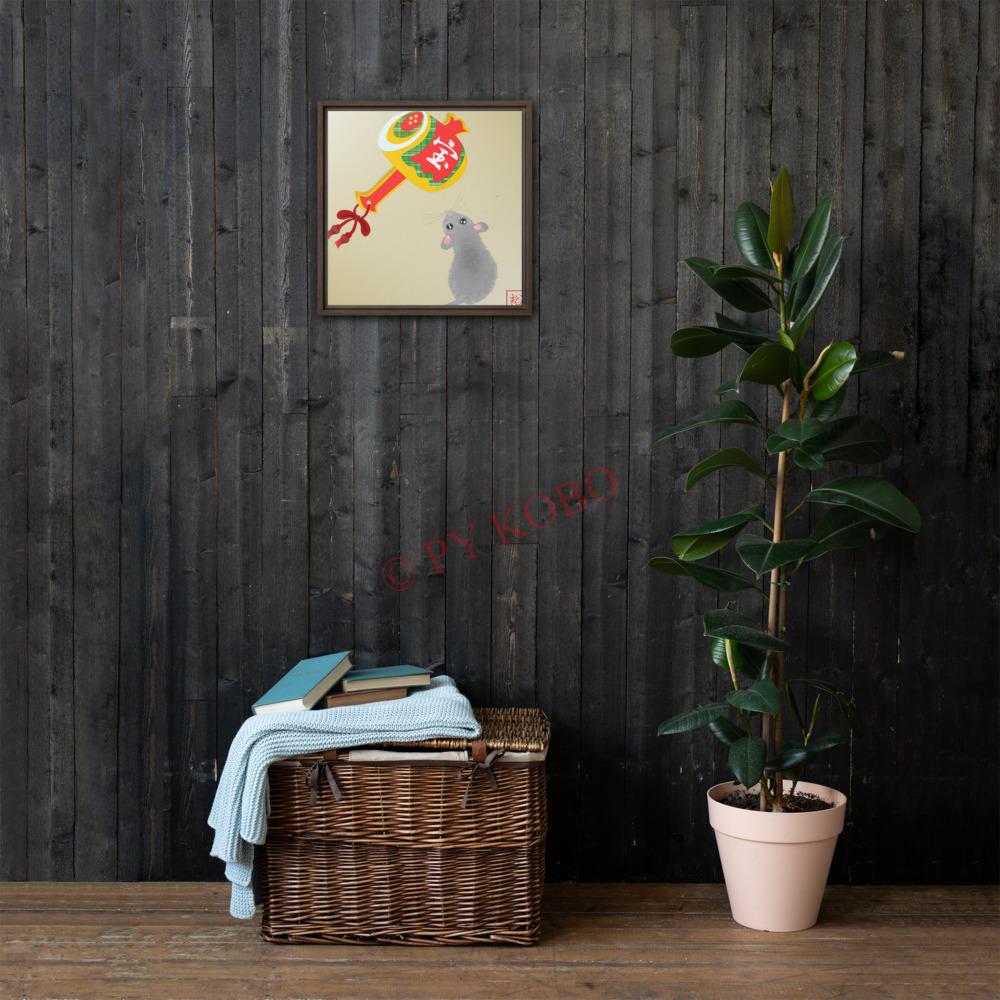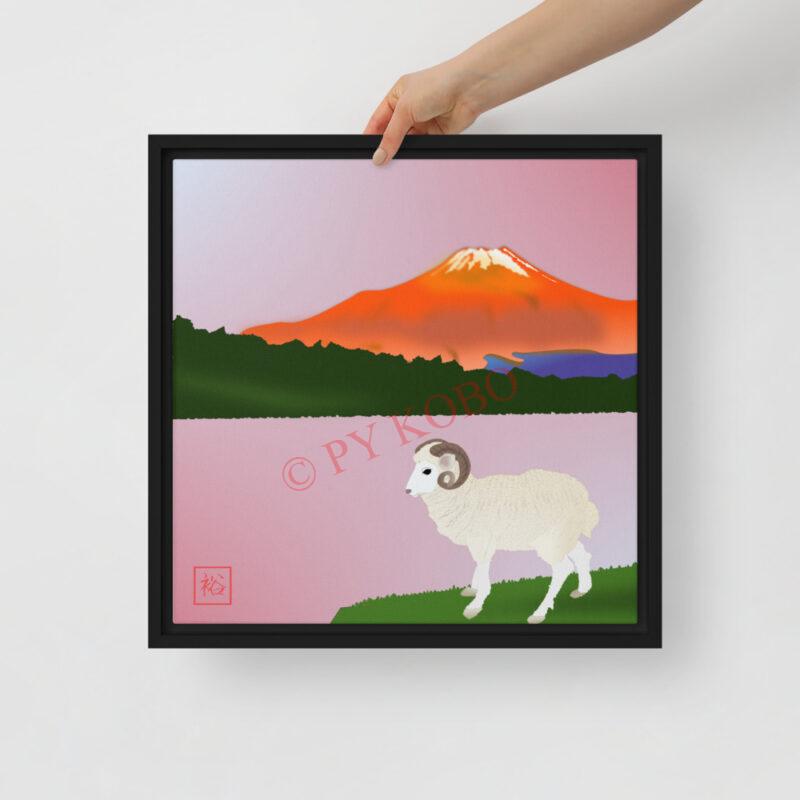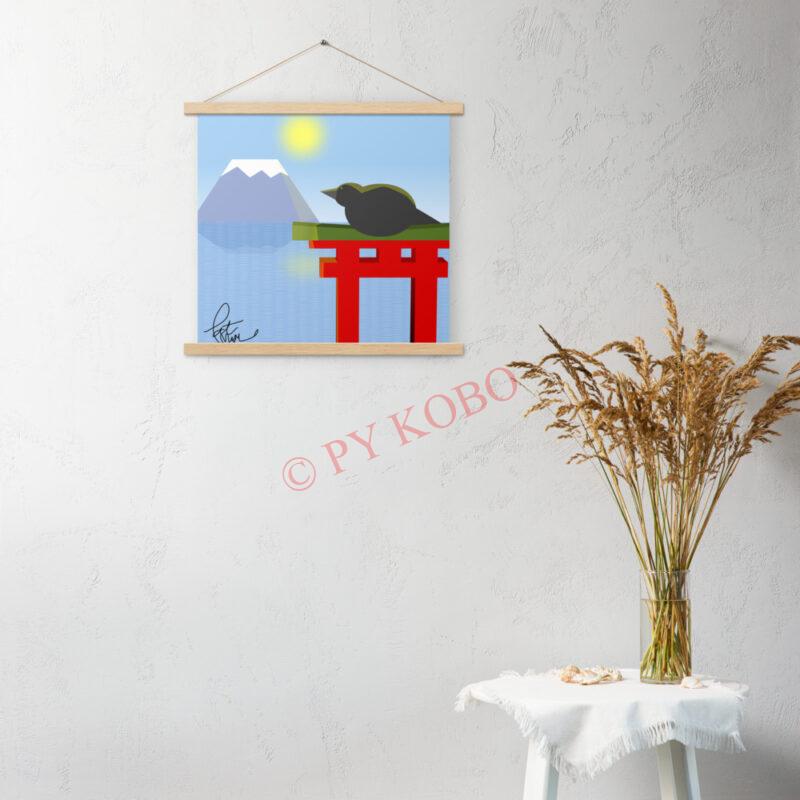 LOGO & BUSINESS CARD DESIGN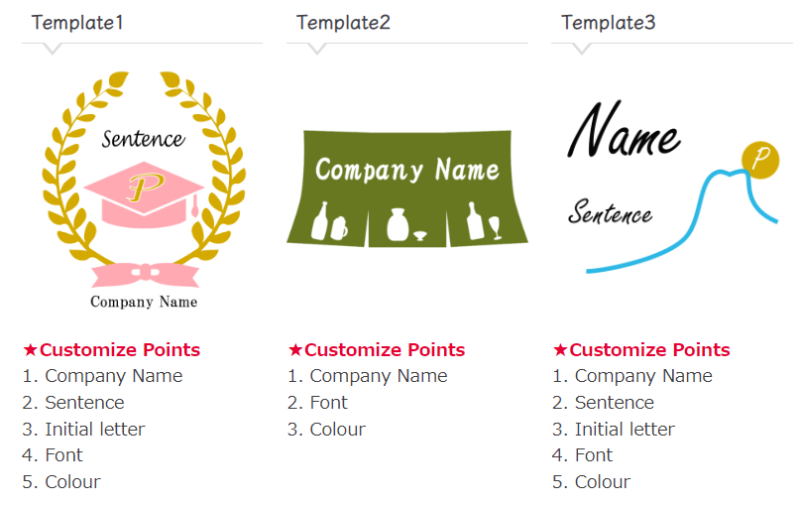 At PY Kobo, we also accept orders for logos and business card designs.
PY工房では、ロゴや名刺デザインのご注文も承っております。
PY Kobo Books
Introducing original books, stationery, books by recommended authors, etc.
オリジナルの書籍や文具、おすすめ作家の書籍などをご紹介します。
PY Kobo Games
A blog focusing on computers, gaming, and other electronic consumer goods.
コンピュータ、ゲーム、その他の家電アイテムに焦点を当てたブログです。
PY Kobo TALK
We provide the information on languages, mainly English and Japanese.
日本語、英語をメインとした言語についての情報を発信しています。
PY Kobo Aroma & Herbs
P&Y Kobo Aroma & Herbs will provide up-to-date information on Aromas and Herbs.
PY Kobo アロマ&ハーブのブログでは、アロマやお香、ハーブに関する情報をお届けします。
PY Puzzles
PY Kobo publishes original games such as puzzles.
PY工房では、パズルなどのオリジナルのゲームを公開しています。
Free Download HOT!/ フリーダウンロード

人気!
At PY Kobo, you can download original character wallpapers (for desktop and mobile) for free!
PY工房では、オリジナルキャラクターの壁紙(デスクトップ用・モバイル用)が無料でダウンロードできます!
FREE

Wallpaper

2023
August Wallpaper / 8月壁紙
NEW
July Wallpaper / 7月壁紙
FREE

Wallpaper

2022