About us / 私たちについて
This blog is managed by Pat and Yuko.
このブログは、パットとゆうこが運営しています。
Patについて / About Pat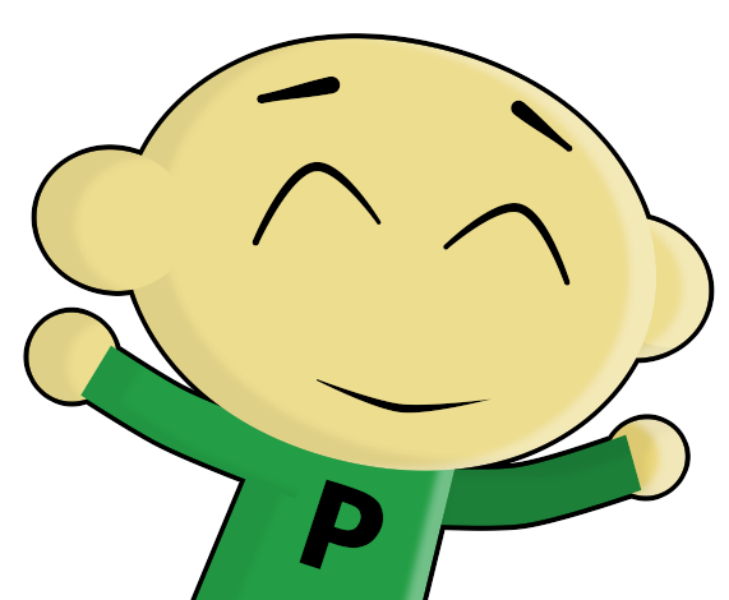 Pat is a creator from Sydney.
After getting married to Yuko, he has been active as an English conversation instructor and creator in Nagoya for over 15 years.
シドニー出身のクリエイターです。
ゆうこと結婚後、名古屋で15年以上、英会話インストラクター・クリエイターとして活躍しています。

Yukoについて / About Yuko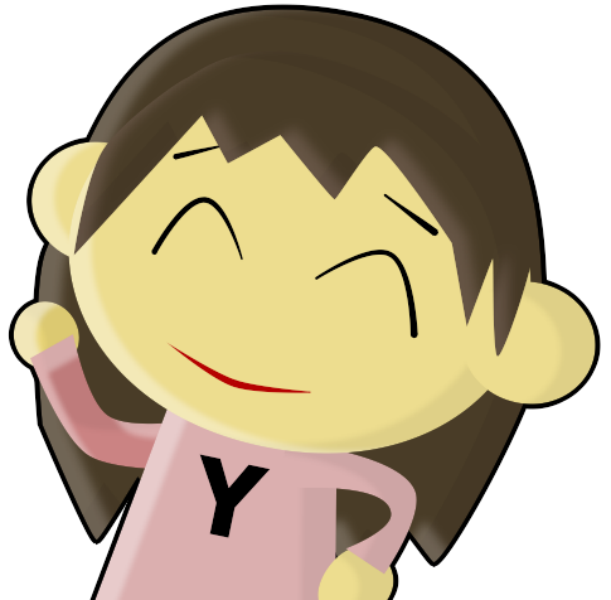 Yuko is a housewife working for an IT-related company from Nagoya.
She is working hard to get an Australian spouse visa.
名古屋出身のIT関連の会社で働く主婦です。
オーストラリアの配偶者ビザの取得を目指してがんばっています。
このブログの目的について / About the purpose of this blog
The purpose is "to enrich our lives" by conveying information on our interests and projects.
PatとYukoの興味やプロジェクトの情報を発信することによって「生活を豊かにしていく」ことを目的としています。
お問い合わせについて / About inquiry
If you have any questions about this blog, please ask us  HERE.
Please see our privacy policy page for the handling of personal information.
このブログに関するお問い合わせは、こちらからお問い合わせください。
個人情報などの取り扱いについては、プライバシーポリシーのページをご覧ください。