Welcome to our Study Room! / 学習室へようこそ!
English
We will update information about self care, health care, languages etc.
Please use as a reference when choosing items such as accessories and T-shirts.
Self care / セルフケア : Chakras, Gem Stones, Good Luck etc…
Sanskrit & Buddhist Deities / 梵字 & 仏様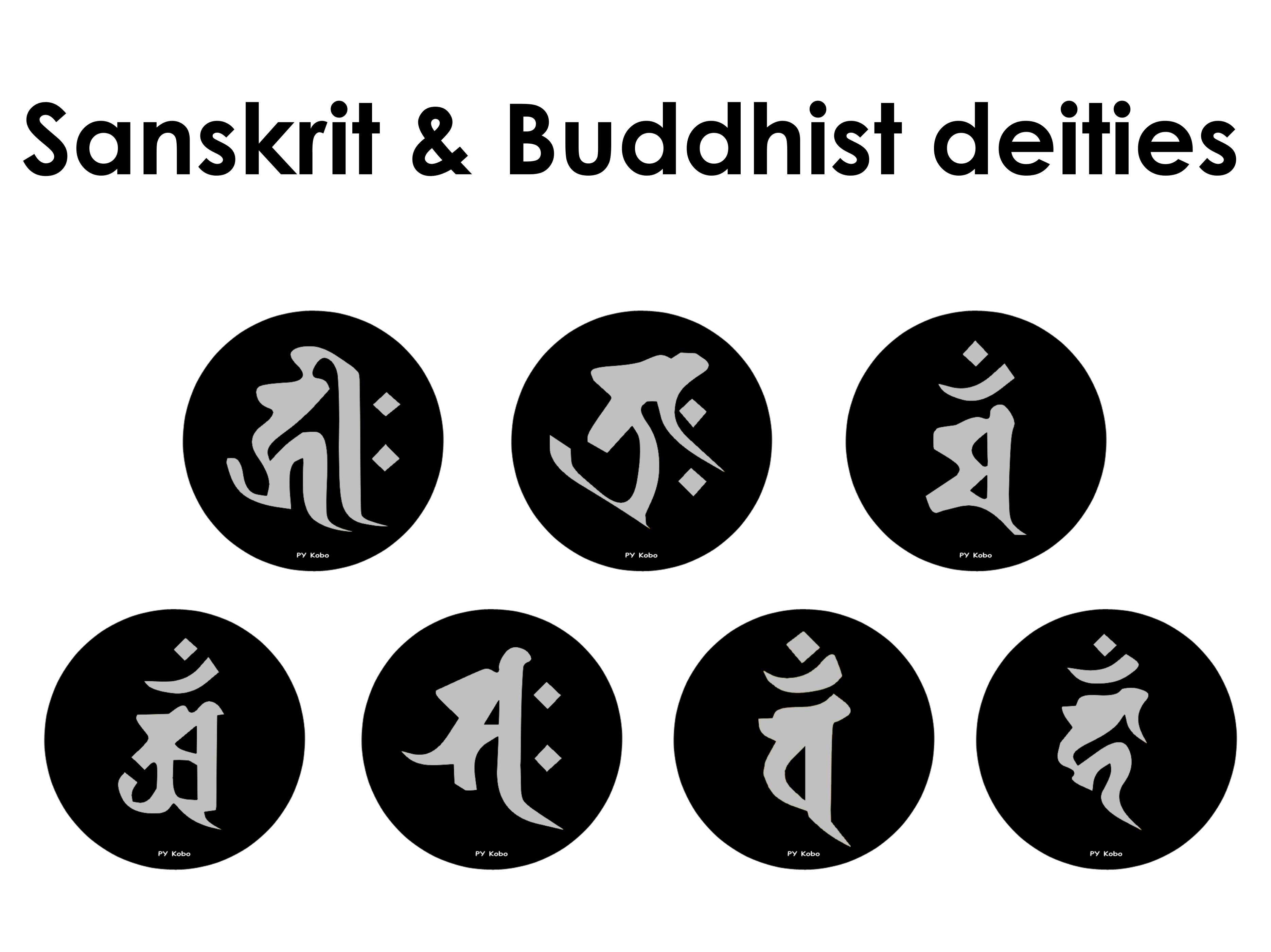 Cosmic dual forces and five elements / 陰陽五行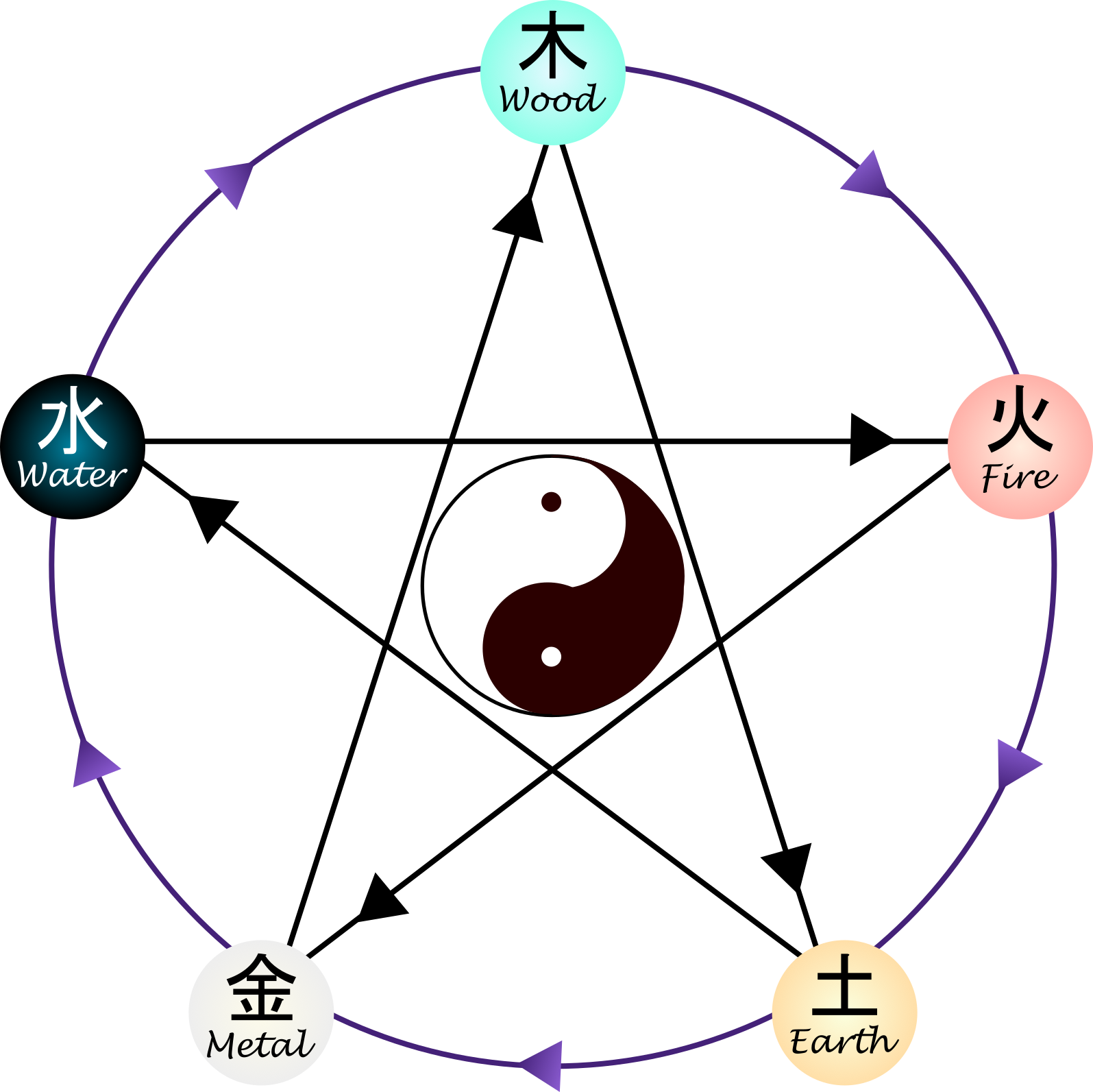 Chakras/チャクラ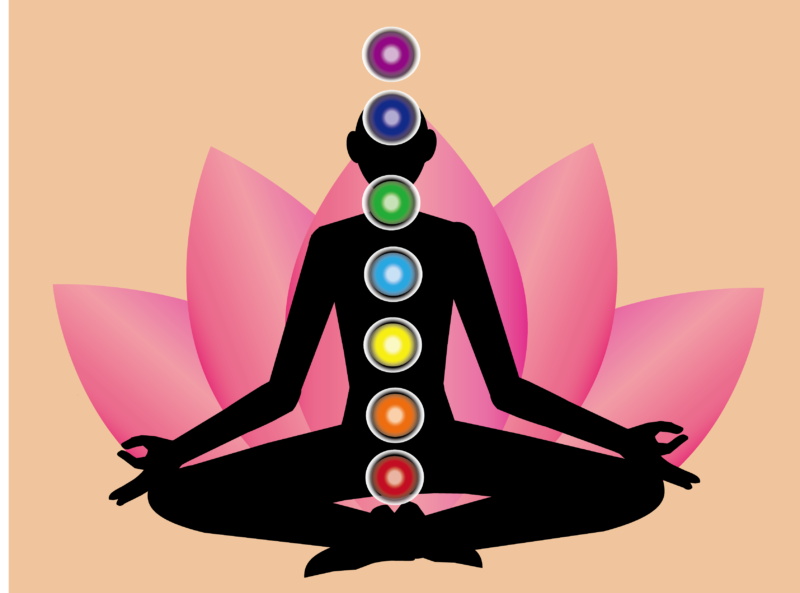 Nine Star Ki Astrology / 九星気学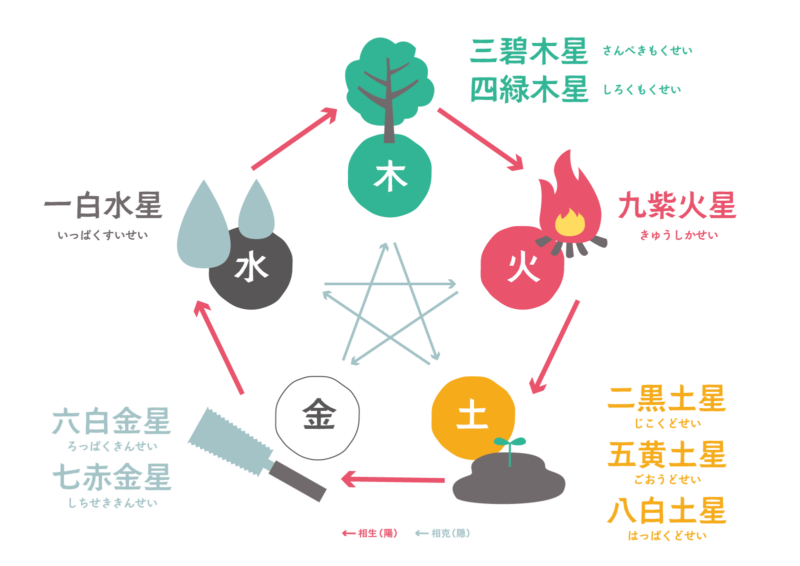 Junishi (12 zodiac animal signs) / 十二支 (干支)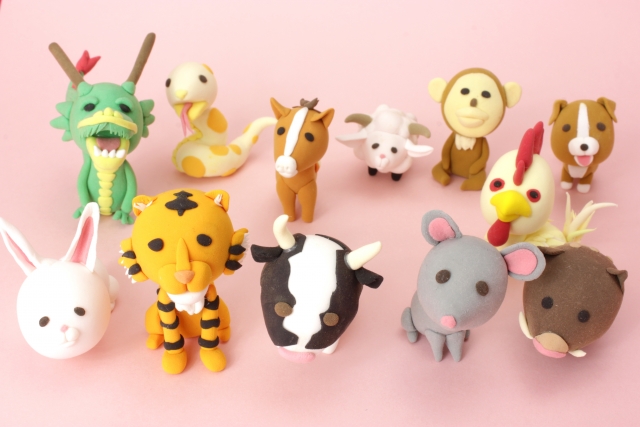 Mythology &Good Luck / 神話と縁起物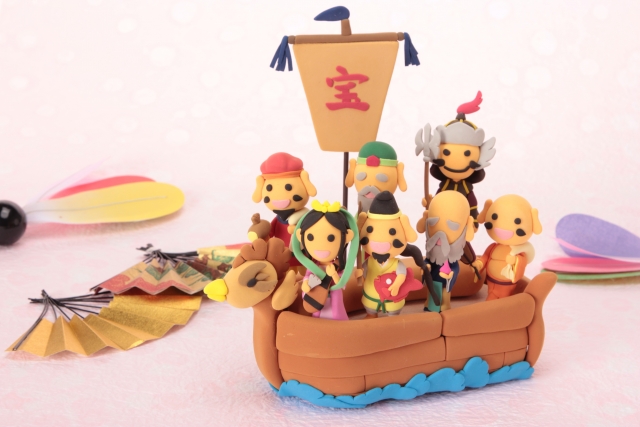 Constellation / 星座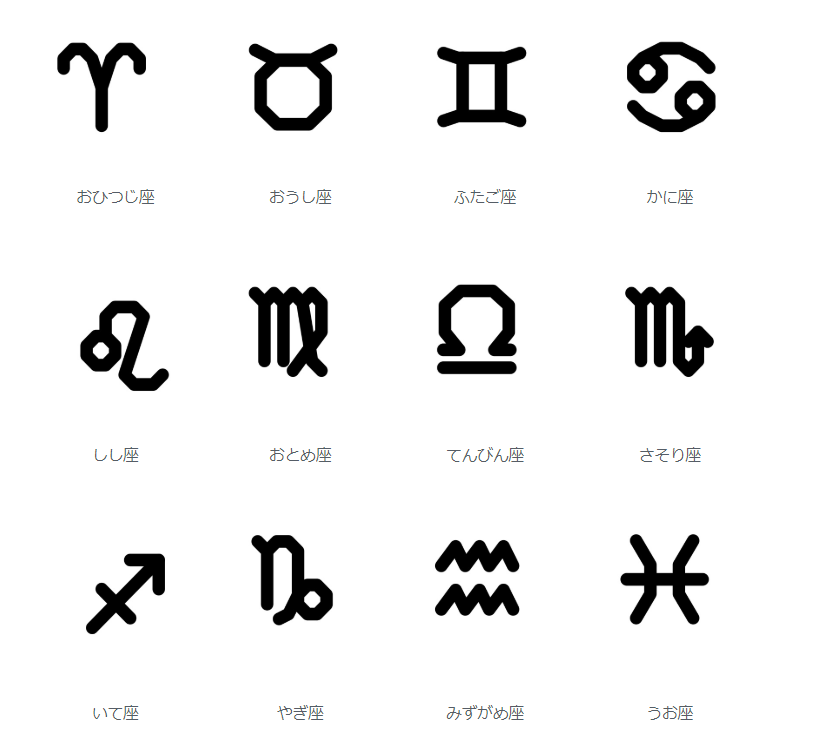 Twenty-eight or twenty-seven inns / 二十八宿・二十七宿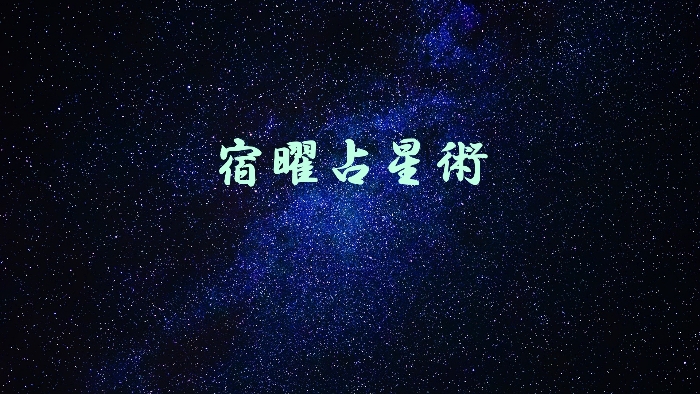 Spiritual Place / パワースポット
Gem Stones / パワーストーン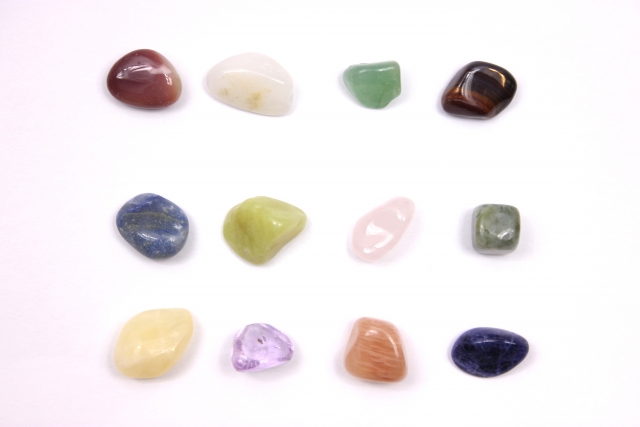 Family crest / 家紋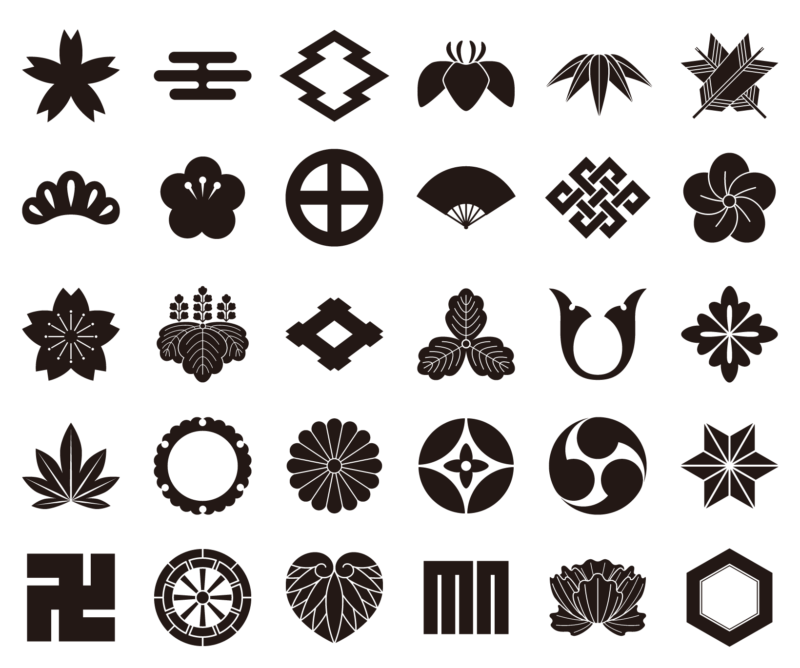 Health Care / ヘルスケア from PY Kobo Aroma & Herbs
Encyclopedia / 事典
Recipes / レシピ
Fun & Yummy Rice Cooker Recipe / 楽しい&美味しい炊飯器レシピ
Certifications / 資格情報
Here are some information of certifications related to aroma and herbs.
アロマ・ハーブに関する資格情報をご紹介します。
Languages / 言語 from PY Kobo Talk
Annual events in Japan / 日本の行事
Japanese Folktale / 日本の昔話
Recommended items / おすすめアイテム