¥5,236 (税込)~
A cool "GOING HOME" Zip hoodie featuring the familiar working frog Frogbert with line stamps! ! !
The name is "GOING HOME FROGBERT Zip hoodie".
Frogbert, the worker frog, works hard every day. The reward for his hard work is relaxing time at home!
This "GOING HOME FROGBERT" Zip hoodie contains the feeling of "Let's go home early!" by Frogbert.
"Are you going home now?" Of course, let's go home early!
Colour options include white, black, natural, light pink and orange etc. (The photo is white.)
The sizes are S, M, L, XL, XXL, 110 (Kids), 130 (Kids), 150 (Kids).
ラインスタンプでおなじみの働きカエル・フロッグバートのクールな「GOING HOME」ジップパーカーができました!!!
その名は「GOING HOME FROGBERT ジップパーカー」。
働きカエルのフロッグバートは、毎日一生懸命働いています。がんばる自分へのご褒美は、お家でのリラックス・タイム!
この「GOING HOME FROGBERT」ジップパーカーには、そんなフロッグバートの「早くお家に帰ろう!」の気持ちが込められています。
「今からカエルの?」もちろん、早く帰りましょう!
カラーは、ホワイト、ブラック、ナチュラル、ライトピンク、オレンジなどからお選びいただけます。(写真は、ホワイトです。)
サイズは、S、M、L、XL、XXL、110(Kids)、130(Kids)、150(Kids)。
* Available on the SUZURI sales site
* Prices may vary depending on size and color, so please check the sales page.
* There are other goods such as notebooks, T-shirts, and baby products.
※販売サイトSUZURIのページで購入可能

※価格は、サイズやカラーなどにより変動する場合がありますので、販売ページでご確認ください。
※他にも、ノートやTシャツ、ベビー用品などのグッズがあります。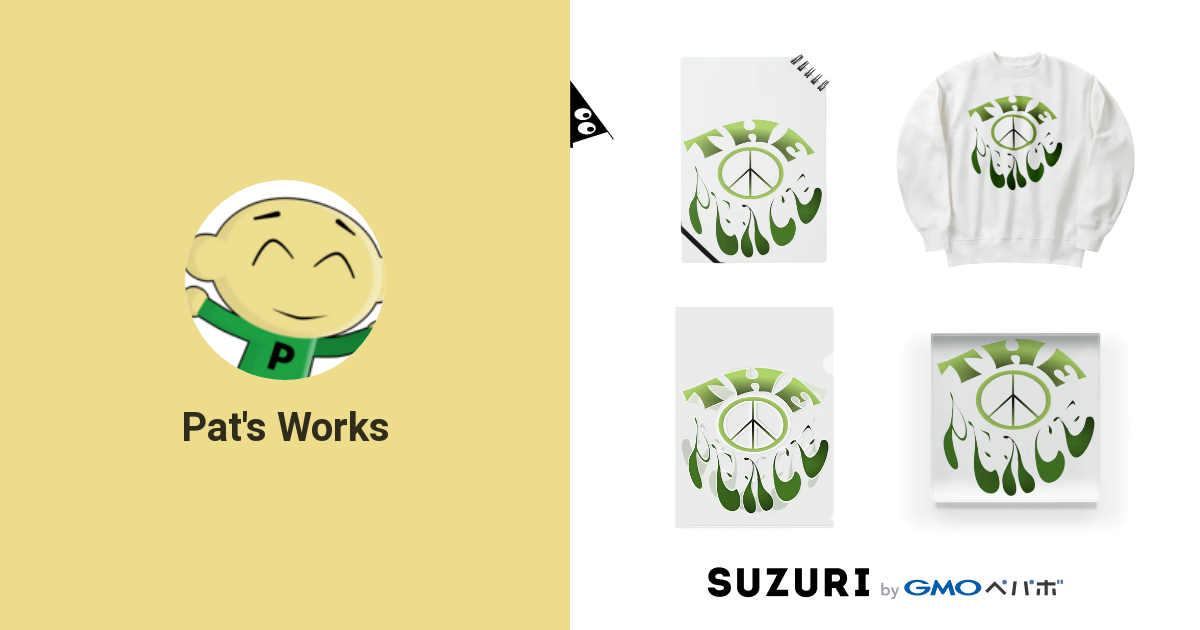 Pat's Works ( patmaru )のオリジナルグッズ・アイテム通販 ∞ SUZURI(スズリ)
Pat's Works ( patmaru )の公式アイテムの通販サイト。名古屋に住んでるでデザイナーのPatです。 宜しくお願いします。 YukoのSuzuriサイト宜しくお願いします!