Today's Pickup!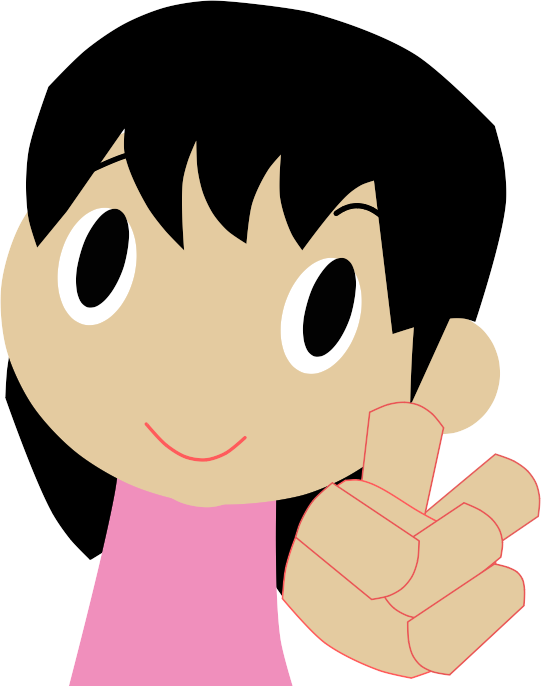 Yuko
What do you have for us today, Pat?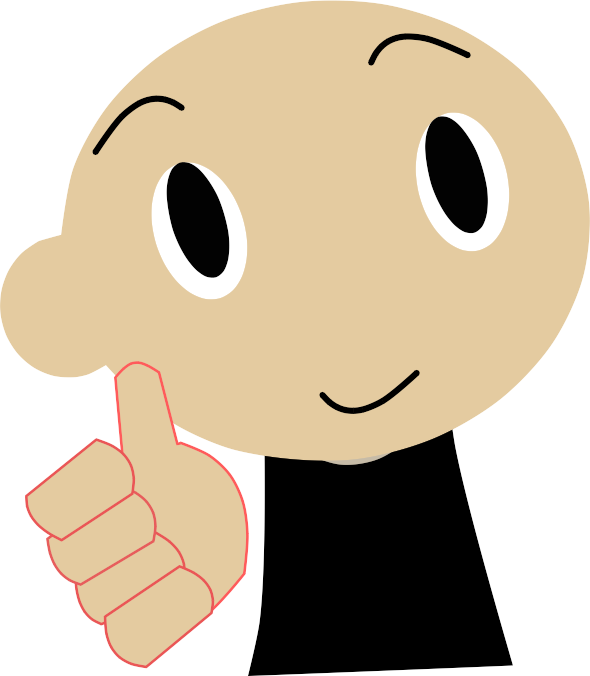 Pat
Lets talk about an animal that lives in the dry central and northwest areas of Australia.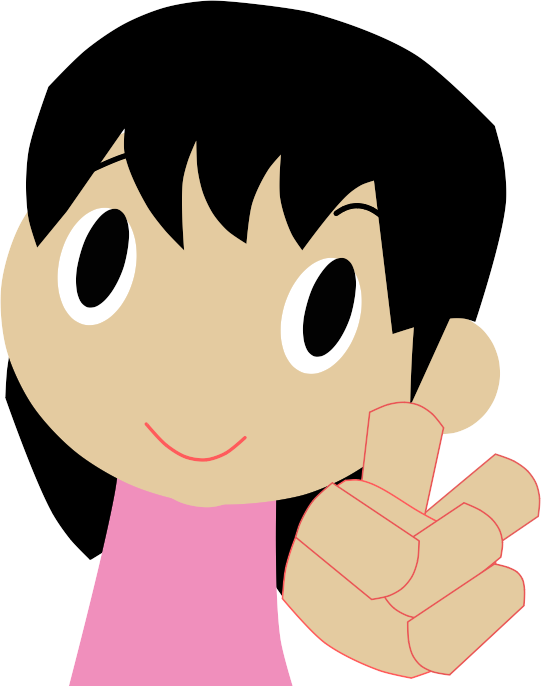 Yuko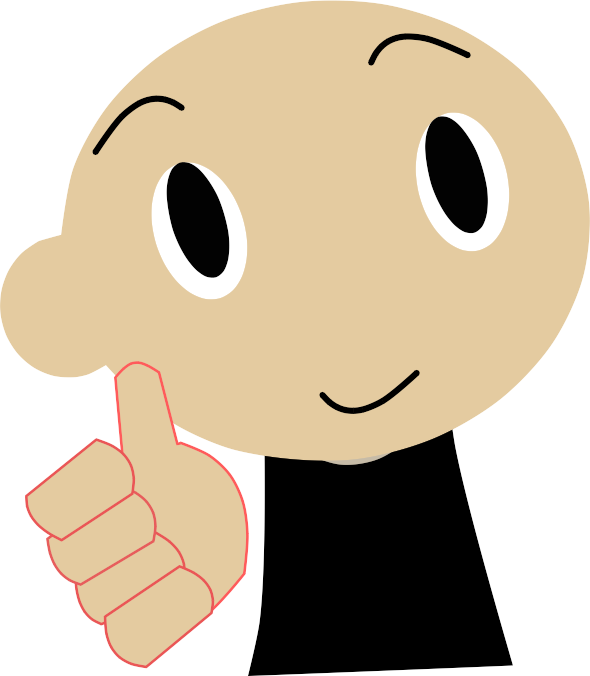 Pat
オーストラリアの乾燥した中央と北西エリアで暮らすユニークな動物について話そう。
Details
Scientific name: Macrotis Lagotis
Family name: Thylacomyidae
Genus name: Macrotis
English name: Greater Bilby
Japanese name: Miminagabandikuuto
Habitat:
Central and Northwestern dry areas of Australia
Features:
Bilbies are nocturnal animals (active at night) and also solitary (survive alone). They can survive without drinking water as it is extracted from the food they eat.
Zoo:
Taronga Zoo (AU),
Staple food: Grass, fruits, plants, termites, worms, small mammals and small lizards.
Myth and culture:
There is an Australian Aboriginal Dreamtime story called "Bilba the Bilby".
Remarks: The lesser bilbies are now extinct so the greater bilbies are more commonly known just as bilbies. Bilbies are now also endangered animals.
学名:Macrotis Lagotis
科名:ミミナガバンディクート科
英語名:Greater Bilby
和名:ミミナガバンディクート
生息地:
オーストラリアの中央と北西の乾燥エリア
特徴:
ミミナガバンディクートは夜行性の動物(夜に活動する)であり、孤独な動物(一人で生き残る)でもあります。 彼らは彼らが食べる食物から水分を摂取するので、水を飲まないでも生き延びることができます。
動物園:
タロンガー動物園(オーストラリア)
主食:草、果物、植物、シロアリ、ワーム、小型哺乳類、小型トカゲ。
神話や文化:
「Dreamtime stories」というアボリジニーの伝説には、「Bilba the Bilby」というお話があります。
備考:
チビミミナガバンディクートは現在絶滅しているため、ミミナガバンディクートが一般的にバンディクートとして知られています。ミミナガバンディクートも絶滅危惧種になりました。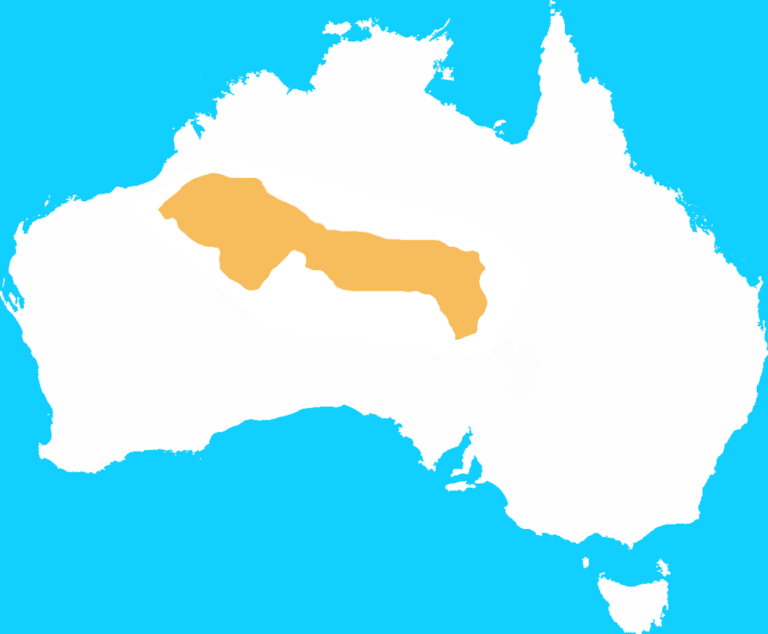 What is your impression of this animal?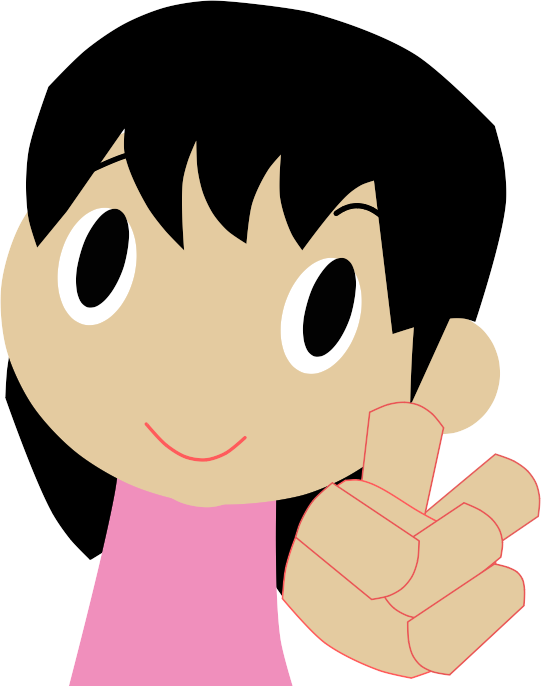 Yuko
Oh, there's no lesser bilby bandicoot anymore. ..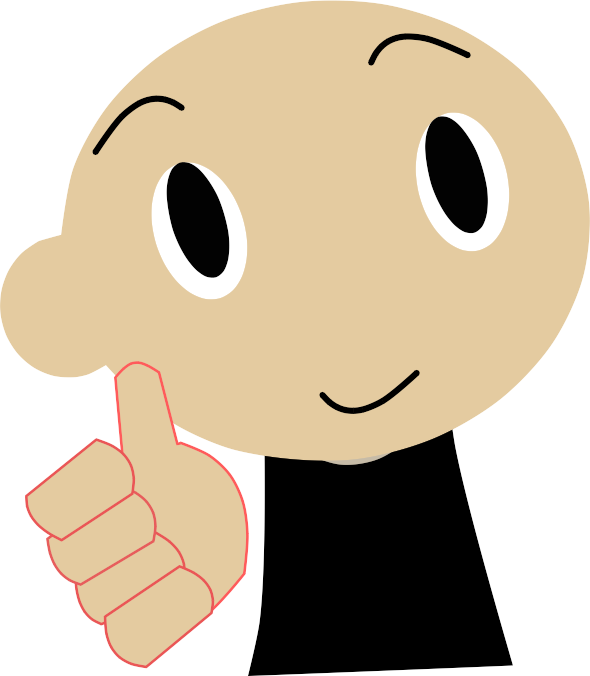 Pat
It's like Mauritius's Dodo. We have to cherish nature and animals.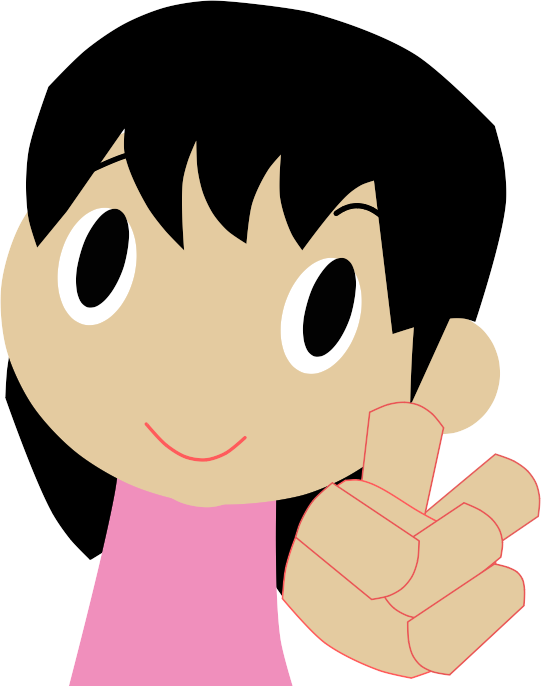 Yuko
おー、チビミミナガバンディクートはもういないんだね。。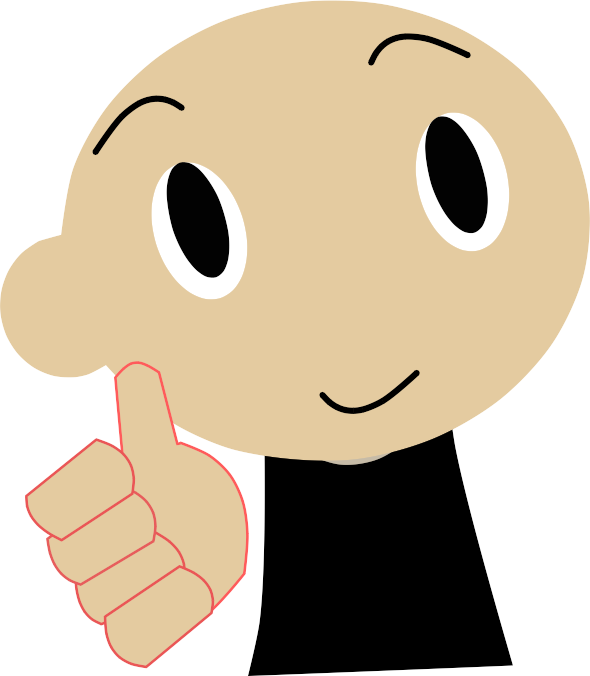 Pat
モーリシャスのドードーみたいだね。自然も動物も大切にしなきゃね。