¥2,310 (税込)
おいしいヤサイやフルーツがいっぱいのフルべジアイランドに住んでいるラブリーな「こぶたのラブちゃん」。
毎日、おいしいフードを求めてお散歩しています。

好きな言葉は、「I LOVE FOOD」!
オシャレと食べものが大好きなキュートなラブちゃんのランチトートバッグができました!

カラーは、ホワイト、ブラック、レッド、cなどからお選びいただけます。(写真はライトピンクです。)

サイズは、高さ20cm、幅30cm、底マチ10cm、持ち手幅2.5cm、持ち手長さ29cm。
There is an island full of vegetables and fruits called Fruvege (Fruit & Vegetable) Island.
Healthy vegetables, fruits and animals are living there.
Piggy Love-chan also lives on that island.
Love-chan, who loves fashion and food, takes a walk on Fruvege island in search of delicious food every day.
Lunch Tote Bag designed Love-chan!

You can choose the colour from white, black, red, turquoise etc. (The photo's colour is light pink).

As for the size, height 20cm, width 30cm, depth 10cm, handle width 2.5cm, handle length 29cm.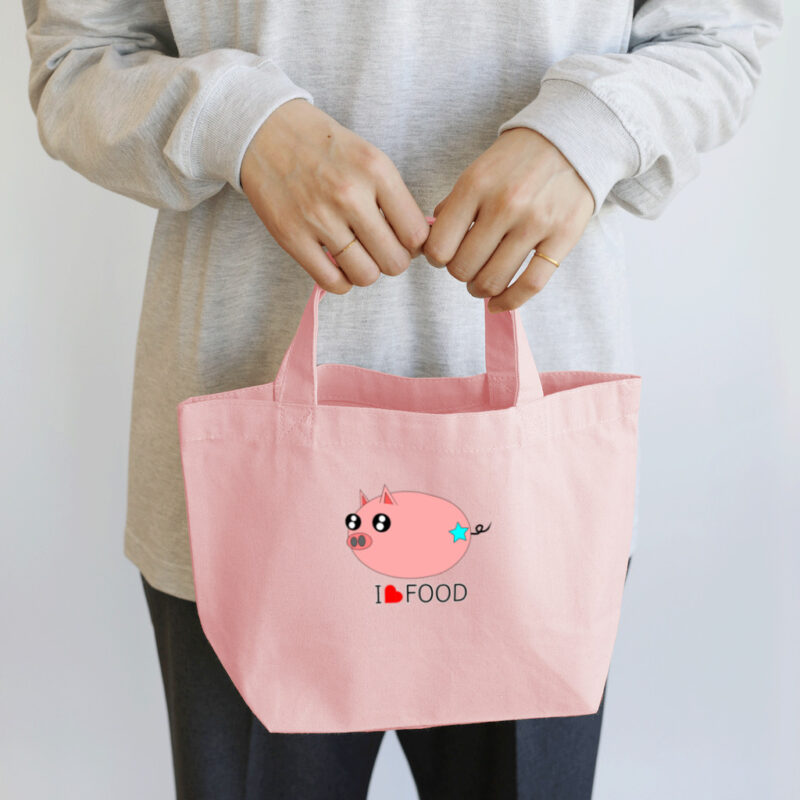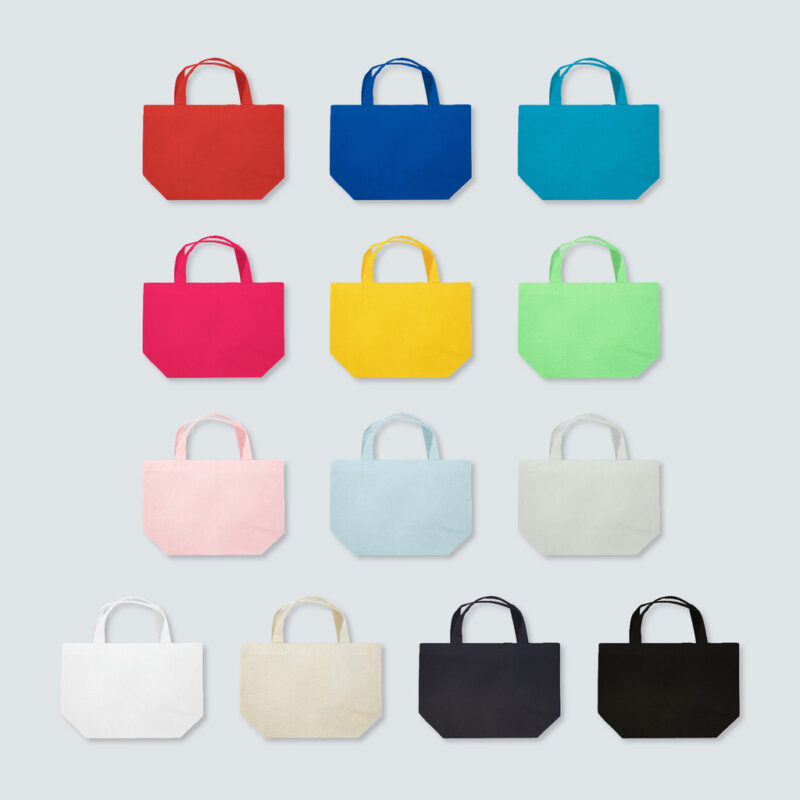 購入について  / About purchase
以下のPY工房出店サイトでご購入可能です。
※価格は、サイズやカラーなどにより変動する場合がありますので、購入ページでご確認ください。
You can buy this item at PY Kobo branch.
*Prices may vary depending on size and color, so please check the purchase page.
こぶたのラブちゃんシリーズ  / "Piggy Love-chan" series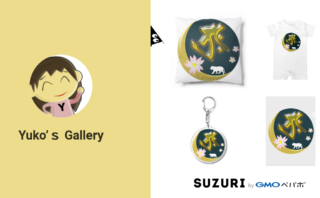 PY Kobo Yuko's Gallery ( Pikabear )のオリジナルグッズ・アイテム通販 ∞ SUZURI(スズリ)
PY Kobo Yuko's Gallery ( Pikabear )の公式アイテムの通販サイト。ポップで可愛いものから歴史などを題材にしたクールなものまでPY工房のYukoがデザインしたものを公開しています。 PY KOBOのPatがデザインしたアイテムもよろしくお願いします!