¥4,180 (税込)
『I LOVE THE 80's クッション』は、1980年代LOVE!の意味が込められたアイテムです。

昔懐かしい80年代好きの方もそうでない方も、シンプルにオシャレに着こなしていただけるクールなデザイン!

プレゼントにも普段使いにもおすすめです☆彡

カラーは、ホワイトです。

サイズは、幅45cm、高さ45cm。
"I LOVE THE 80's Cushion" has the meaning of the 1980s LOVE!

Whether you are nostalgic about the 80's or not, it is a cool design that you can simply wear!

Recommended as gifts or everyday use.

Colour : white

Size : width 45cm, height 45cm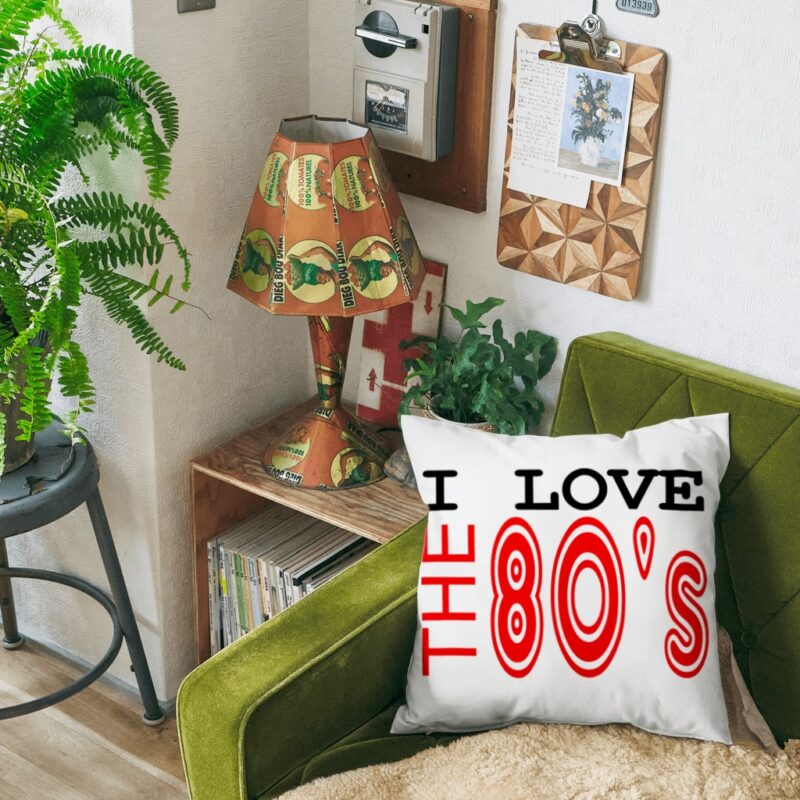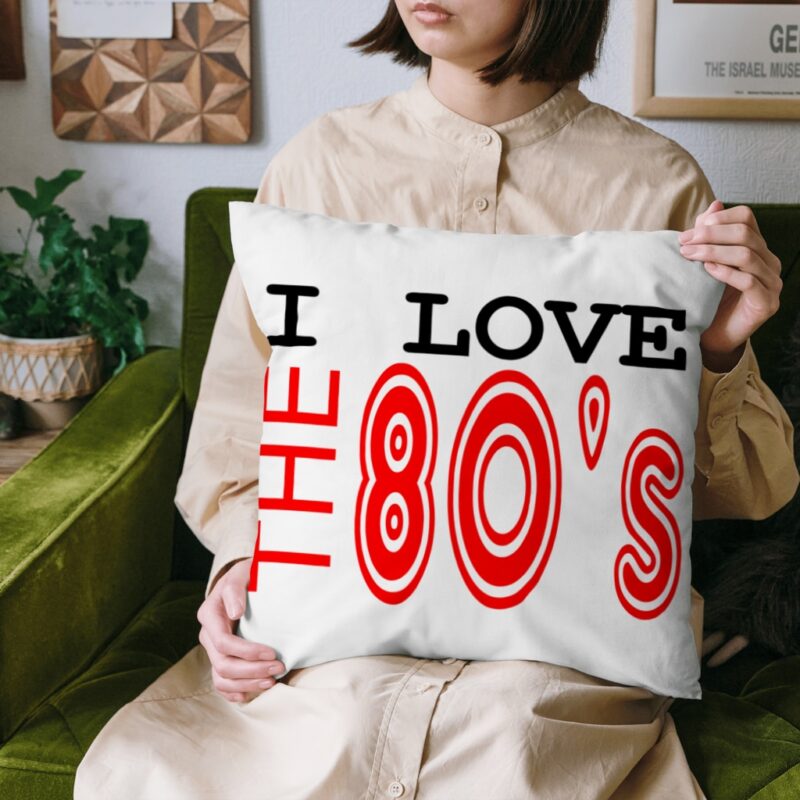 購入について  / About purchase
販売サイトSUZURIでご購入可能です。

※価格は、サイズやカラーなどにより変動する場合がありますので、購入ページでご確認ください。
You can buy this item at Market SUZURI.

*Prices may vary depending on size and color, so please check the purchase page.
I LOVE THE 80'sシリーズ  / "I LOVE THE 80's" series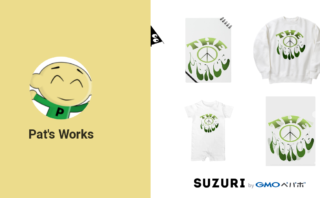 PY Kobo Pat's Works ( patmaru )のオリジナルグッズ・アイテム通販 ∞ SUZURI(スズリ)
PY Kobo Pat's Works ( patmaru )の公式アイテムの通販サイト。PY Koboの名古屋に住んでるでデザイナーのPatです。 宜しくお願いします。 YukoのSuzuriサイト宜しくお願いします!