Today's Pickup!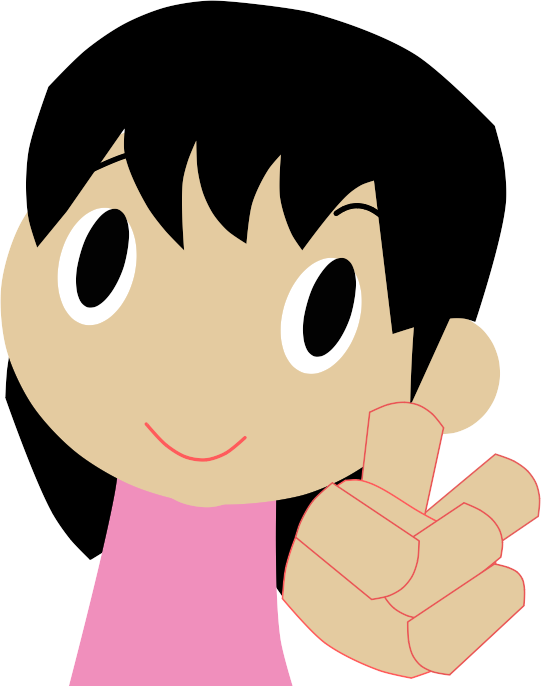 Yuko
So, what's todays animal then?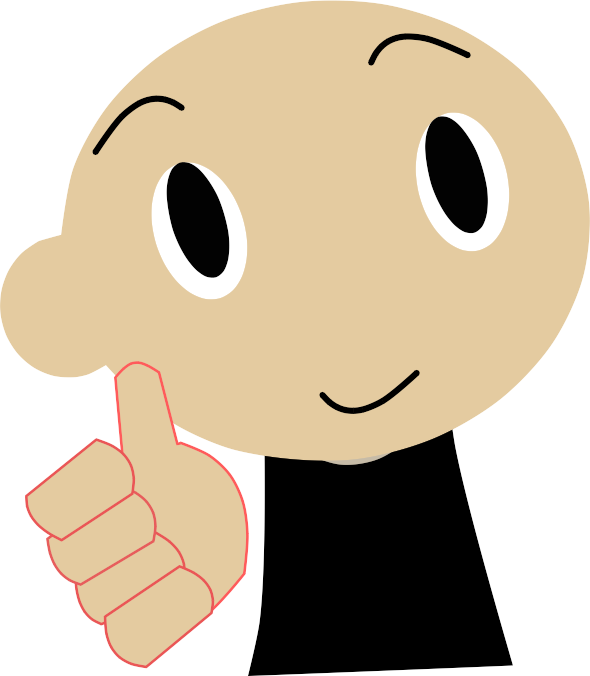 Pat
Today we have a large and lovely mammal that lives in the cold region of Antarctica. The Crabeater Seal!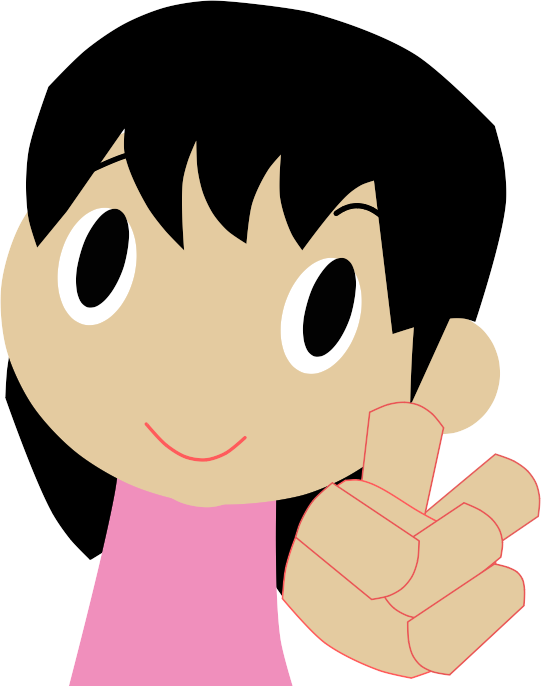 Yuko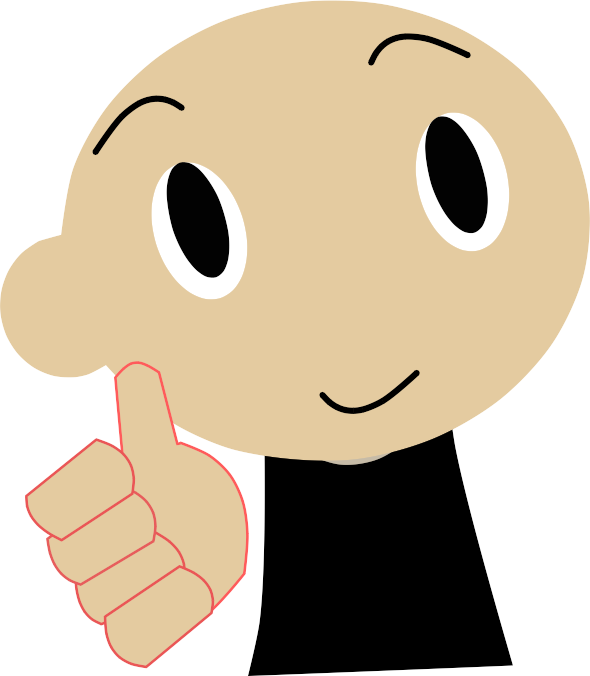 Pat
今日は、南極の寒い地域に住む大きくて素敵な哺乳類の話をするよ。カニクイアザラシ!
Details
Scientificname: Lobodon carcinophaga
Family name: Phocidae
Genus name: Lobodon
English name: Crabeater Seal
Japanese name: Kanikuiazarashi
Habitat:
Antarctica
Features:
Body length 2.2-2.3m, maximum 2.6m.
Weight 200-300 kg.
The left and right eyes are quite far apart.
Zoo:
ー
Staple food: Strangely enough, they do not eat crabs. They tend to eat Antarctic krills, which look like shrimp and prawn. Krills are abundant so they are easy prey for the crabeater seal.
Myth and culture:
ー
Remarks: They are commonly preyed on by leopard seals, which are a larger sized seal species. However, the crabeater seal numbers are large and not in any threat of extinction.
学名:Lobodon carcinophaga
科名:アザラシ科
属:カニクイアザラシ属
英語名:Crabeater Seal
和名:カニクイアザラシ
生息地:
南極大陸
特徴:
体長2.2~2.3m、最大2.6m。
体重200~300㎏。
左右の眼がかなり離れています。
動物園:
ー
主食:不思議なことに、カニクイアザラシはカニを食べません。エビやエビのような南極のオキアミを食べる傾向があります。オキアミは豊富にあるので、カニクイアザラシの餌食になりやすいです。
神話や文化:
ー
備考:
カニクイアザラシは、一般的に、より大きなサイズのアザラシ種であるヒョウアザラシによって捕食されます。しかし、カニクイアザラシの数は多く、絶滅の危機に瀕していません。
What is your impression of this animal?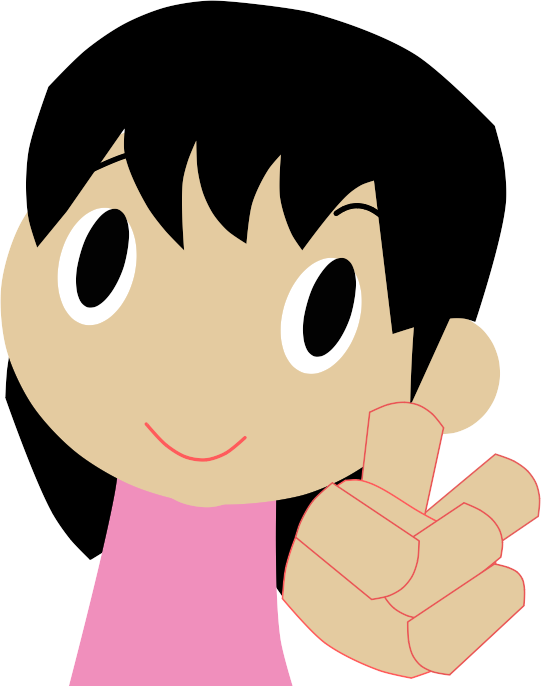 Yuko
Why are they called crabeater seals when they don't even eat crab?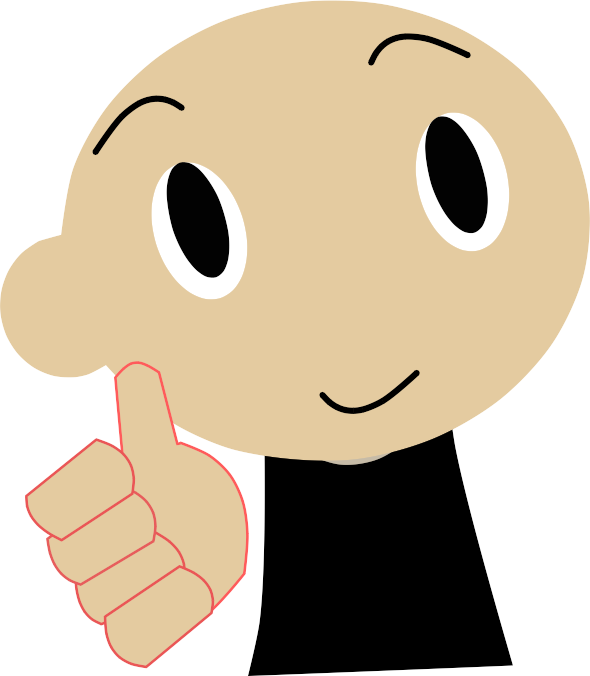 Pat
Apparently, it was a mistake made by sealers and whalers of the past.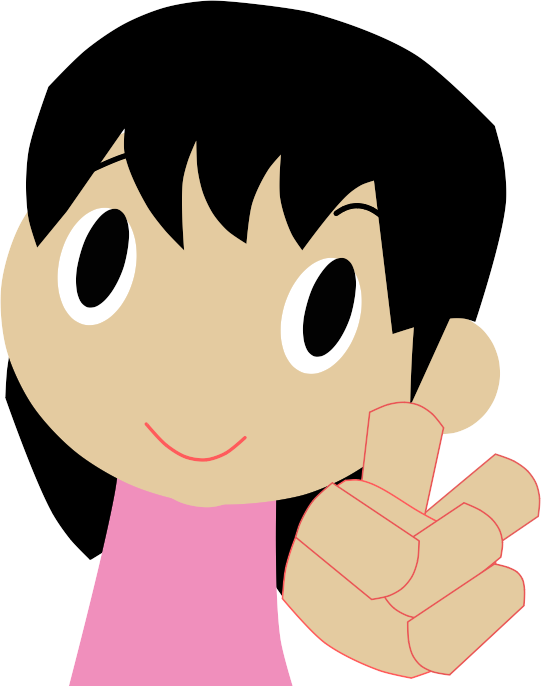 Yuko
カニを食べないのに、なぜカニクイアザラシと呼ばれるの?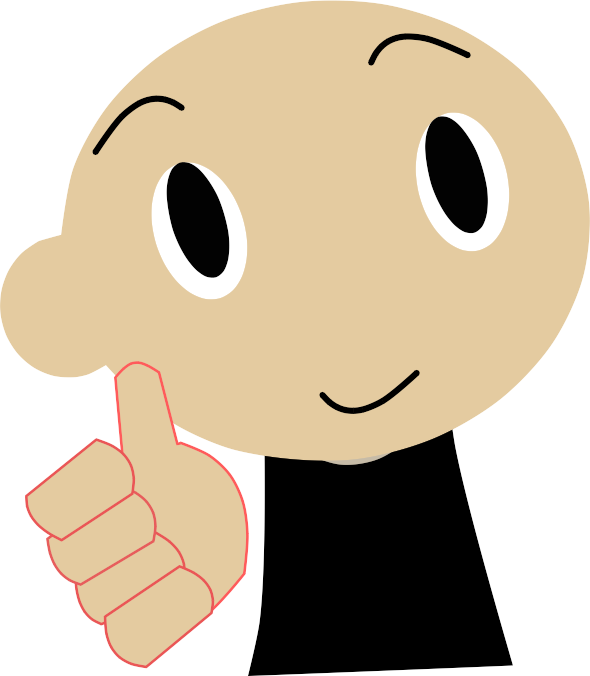 Pat
どうやら、それは過去のアザラシやクジラの捕獲者の勘違いから付けられた名前らしいよ。