¥1,329 (税込 / Included tax)
"KANGA WHO" is an easygoing creature that lives in Fruvege (Fruit & Vegetable) Island, which is full of delicious vegetables and fruits.

The "KANGA WHO? Acrylic keychain" contains the message "Let's have more time to be active!".
Recommended for gifts and everyday use ☆ 彡

Size:
max height: 5cm
max width: 4.6cm
thickness: 3mm
Colour: Clear
Materials: Acrylic
おいしいヤサイやフルーツがいっぱいのフルべジアイランドに住んでいる癒し系の生きもの「カンガ・フー」。

『カンガ・フー?アクリルキーホルダー』には、「生き生きとした時間をもっと過ごそう!」のメッセージが込められています。
プレゼントにも普段使いにもおすすめです☆彡

サイズ:
カラー:クリア
素材・材質:アクリル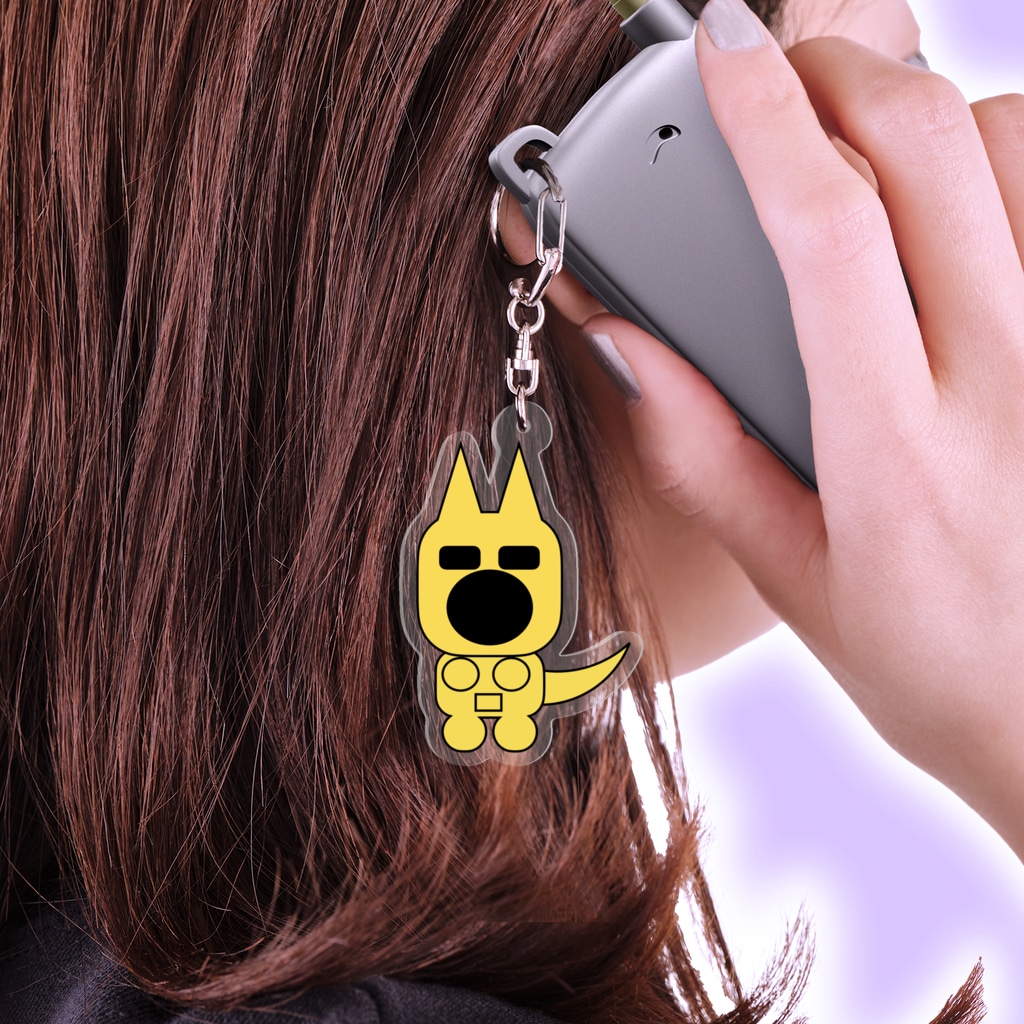 * Available on the SUZURI sales site
* Prices may vary depending on size and color, so please check the sales page.
* There are other goods such as notebooks, T-shirts, and baby products.
※販売サイトSUZURIのページで購入可能

※価格は、サイズやカラーなどにより変動する場合がありますので、販売ページでご確認ください。
※他にも、ノートやTシャツ、ベビー用品などのグッズがあります。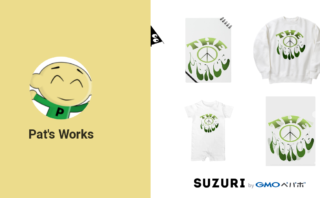 PY Kobo Pat's Works ( patmaru )のオリジナルグッズ・アイテム通販 ∞ SUZURI(スズリ)
PY Kobo Pat's Works ( patmaru )の公式アイテムの通販サイト。PY Koboの名古屋に住んでるでデザイナーのPatです。 宜しくお願いします。 YukoのSuzuriサイト宜しくお願いします!