NEWS
Thank you for visiting.
Introducing original books, stationery, books by recommended authors, etc.
We help you find something happy every day.
ご訪問ありがとうございます。
オリジナルの書籍や文具、おすすめ作家の書籍などをご紹介します。
毎日の中に少しの幸せを見つけるお手伝いをしています。
RECOMMENDED ITEMS
Introducing recommended items and books.
We are also looking for works to be posted this section. Please contact us to apply for publication.
おすすめアイテムや書籍を紹介します。
このコーナーに掲載する作品なども募集しています。掲載の応募については、お問い合わせください。
RECOMMENDED BOOKS
ORIGINAL ITEMS BY PY KOBO BOOKS
There are popular items!
It's fun just to look at them, so please check their item pages.
人気のアイテムがたくさん!
見るだけでも楽しいので、アイテムページをチェックしてみてくださいね。
BOOKS / 書籍
Sanskrit & Items
Guardian Sanskrit symbols for 12 zodiac animal signs
Colorful Kakigori
We love Kakigori: Enjoy your dessert time!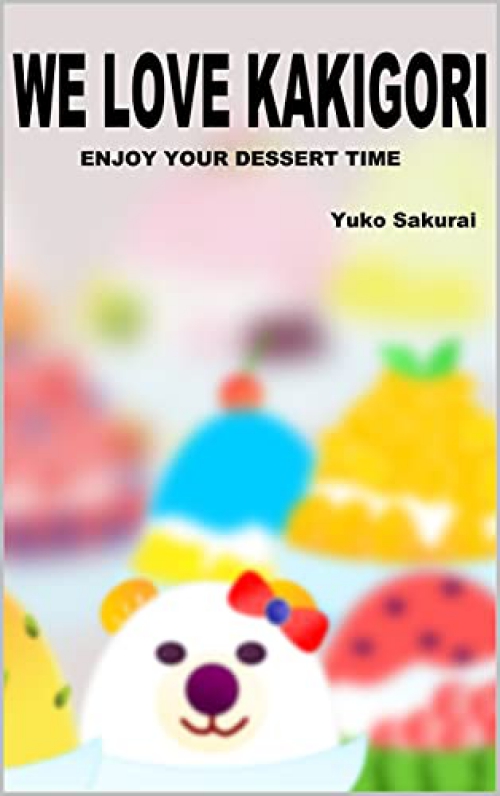 Animals & Alphabets
Animalphabetwists: Animals and the Alphabet … In a Twist!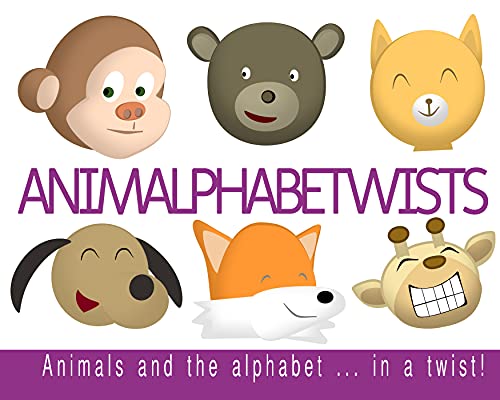 Delicious Sushi
WE LOVE SUSHI: AN APPRENTICE SUSHI CHEF'S SHORT STORY ON FRUVEGE ISLAND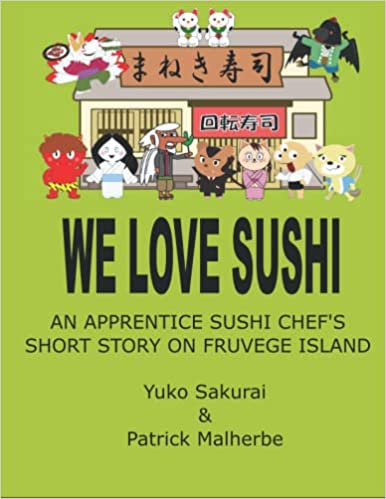 STATIONERY
Cute 90 day Diary
90 day Diary: Let's find something happy! A4
Frogbert's notebook
フロッグバートの「かえる帰り」 ノート A5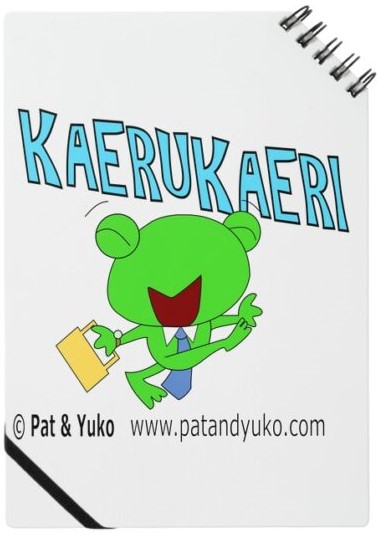 Cool Address book
My Book of Secrets: For My Eyes Only
JUMBO NOTEBOOK
JUMBO NOTEBOOK 196 Pages: 196 pages feint ruled Paperback
---
POSTERS
LOVE BOOKS
We love books
おしゃれな名言 A4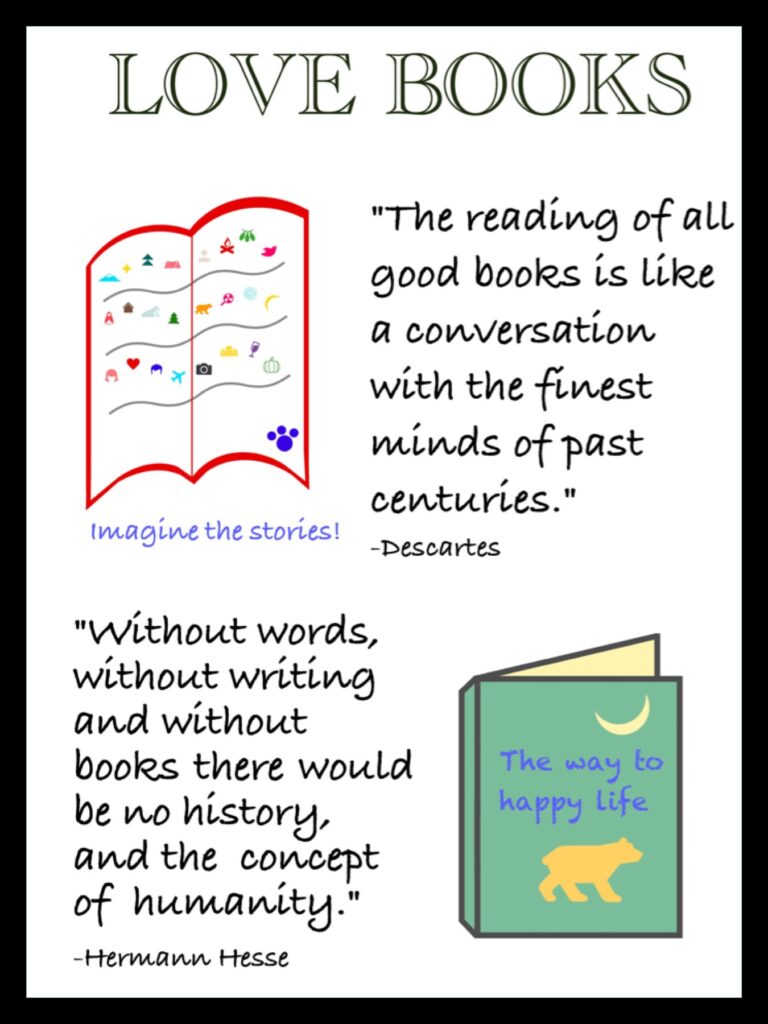 LOVE MUSIC
We love music
おしゃれな名言1A4
CUTE ANIMALS IN AU
Aussie animals
A4