\1,329円 (税込/ included tax)
"LOVE FOOD Acrylic keychain" with the meaning of "I love food!" Are now available!

House, cooking tools, tableware, smiles ♪

Everything you need to eat deliciously.
Let's enjoy eating what you like, alone or with everyone!

Colour: Clear
Size:
max height: 5cn
max width: 4.6cm
thickness: 3mm
Materials: Acrylic
「たべもの大好き!」の意味を込めた「LOVE FOOD アクリルキーホルダー」が登場!

ハウス・クッキングツール・テーブルウェア・スマイル♪

どれも美味しく食べるのに必要なもの。
一人でもみんなでも、好きなものを楽しく食べよう!

カラー:クリア
サイズ:
素材・材質:アクリル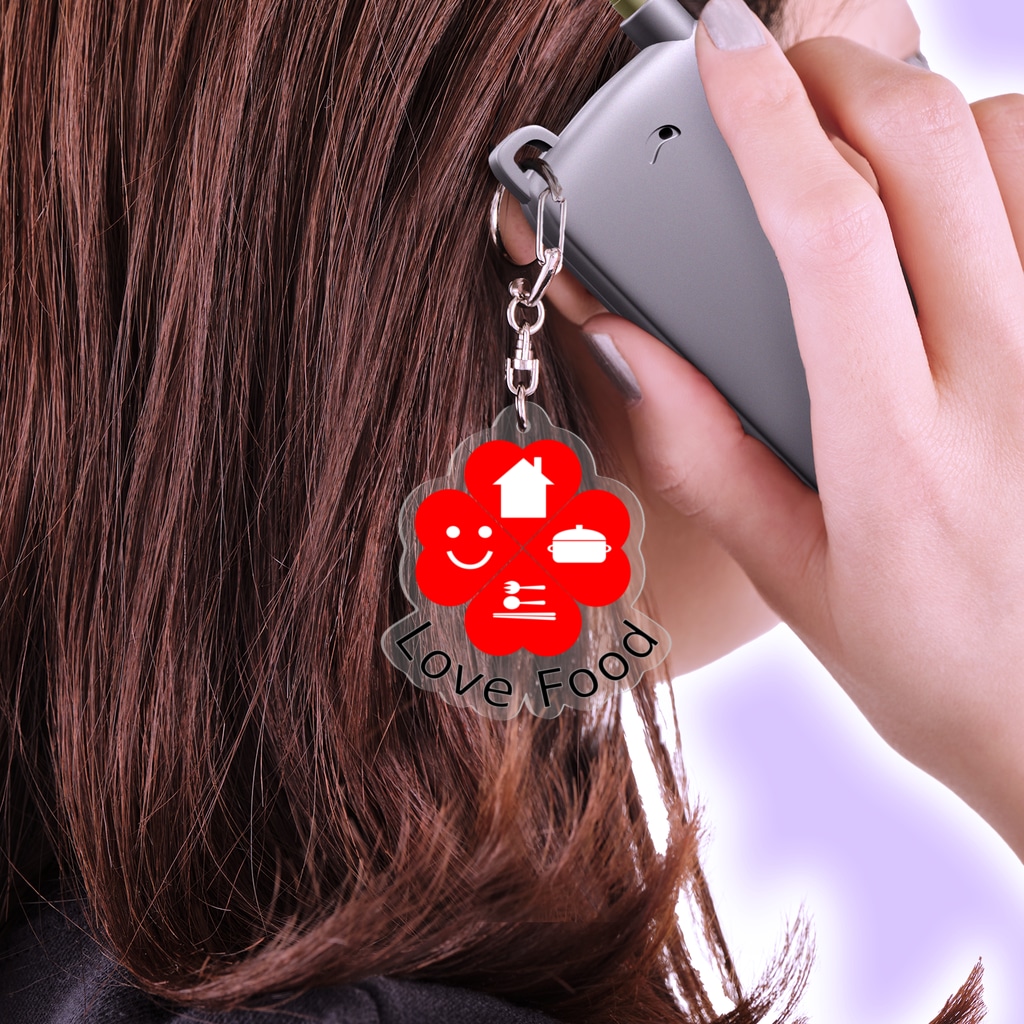 * Available on the SUZURI sales site
* Prices may vary depending on size and color, so please check the sales page.
* There are other goods such as notebooks, T-shirts, and baby products.
※販売サイトSUZURIのページで購入可能

※価格は、サイズやカラーなどにより変動する場合がありますので、販売ページでご確認ください。
※他にも、ノートやTシャツ、ベビー用品などのグッズがあります。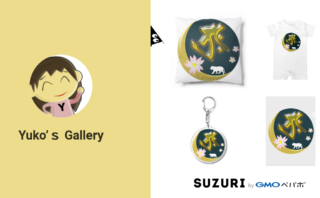 PY Kobo Yuko's Gallery ( Pikabear )のオリジナルグッズ・アイテム通販 ∞ SUZURI(スズリ)
PY Kobo Yuko's Gallery ( Pikabear )の公式アイテムの通販サイト。ポップで可愛いものから歴史などを題材にしたクールなものまでPY工房のYukoがデザインしたものを公開しています。 PY KOBOのPatがデザインしたアイテムもよろしくお願いします!