¥3,608 (税込)
幸せいっぱい!不思議なうさぎのミンティー ジェットキャップ / A lot of happiness! Mystery Rabbit, Minty Five Panel Cap
We made Five Panel Cap featuring Minty, a mysterious rabbit who travels in hopes of making everyone happy! ! !

The point is the big magic pochette.
Her cute and gentle smile makes us feel calm ♪

You can choose the colour from black, navy, and khaki. (The photo is navy.)
The size;
Height: 7cm
Head circumference: 52.5cm to 59.5cm
Brim length: 7cm
Brim width: 18.2cm

There are other cute Minty goods such as notebooks, tote bags, and baby products.
みんなの幸せを願って旅する不思議なうさぎ、ミンティーのジェットキャップができました!!!

大きな魔法のポシェットがポイント。
キュートで優しい笑顔が穏やかな気持ちにしてくれます♪
カラーは、ブラック、ネイビー、カーキからお選びいただけます。(写真は、ネイビーです。)
サイズ;
高さ: 7cm
頭囲: 52.5cm 〜 59.5cm
ツバの長さ: 7cm
ツバの幅: 18.2cm。

他にも、ノートやトートバッグ、ベビー用品など、可愛いミンティーのグッズがあります。
購入について  / About purchase
You can buy this item at PY Kobo branch.
* Prices may vary depending on size and color, so please check the purchase page.
以下のPY工房出店サイトでご購入可能です。
※価格は、サイズやカラーなどにより変動する場合がありますので、購入ページでご確認ください。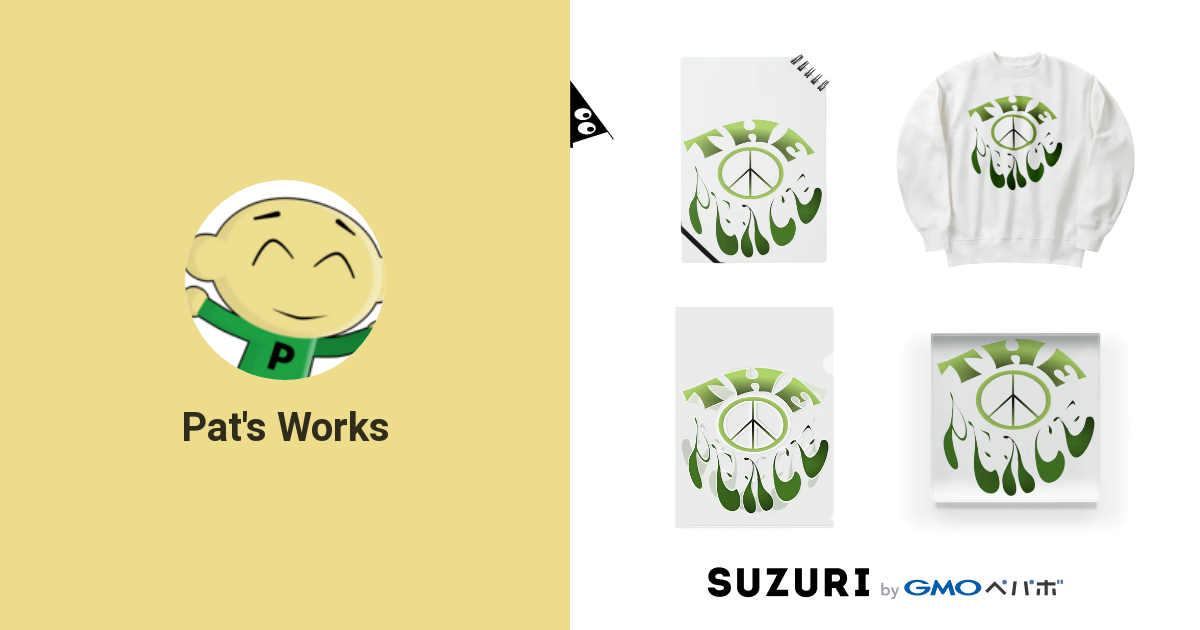 Pat's Works ( patmaru )のオリジナルグッズ・アイテム通販 ∞ SUZURI(スズリ)
Pat's Works ( patmaru )の公式アイテムの通販サイト。名古屋に住んでるでデザイナーのPatです。 宜しくお願いします。 YukoのSuzuriサイト宜しくお願いします!