\5,236円~ (税込/ included tax)
【人気者!】マックス ジップパーカー / [Popular!] MAX Zip Hoodie
"Max" runs "Max Farm" on Fruvege (Fruit & Vegetable) Island, which is full of delicious vegetables and fruits.
Max's "Zip Hoodie", who loves gardening, is now available!
Recommended for gifts and everyday use ☆ 彡
You can choose the colour from white, black, light pink, mix grey, gold and so on. (The photo is orange.)
The sizes are S, M, L, XL, XXL, 110 (Kids), 130 (Kids), and 150 (Kids).
「マックス」は、おいしいヤサイやフルーツがいっぱいのフルべジアイランドで「マックス農場」を経営しています。
ガーデニングが大好きなマックスの『マックス ジップパーカー』が登場!
プレゼントにも普段使いにもおすすめです☆彡
カラーは、ホワイト、ブラック、ライトピンク、ミックスグレー、ゴールドなどからお選びいただけます。(写真は、オレンジです。)
サイズは、S、M、L、XL、XXL、110(Kids)、130(Kids)、150(Kids)。
Front / 表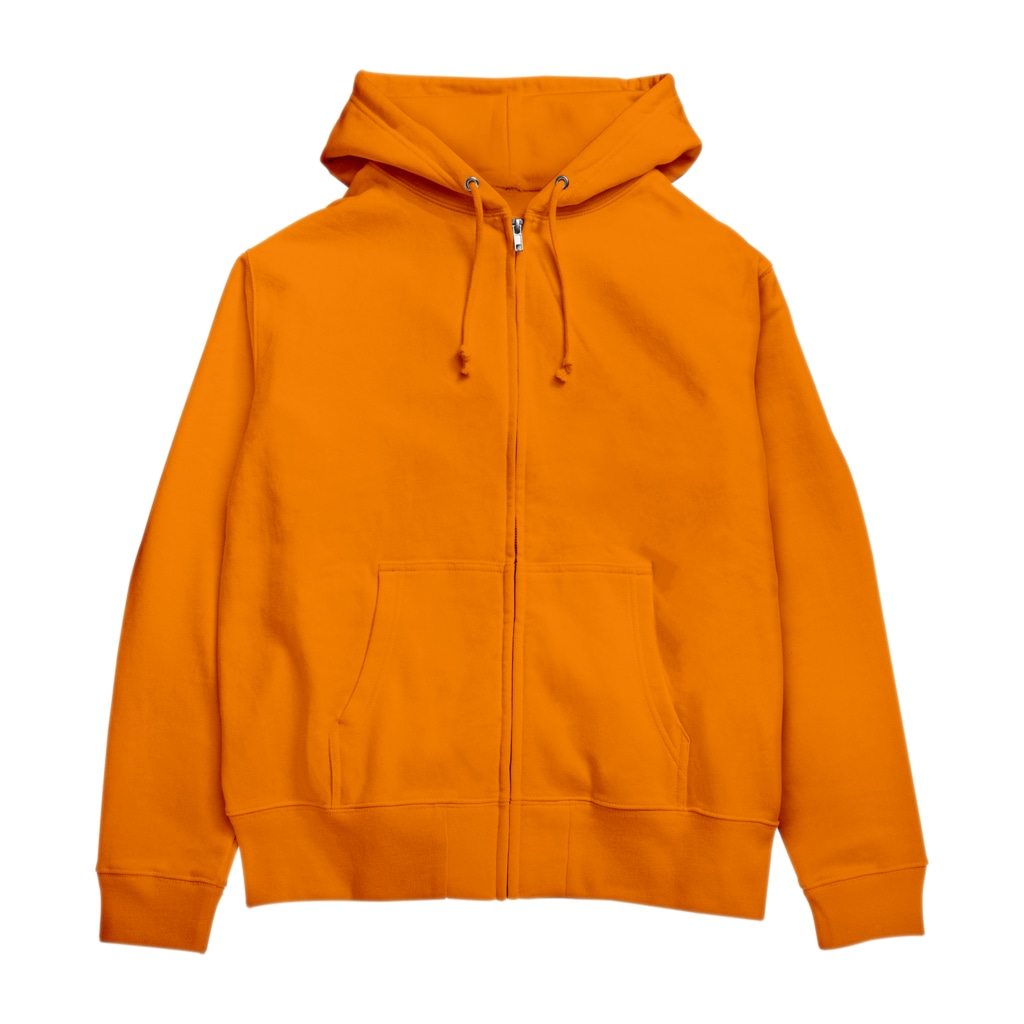 Back / 裏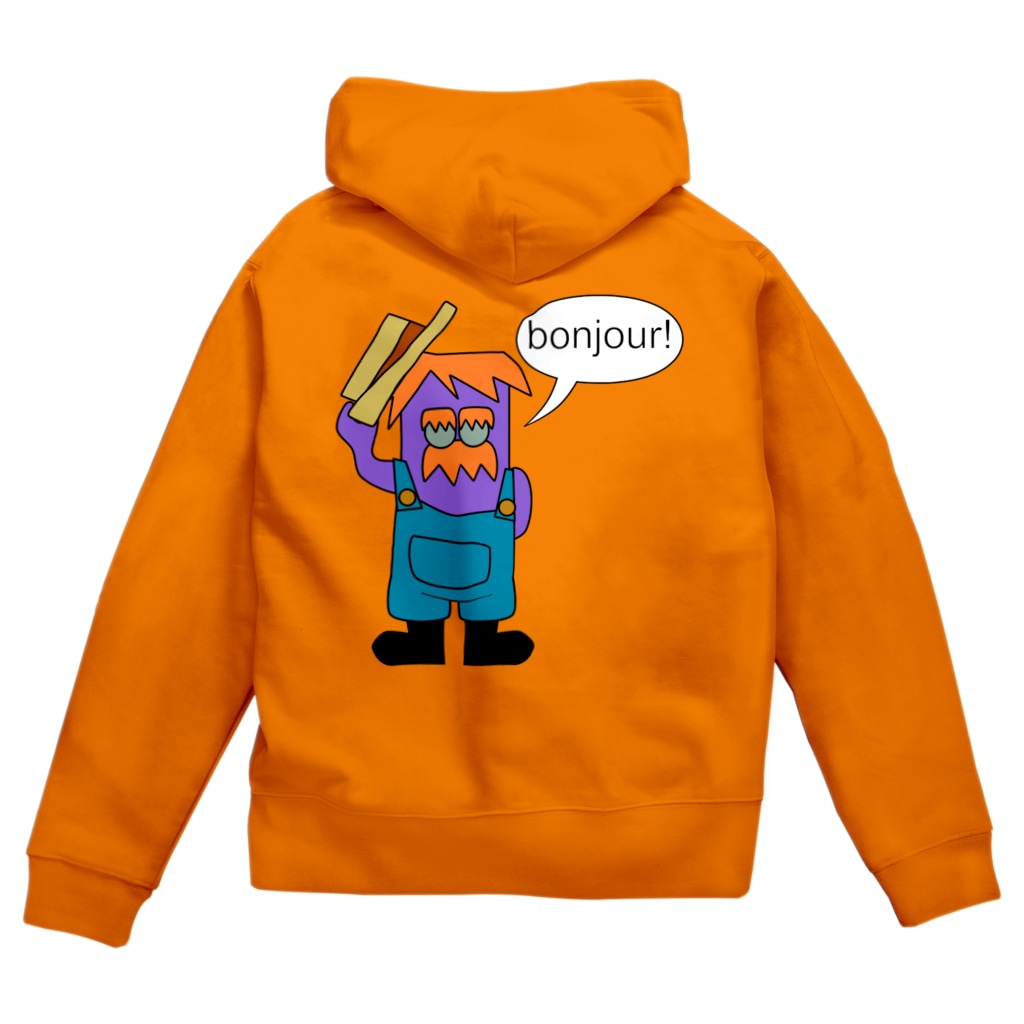 購入について  / About purchase
You can buy this item at PY Kobo branch.
* Prices may vary depending on size and color, so please check the purchase page.
以下のPY工房出店サイトでご購入可能です。
※価格は、サイズやカラーなどにより変動する場合がありますので、購入ページでご確認ください。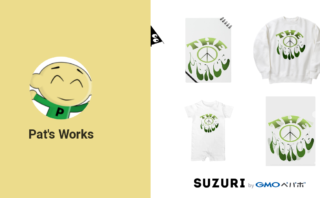 PY Kobo Pat's Works ( patmaru )のオリジナルグッズ・アイテム通販 ∞ SUZURI(スズリ)
PY Kobo Pat's Works ( patmaru )の公式アイテムの通販サイト。PY Koboの名古屋に住んでるでデザイナーのPatです。 宜しくお願いします。 YukoのSuzuriサイト宜しくお願いします!