\3,480円 (税込/ included tax)
"[Nihon Rock] 3/4 sleeve raglan shirt"
Rock Festival or just for casual wear, this Tee will show the ROCKER in you.
Stand out at Rock festivals around Japan!
A stylish spin on the classic baseball raglan. The combed cotton blend makes it super soft, comfortable, and lightweight.
Recommended for yourself or as a gift☆彡
Recommended as events or for everyday use☆彡
We hope you like it♪
You can choose the colour from white x black, white x red, white x heather charcoal, etc. (The photo's colour is white x black.)
Size:
XS, S, M, L, XL, XLL.
『[Nihon Rock] 7分丈ラグランシャツ』
ロックフェスティバルやイベントにぴったりのカッコいいデザイン「NIHON ROCK」の7分丈ラグランシャツが登場!
定番のベースボールシャツに一工夫。コーマ綿をブレンドした生地は非常に柔らかく、着心地がよく、ライトウェイトです。
自分用にもプレゼントにもおススメ☆彡
イベントにも普段使いにもおすすめです☆彡
気に入っていただけると幸いです♪
カラーは、ホワイトXブラック・ホワイトXレッド・ホワイトXヘザーチャコールなどからお選びいただけます。(写真は、ホワイトXブラックです。)
サイズ:
XS・S・M・L・XL・XLL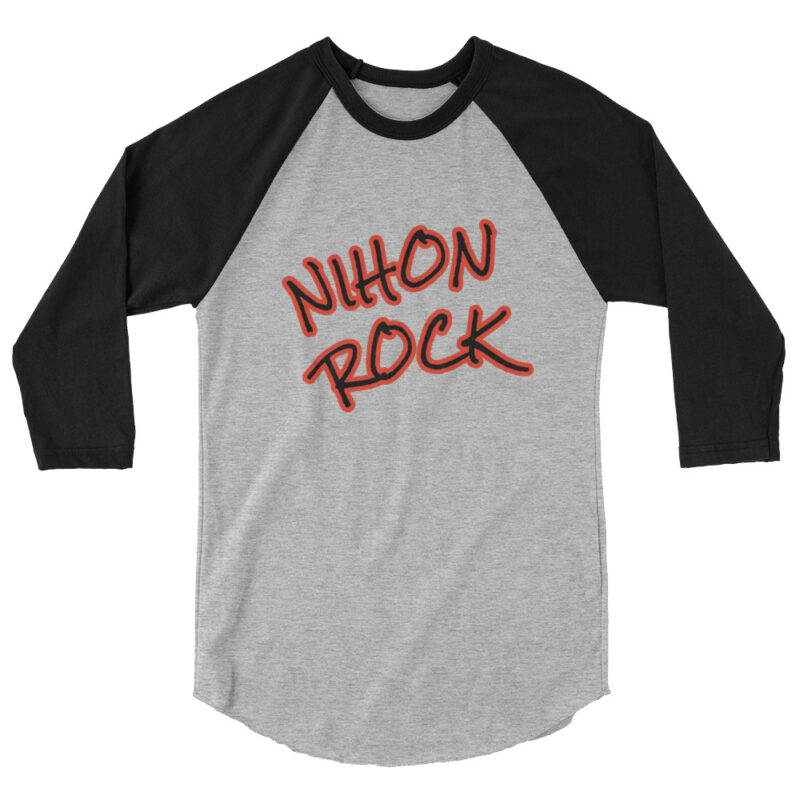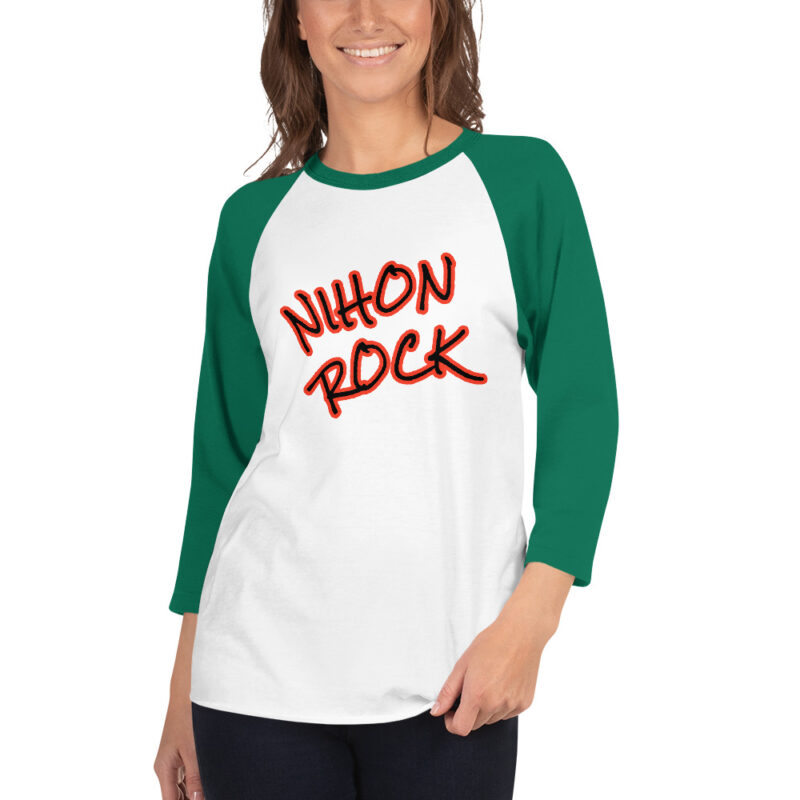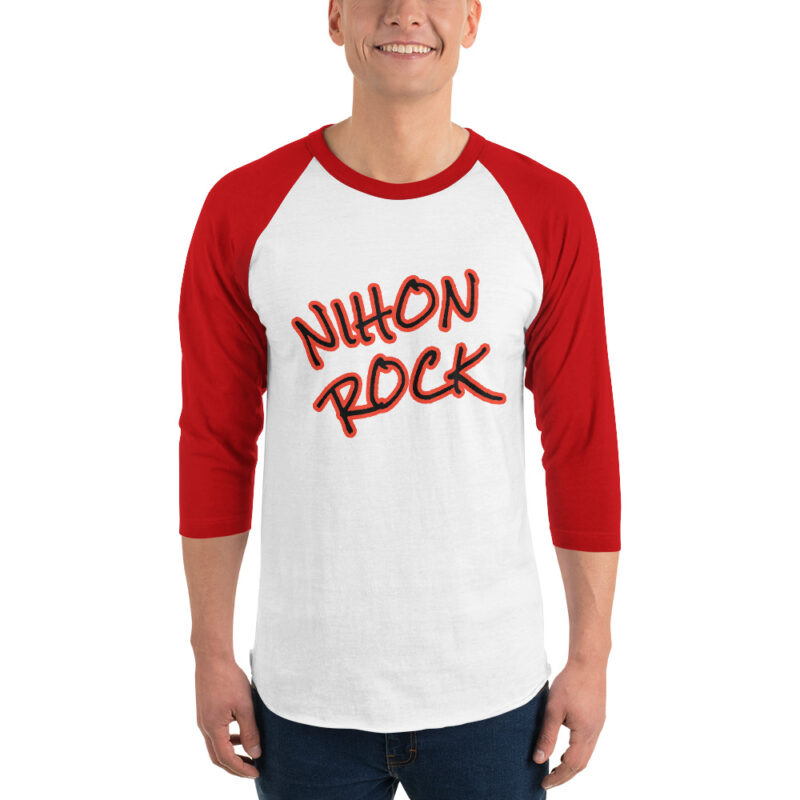 OR
* Prices may vary depending on size and color, so please check the purchase page.
※価格は、サイズやカラーなどにより変動する場合がありますので、購入ページでご確認ください。