PYKOBO eギフトカードについて / About PYKOBO e-Gift Cards
PYKOBO eギフトカードは、PY Kobo SQUARE店で使えるオンラインギフトカードです。
家族やお友達など大切な人はもちろん、お世話になった人へも贈ることができます。
eギフトカードを受け取った人は、PY Kobo SQUARE店のアイテムを購入する時に使えます。
The PYKOBO e Gift Cards are the online gift cards that can be used at the PY Kobo SQUARE store.
They can be given not only to important people such as family and friends, but also to those who have taken care of you.
The person who receives the e-gift card can use it when purchasing items from the PY Kobo SQUARE store.
カードデザイン / Card Design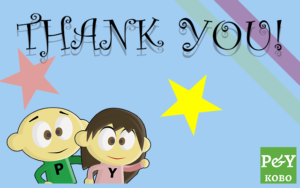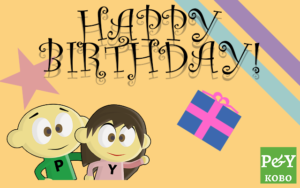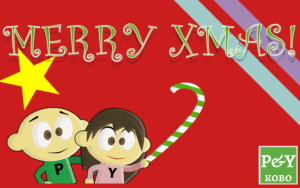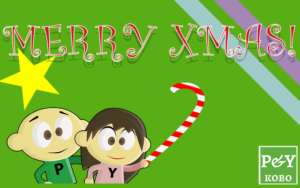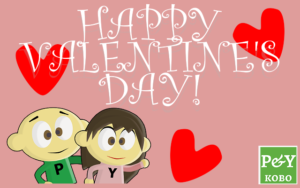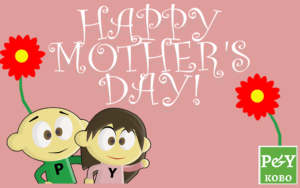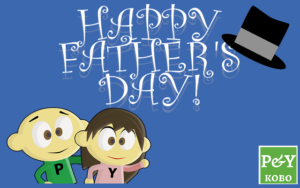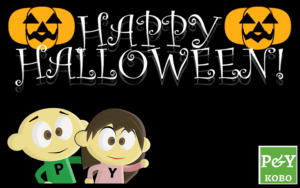 購入について / About purchasing
eギフトカードの種類
PYKOBO eギフトカードには、1,000円、2,000円、2,500円、5,000円、1,000円~20,000円の間で自由に金額を設定できるeギフトカードがあります。
購入方法
下記の『BUY NOW』ボタンを押して、購入ページにアクセスします。
Eギフトカードのデザインを選択します。
Eギフトカードの金額を設定します。
クーポンがある場合はコードを入力します。
購入者の名前とメールアドレスを入力します。
受取先の名前とメールアドレスを入力します。
メッセージがある場合はメッセージ欄に入力します。
お届け日を「今すぐ送信」または「明日以降の日付で送信」から選択します
『続行』をクリックします。
Types of e-Gift Cards
In addition to 1,000 yen, 2,000 yen, 2,500 yen, and 5,000 yen, PYKOBO e-gift cards include e-gift cards that allow you to freely set the amount between 1,000 yen and 20,000 yen.
How to purchase
Click the "BUY NOW" button below to access the purchase page.
Select the E gift card design.
Set the amount of the E gift card.
If you have a coupon, enter the code.
Enter the purchaser's name and email address.
Enter the recipient's name and email address.
If you have a message, enter it in the message field.
Select the delivery date from "Send now" or "Send on a date after tomorrow".
Click "Continue".
eギフトカードで購入できるアイテム / Items that can be purchased with the e-gift cards