Today's Pickup!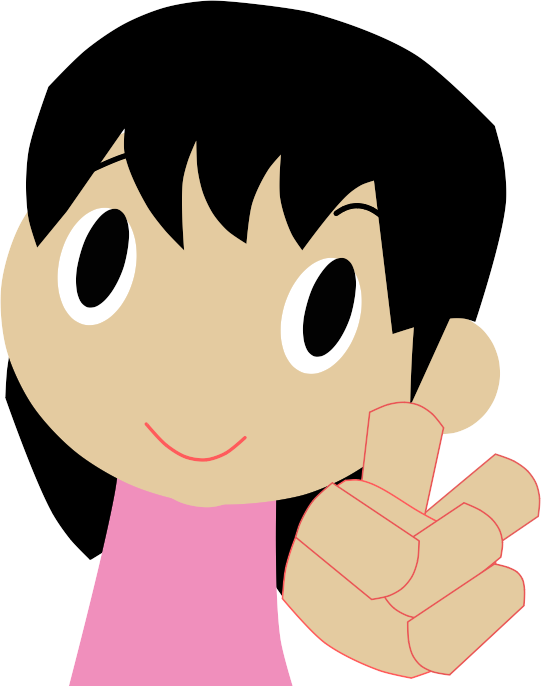 Yuko
Do you have another interesting creature for us today?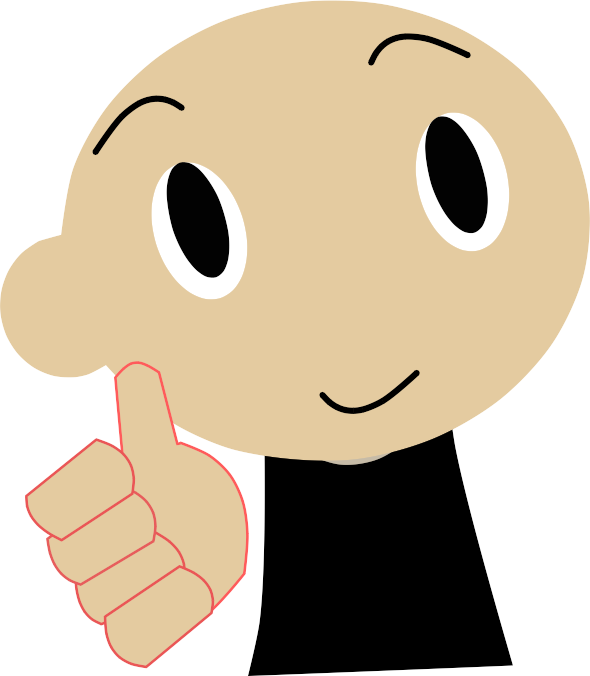 Pat
I sure do! Let's welcome the European Edible Frog!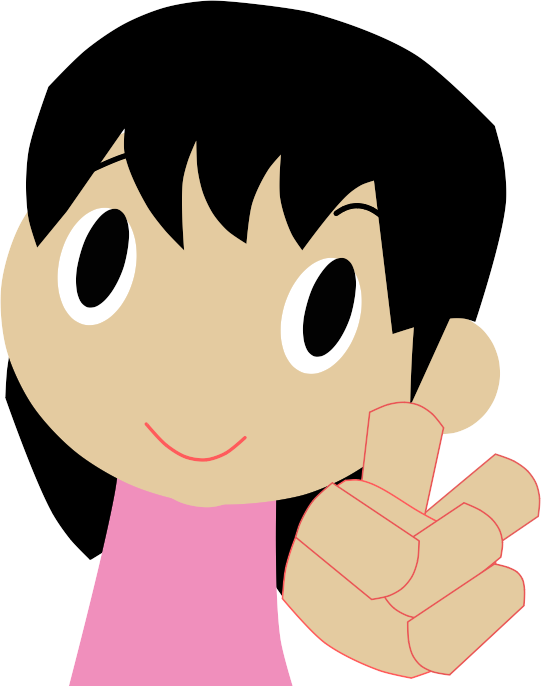 Yuko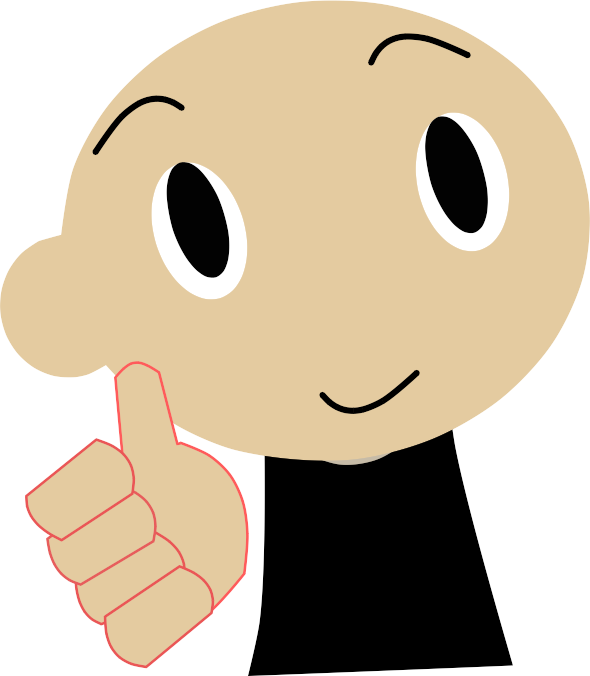 Pat
Details
Scientific name: Rana esculenta
Family name: Ranidae
Genus name: Pelophylax
English name: European Edible Frog
Japanese name:  Europpa tonosamagaeru
Habitat:
Europe
Features:
Body length 2.2-2.3m, maximum 2.6m.
Weight 200-300 kg.
The left and right eyes are quite far apart.
Zoo:
ー
Staple food: Insects and spiders.
Myth and culture:
ー
Remarks: They live in water and sing all year round. They are used edible in French cuisine, etc.
学名:Rana esculenta
科名: アカガエル科
属:両生類
英語名:European Edible Frog
和名:ヨーロッパトノサマガエル
生息地:
ヨーロッパ
特徴:
体長2.2~2.3m、最大2.6m。
体重200~300㎏。
左右の眼がかなり離れています。
動物園:
ー
主食:虫とクモ。
神話や文化:
ー
備考:水場に生息し、年中鳴きます。フランス料理などで食用として使われます。

What is your impression of this animal?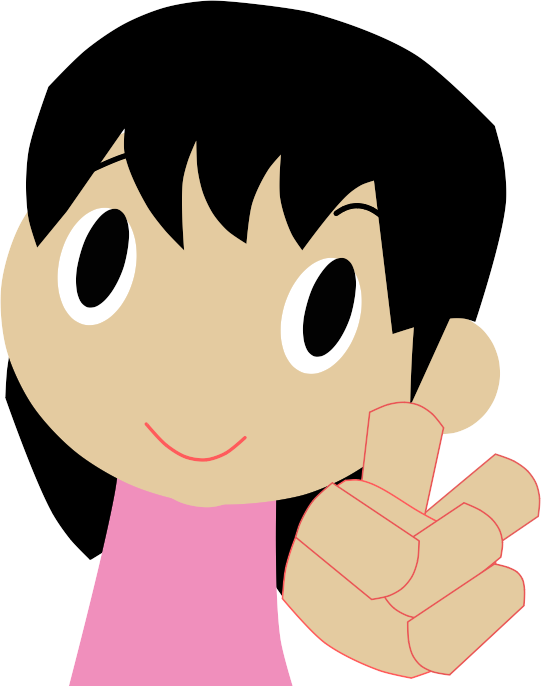 Yuko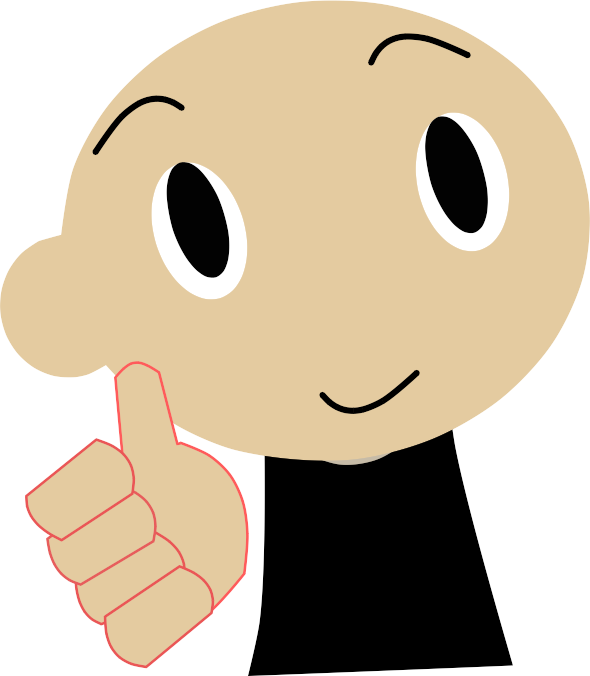 Pat
Yeah, they are called a pond chicken.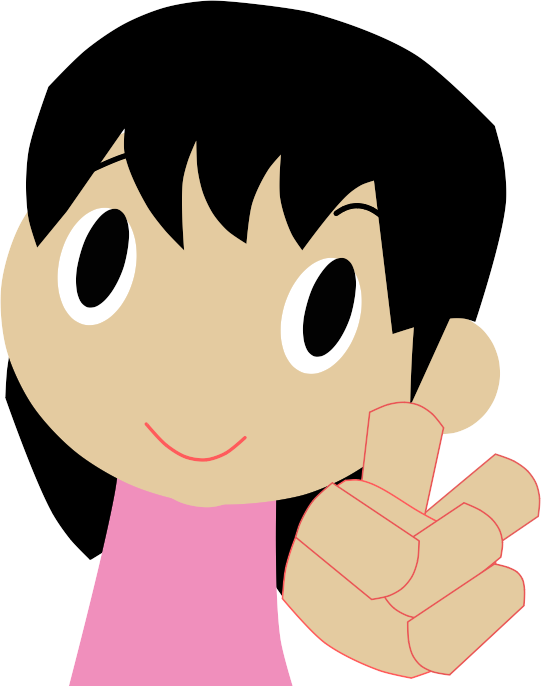 Yuko
We can hear their chorus in the summer.
how about winter?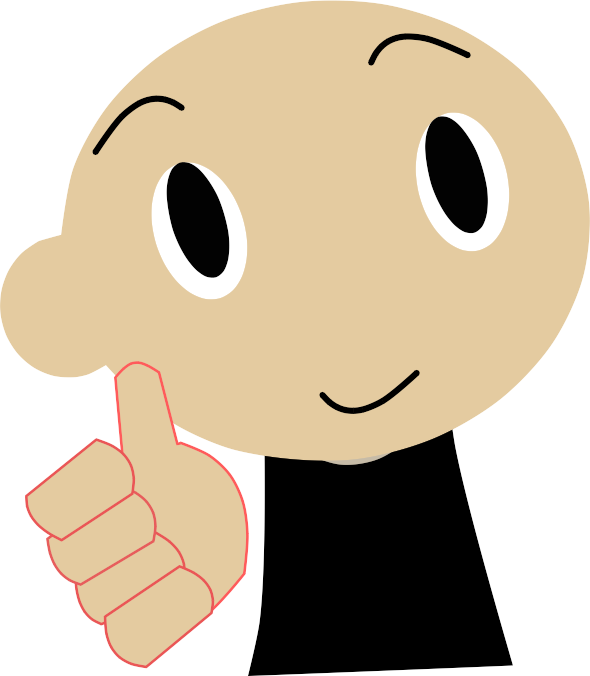 Pat
They hibernate in winter.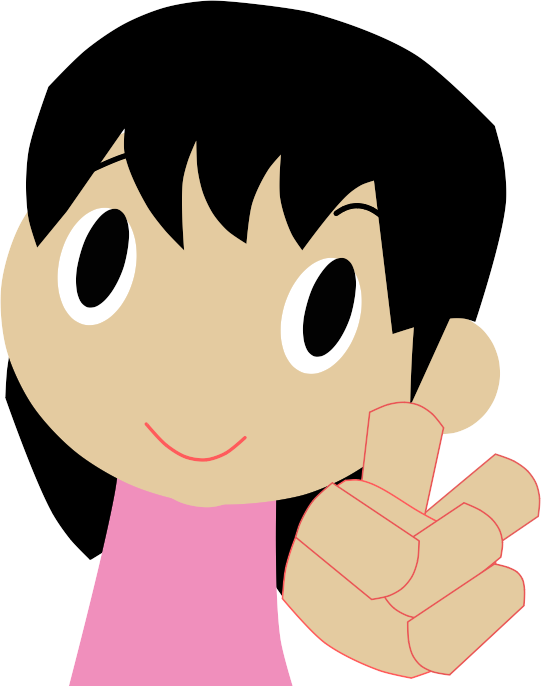 Yuko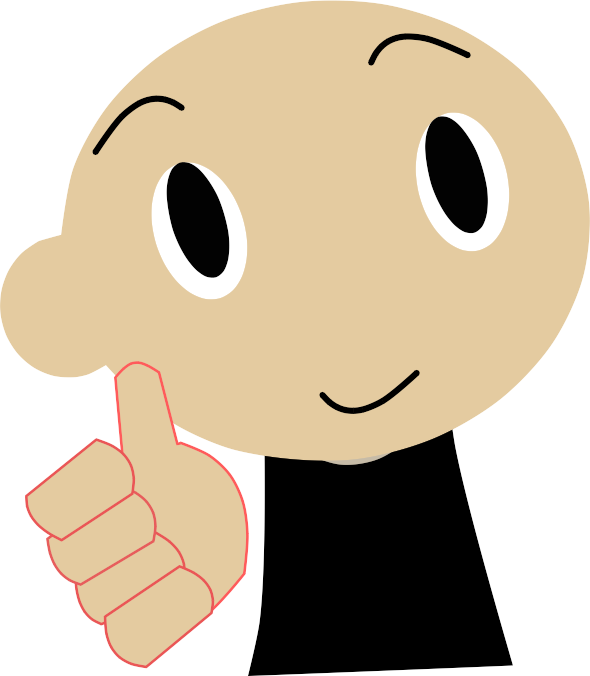 Pat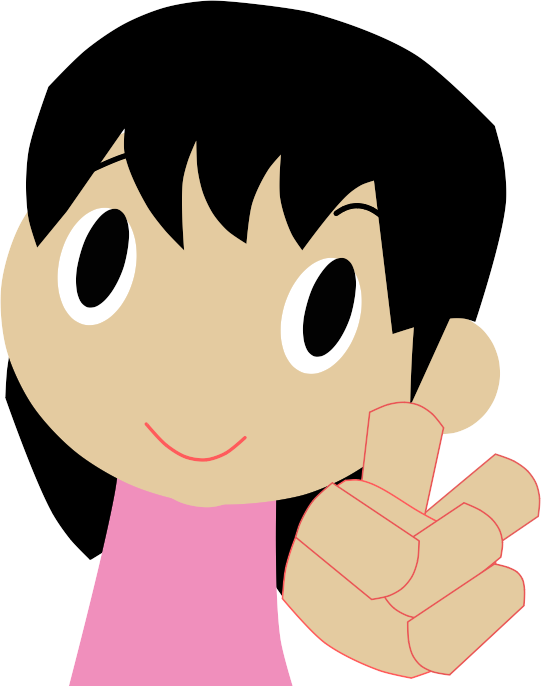 Yuko
夏にカエルの大合唱が聞こえるよね。
冬はどうしてるのかな?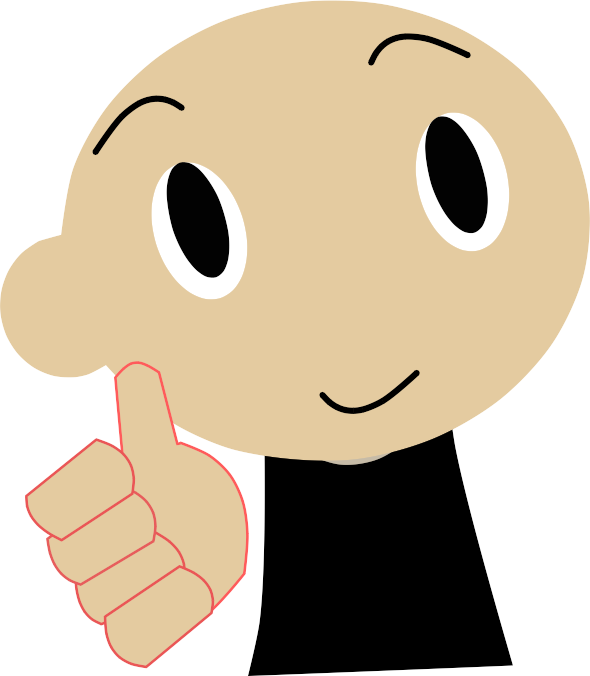 Pat