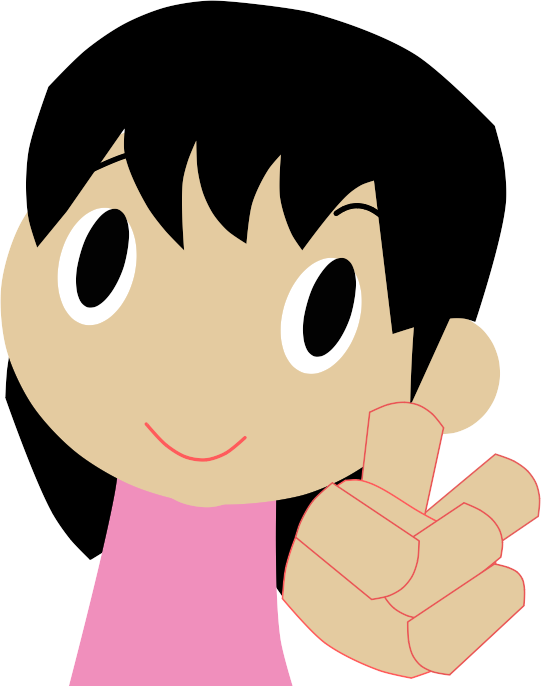 Yuko
Did you have a dog when you were a child?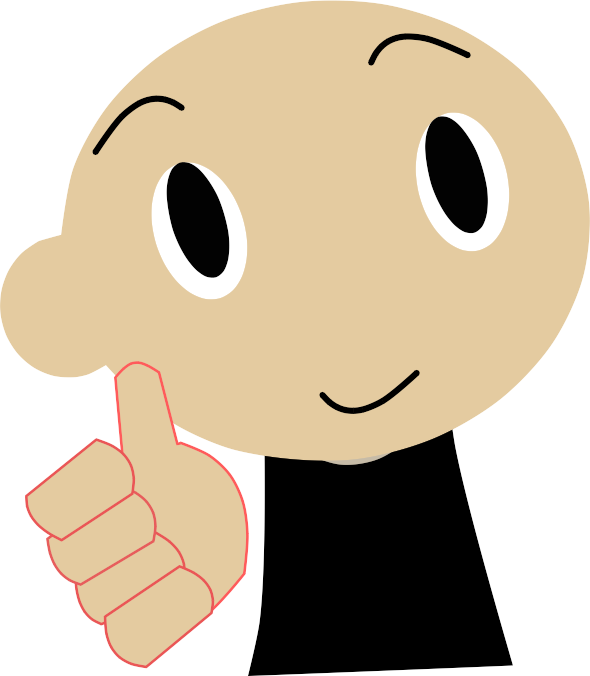 Pat
Yes, Snowball is the one I have most fond memories of.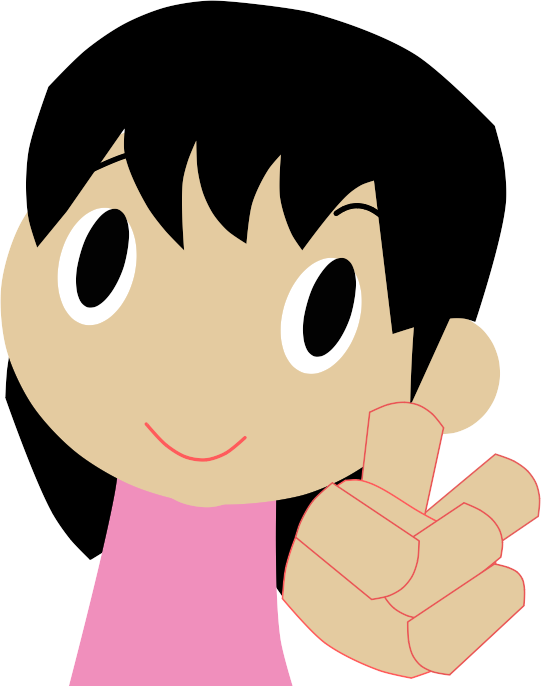 Yuko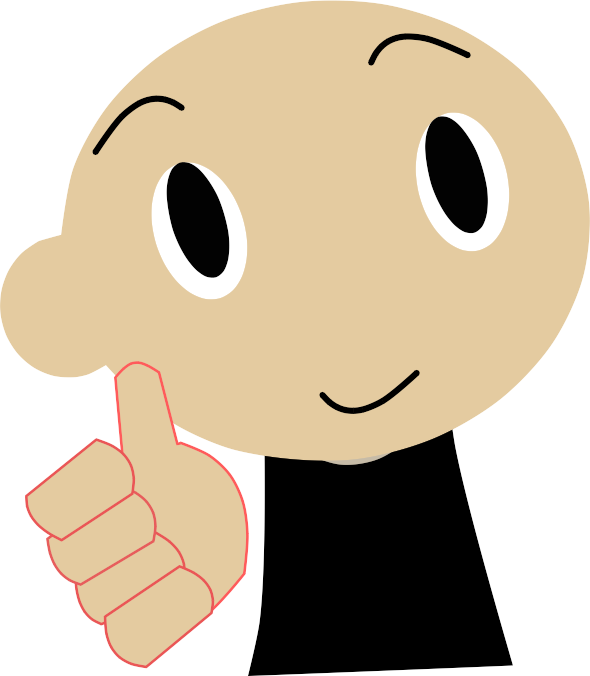 Pat
He was a big, white Labrador.
How about you?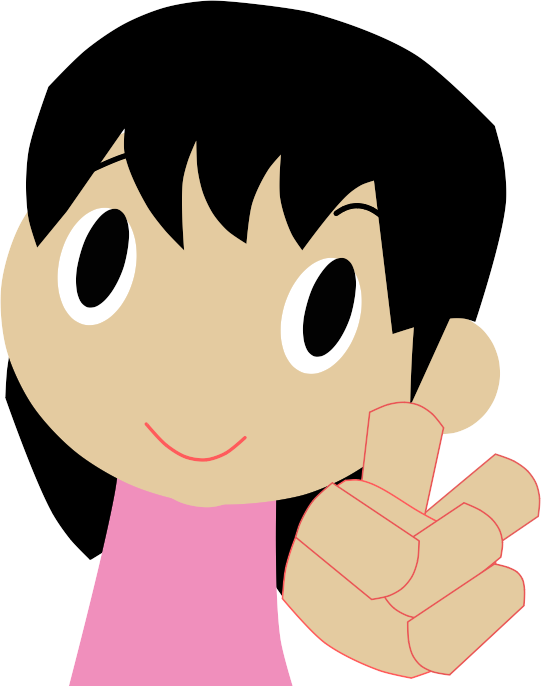 Yuko
We also had a big. white-furred dog. His name was Shirotan.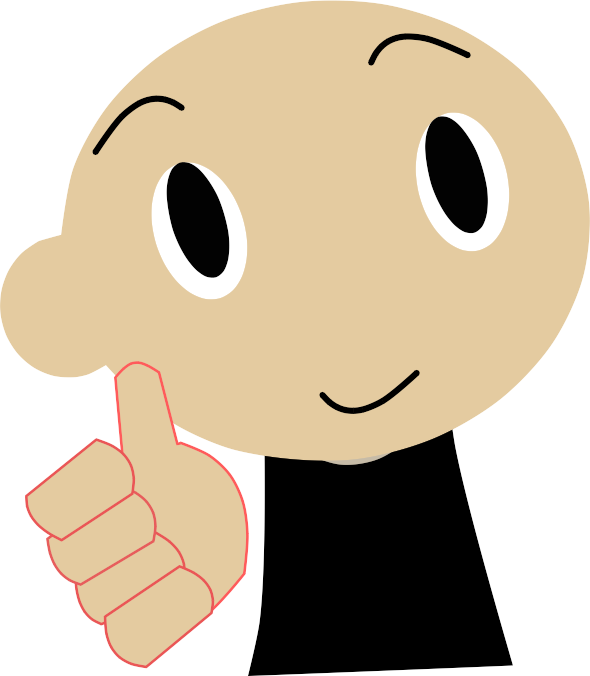 Pat
Sounds like a beautiful dog. Was he a Labrador, too?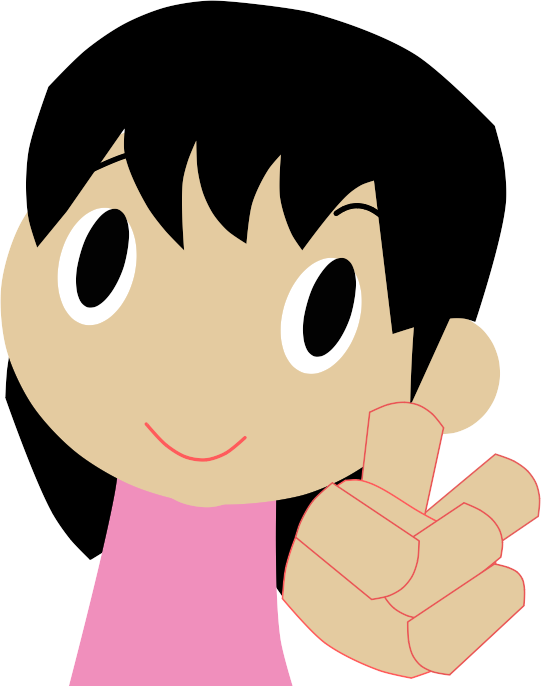 Yuko
No. He was a Japanese dog called 'Kishu' dog. He was a mixed-breed, though.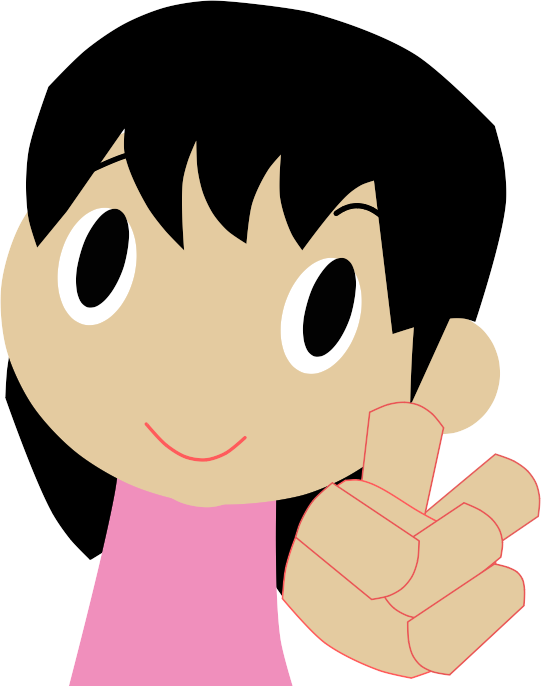 Yuko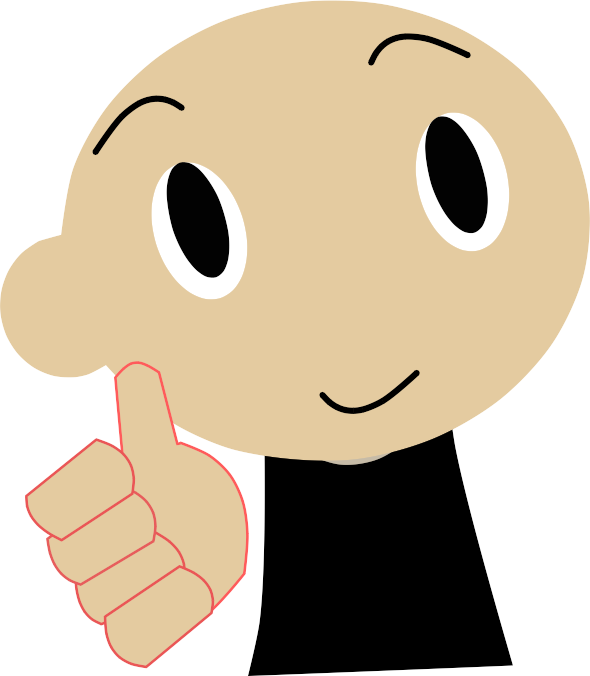 Pat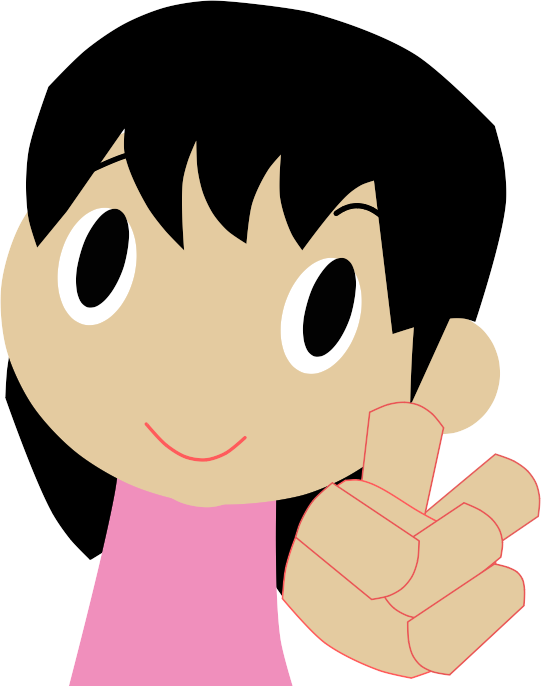 Yuko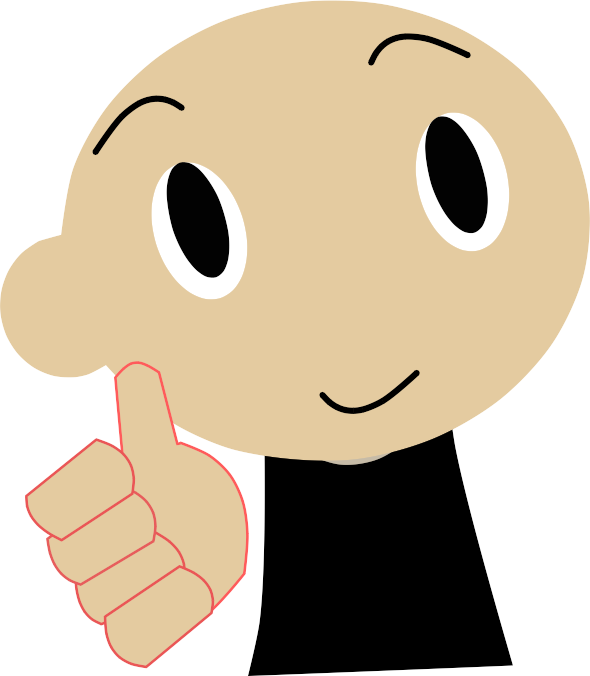 Pat
彼は、大きくて白いラブラドールレトリバーだよ。ゆうこはどうだった?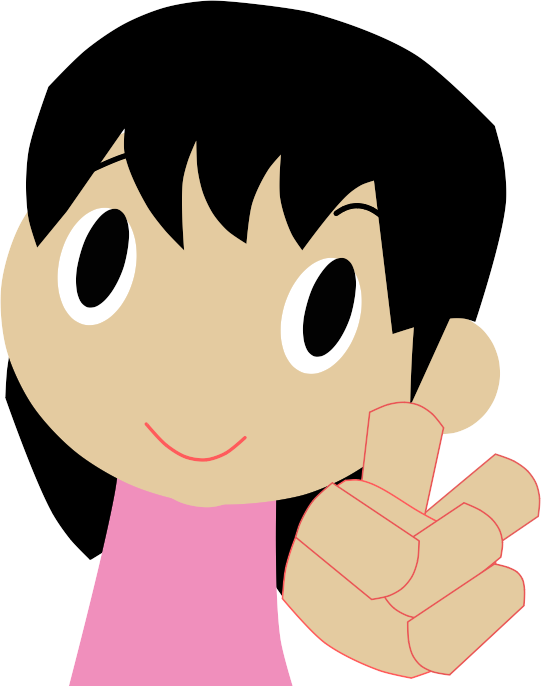 Yuko
うちも、イヌを飼ってたよ。毛の白い犬、名前はしろたん。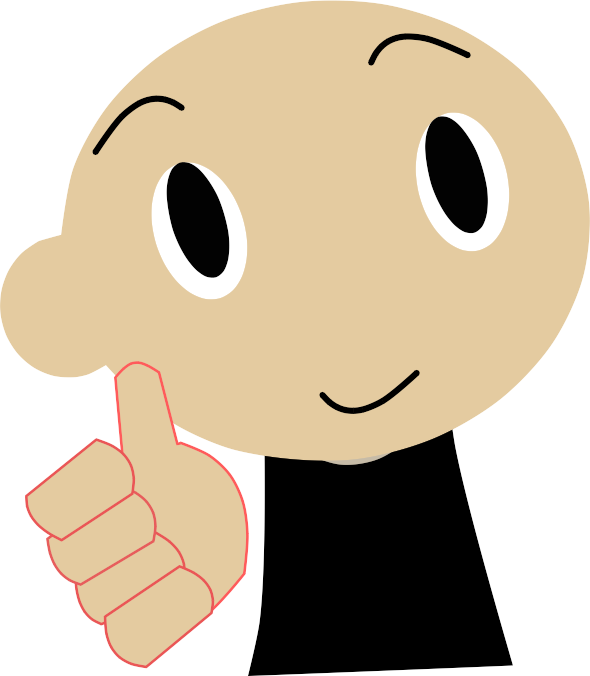 Pat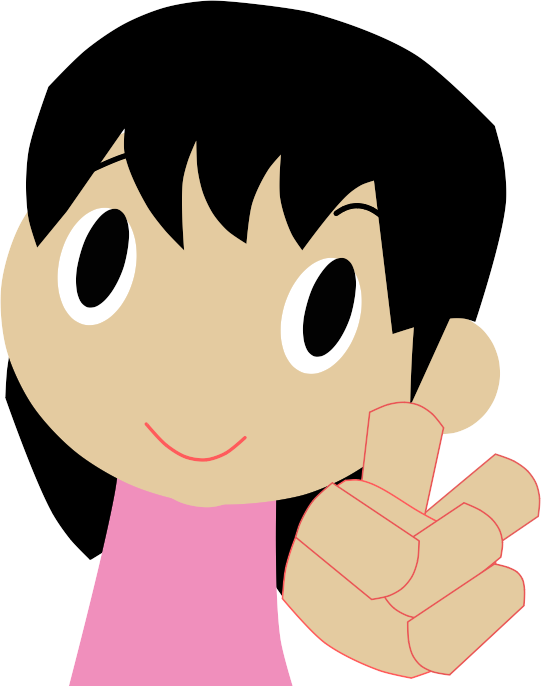 Yuko
ううん。彼は「紀州犬」という日本犬だったよ。雑種だったけど。