¥3,322 (税込 / Included tax) 
"[Good luck] Born in the year of the Snake, guardian Bonji An & Lotus Thermo tumbler"

It is an item designed with a guardian Sanskrit that represents Fugen Bosatsu sama, 2 cute snakes and lovely lotus.
Wishing it brings good luck.
Recommended for gifts and everyday use ☆ 彡

Size:
diameter: 8.5cm (mouth part)
height: 10.5cm
Capacity: 360ml
Colour: White, Black, Silver
Materials: Stainless steel
『【開運祈願】巳年生まれ守護梵字アン&蓮 サーモタンブラー』

巳年のご本尊・普賢菩薩様を表す守護梵字と可愛いヘビ、綺麗な蓮をデザインしたアイテムです。
幸運を呼び寄せてくれるといいな、という願いが込められてい ます。
プレゼントにも普段使いにもおすすめです☆彡

サイズ:
直径:8.5cm (口部)
高さ:10.5cm
容量:360ml
カラー:ホワイト, ブラック, シルバー
素材・材質:ステンレス鋼
購入について  / About purchase
You can buy this item at PY Kobo branch.
* Prices may vary depending on size and color, so please check the sales page.
以下のPY工房出店サイトでご購入可能です。
※価格は、サイズやカラーなどにより変動する場合がありますので、販売ページでご確認ください。
『巳年生まれ守護梵字アン&蓮』シリーズ / "Born in the year of the Snake, guardian Bonji An & Lotus" series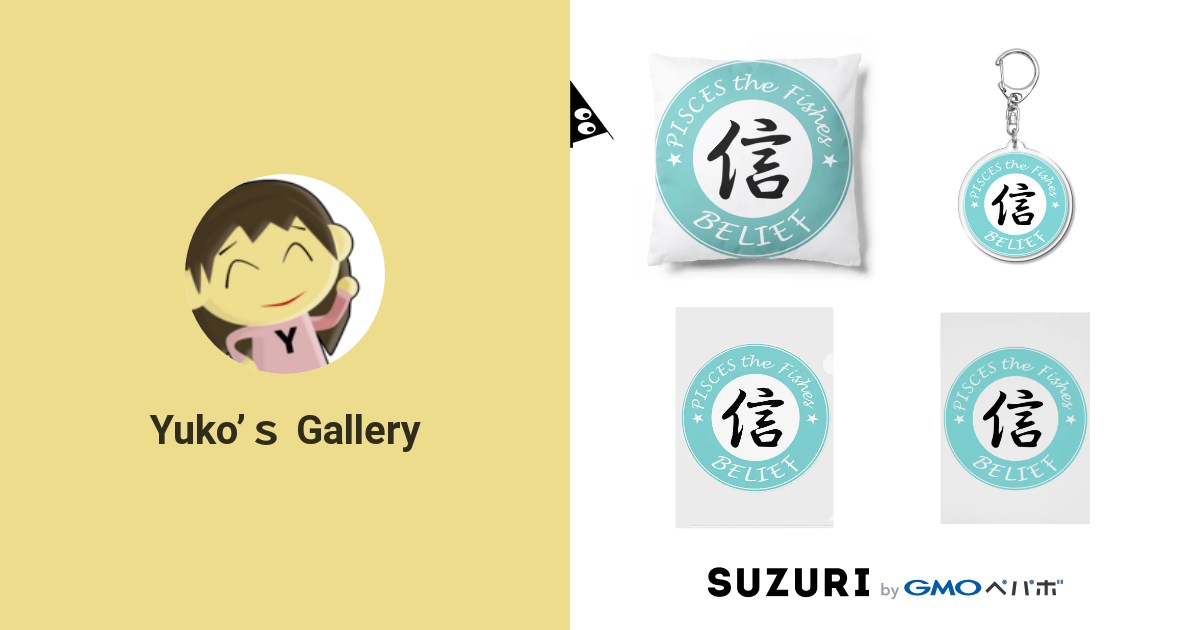 Yuko's Gallery ( Pikabear )のオリジナルグッズ・アイテム通販 ∞ SUZURI(スズリ)
Yuko's Gallery ( Pikabear )の公式アイテムの通販サイト。ポップで可愛いものから歴史などを題材にしたクールなものまで。 Patがデザインしたアイテムもよろしくお願いします!