\3,784円~ (税込/ included tax)
"[Better fprtune] Wish upon a star! Born in the year of the Monkey, guardian Bonji Ban T-shirt"

It is an item designed with a guardian Sanskrit that represents Dainichi Nyorai sama and a cool monkey.
Wishing it brings good luck.
Recommended as gifts or everyday use.

You can choose the colour from white, black, red, royal blue, etc. (The photo's colour is red.)

Size:
S, M, L, XL, XLL, XLLL, G-S(Ladies), G-M(Ladies), G-L(Ladies), 90(Kids), 100(Kids), 110(Kids), 120(Kids), 130(Kids), 140(Kids), 150(Kids), or 160(Kids).
『【開運祈願】星に願いを!Wish upon a star! 申年生まれ守護梵字バン Tシャツ』

申年のご本尊・大日如来様を表す守護梵字とクールなサルをデザインしたアイテムです。
幸運を呼び寄せてくれるといいな、という願いが込められてい ます。
プレゼントにも普段使いにもおすすめです☆彡

カラーは、ホワイト・ブラック・レッド・ロイヤルブルーなどからお選びいただけます。(写真は、レッドです。)

サイズ:
S・M・L・XL・XLL・XLLL・G-S(Ladies)・G-M(Ladies)・G-L(Ladies)・90(Kids)・100(Kids)・110(Kids)・120(Kids)・130(Kids)・140(Kids)・150(Kids)・160(Kids)
[Front]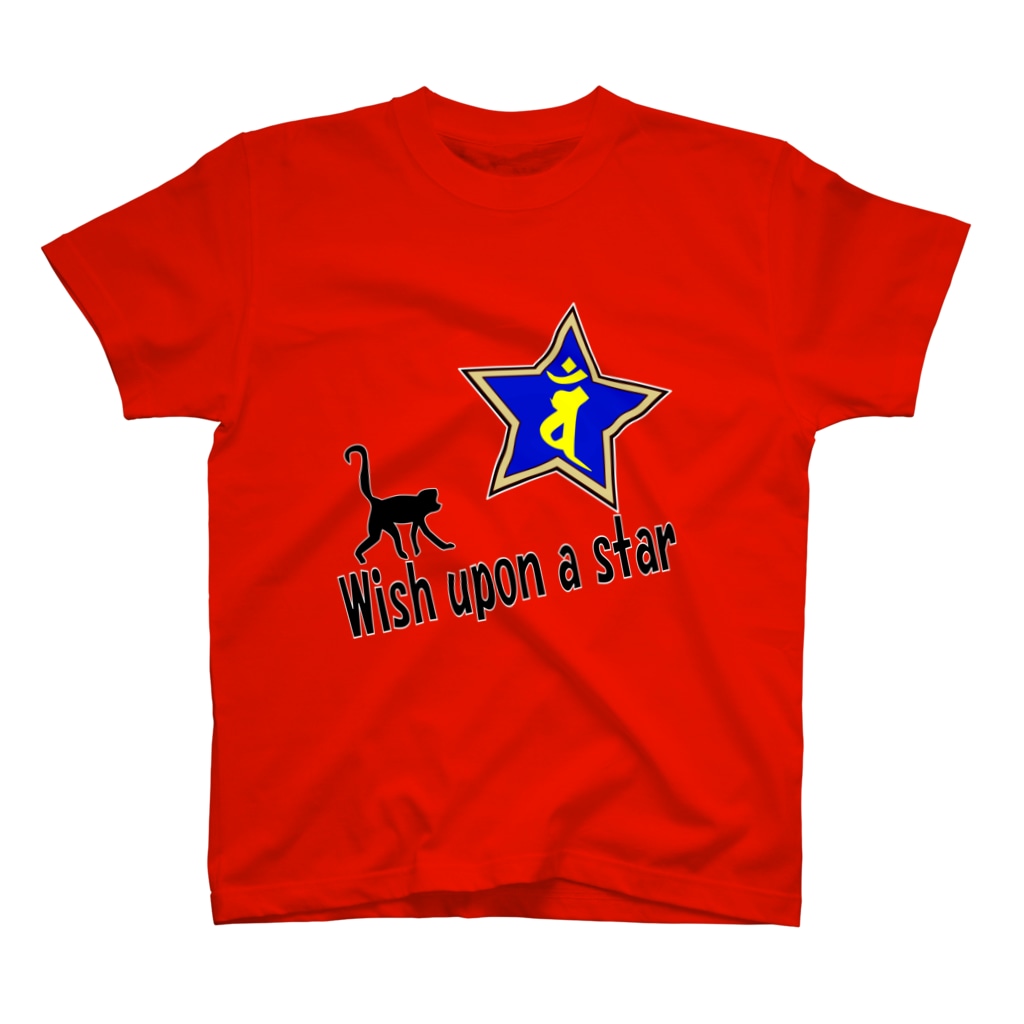 [Back]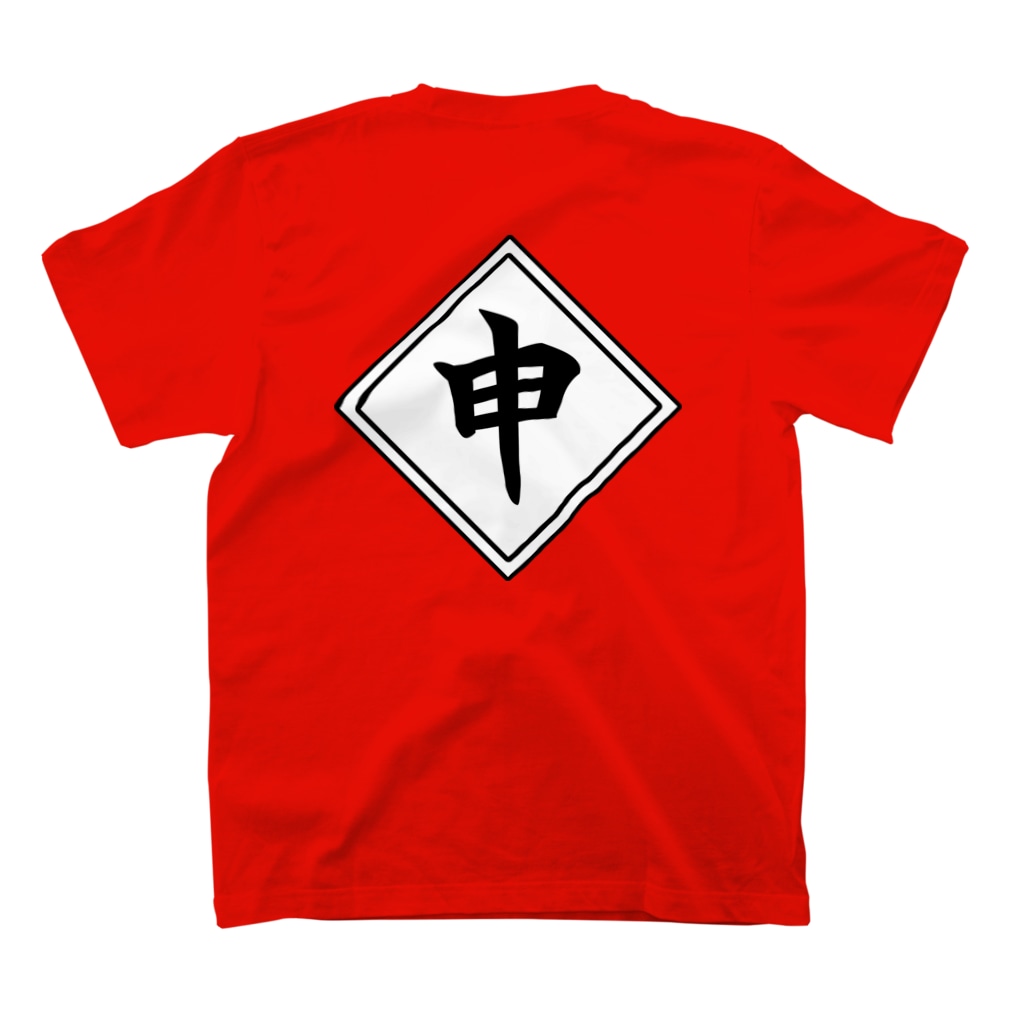 購入について  / About purchase
You can buy this item at PY Kobo branch.
* Prices may vary depending on size and color, so please check the purchase page.
以下のPY工房出店サイトでご購入可能です。
※価格は、サイズやカラーなどにより変動する場合がありますので、購入ページでご確認ください。
『星に願いを! 申年生まれ守護梵字バン』シリーズ  / "Wish upon a star! Born in the year of the Monkey, guardian Bonji Ban" series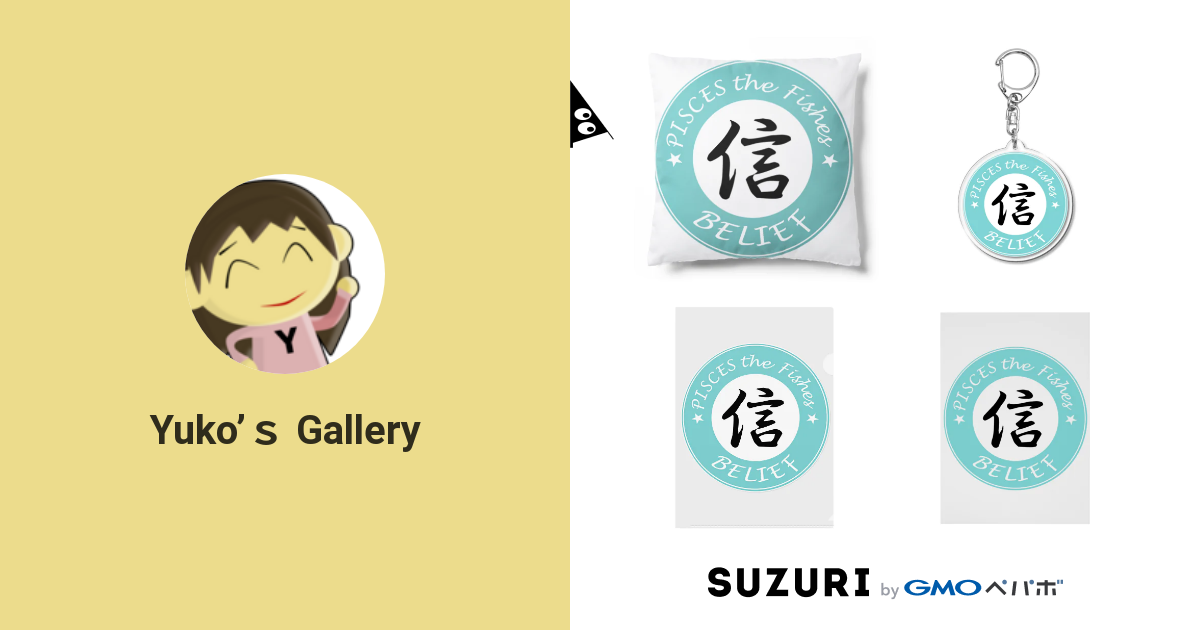 PY Kobo Yuko's Gallery ( Pikabear )のオリジナルグッズ・アイテム通販 ∞ SUZURI(スズリ)
PYKoboYuko'sGallery(Pikabear)の公式アイテムの通販サイト。ポップで可愛いものから歴史などを題材にしたクールなものまでPY工房のYukoがデザインしたものを公開しています。PYKOBOのPatがデザインしたアイテムもよろしくお願いします!