Overview / 概要
Galway in western Ireland is known for its oysters. Held each September in Galway, this festival is a food festival that gathers for seasonal raw oysters, seafood and Guinness beer.
Fun events include an oyster shelling contest, cooking classes at local restaurants, and live music.
アイルランド西部にあるゴールウェイは、牡蠣の名産地として知られています。ゴールウェイで毎年9月に開催されるこのお祭りは、旬の生牡蠣やシーフード、ギネスビールを求めて集う食品祭です。
牡蠣の殻むきコンテストや地元レストランによる料理教室、ミュージックライブなど楽しいイベントが行われます。
Tourist attractions / 観光スポット
Connemara National Park Visitor Centre / コネマラ国立公園&ビジターセンター
Galway City Museum / ゴールウェイ市立博物館
Other oyster festivals / その他のオイスターフェスティバル
Oyster Festival (LONG ISLAND NY) / オイスターフェスティバル (ロングアイランド、ニューヨーク)
Halifax Oyster Festival / ハリファックス・オイスターフェスティバル
Thoughts / 感想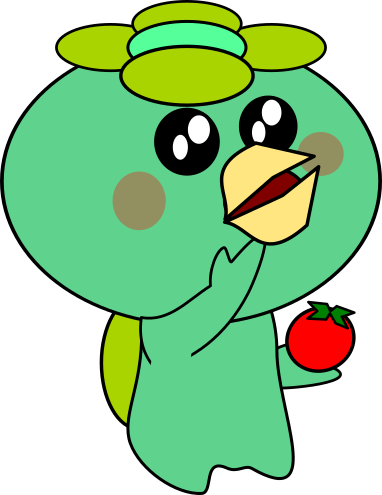 Kappy
The oyster shelling competition sounds interesting in the Galway International Oyster Festival.
ゴールウェイ国際オイスターフェスティバルの牡蠣の殻むき大会って面白そうだね。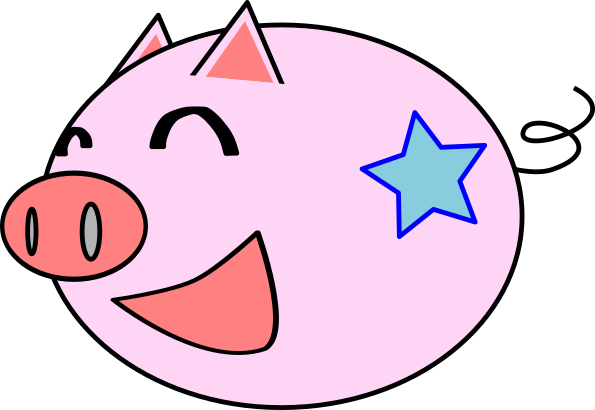 Love chan
I want to eat raw oysters! It's nice to sing at live music events.
私は生牡蠣食べたい!ミュージックライブで歌うのも素敵~。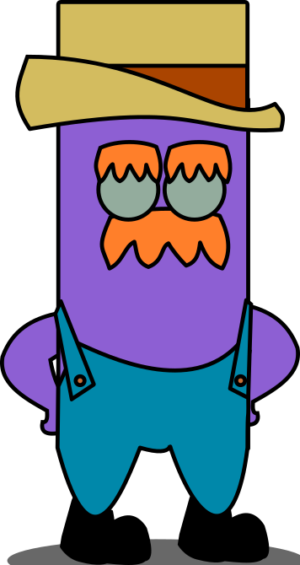 Max
Someday I want to taste raw oysters with Guinness beer.
いつかギネスビールと一緒に生牡蠣を味わってみたいのぅ。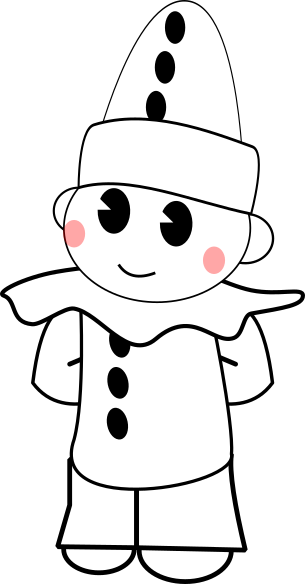 Pierre
The oyster-shaped mascot of the Halifax Oyster Festival is unique.
ハリファックス・オイスターフェスティバルの牡蠣の形のマスコットがユニークだね。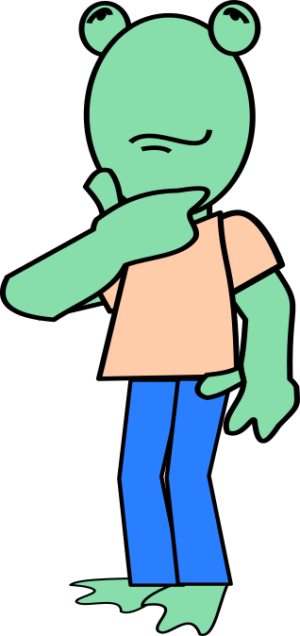 Frogbert
Come to think of it, Australia also has famous oysters, right?
そういえば、オーストラリアにも有名な牡蠣があるよね?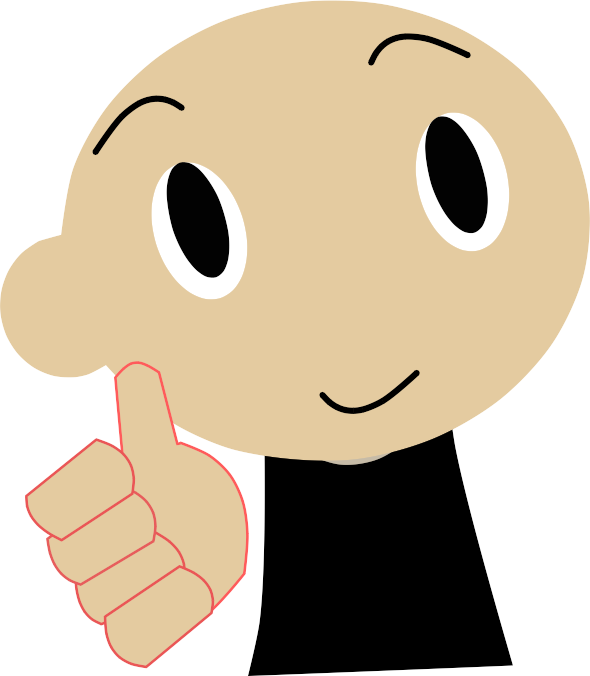 Pat
Right! Australia also has Sydney Rock Oysters. It is also called "caviar oyster" because it is closely packed with good taste.
うん!オーストラリアにも、シドニーロックオイスターがあるよ。旨味がしっかり詰まっているから「キャビアオイスター」とも呼ばれてるんだ。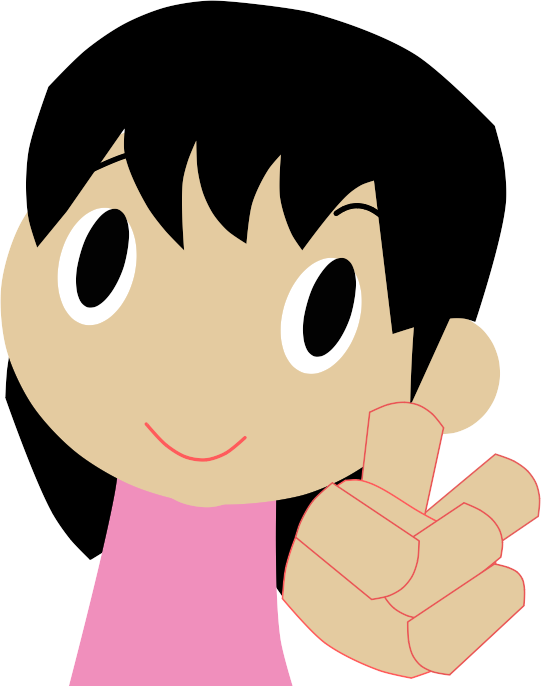 Yuko
Looks delicious! I want to eat it. We have to be careful of food poisoning.
美味しそう!食べてみたいな~。食中毒には気をつけないとね。
Special thanks / 感謝