Today's Pickup!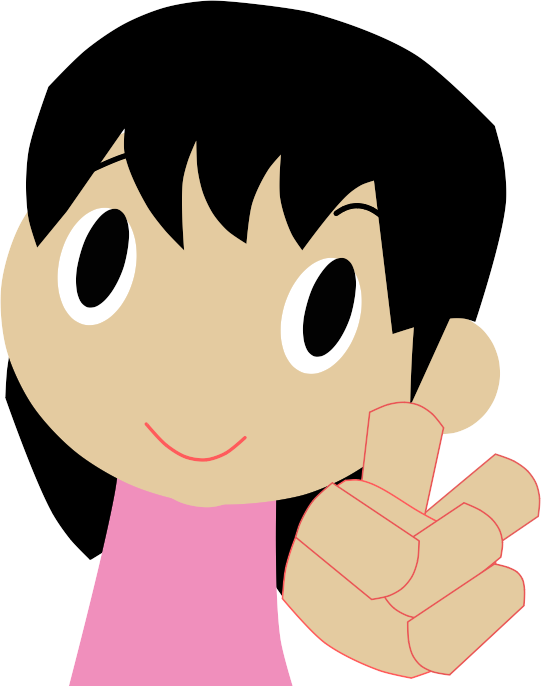 Yuko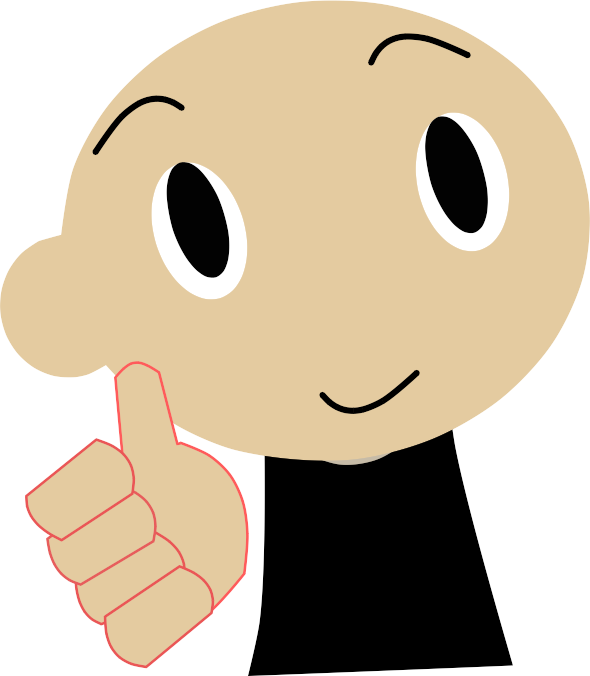 Pat
The Douc. Or specifically, the Red Shanked Douc.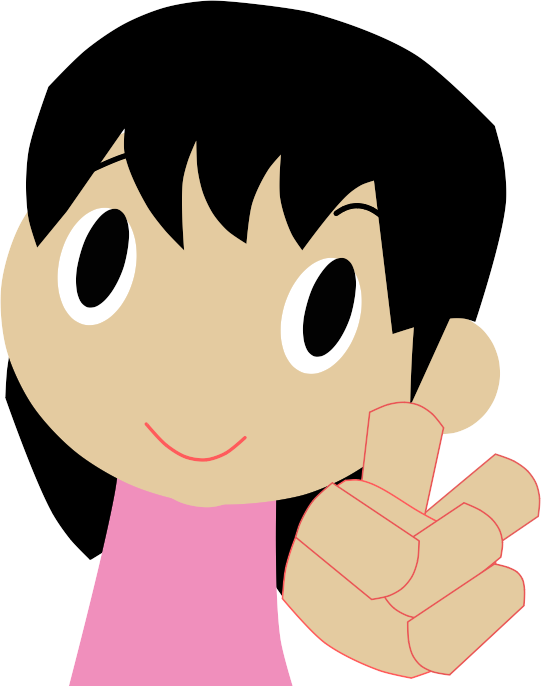 Yuko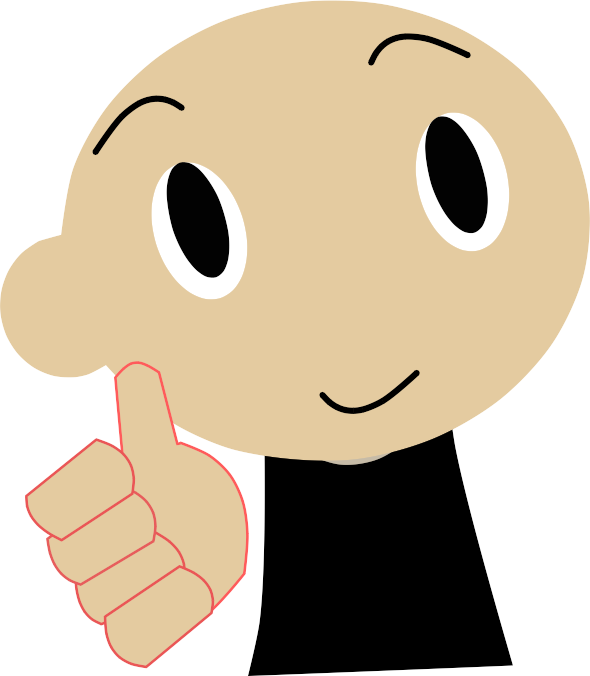 Pat
ドゥクモンキー、正確に言うと、アカアシドゥクラングールだよ。
Details
Scientific name: Pygathrix nemaeus
Family name: Cercopithecidae
Genus name: Pygathrix
English name: Red-shanked douc
Japanese name: Aka ashi douc langur
Habitat:
Forest land area of northern Vietnam, southern Laos etc.
Features:
It is characterized by bright chestnut and orange hair from the knee to the ankle, which is the origin of the name.
Since they live in groups in trees, they rarely come down to the ground.
Zoo:
Yokohama Zoo "ZOORASIA" (JP),
Staple food: leaves, fruits, seeds
Myth and culture:
ー
Remarks: It is an endangered species whose population is declining due to habitat destruction.
学名:Pygathrix nemaeus
科名:オナガザル科
英語名:Red-shanked douc
和名:アカアシドゥクラングール
生息地:
ベトナム北部、ラオス東部の森林地帯など
特徴:
足の膝から足首にかけて鮮やかな栗色やオレンジ色の毛をしているのが特徴で、名前の由来になっています。
彼らは、群れで樹上で生活しているため、ほとんど地上には降りてきません。
動物園:
よこはま動物園 "ズーラシア"(日本)
主食:葉、果実、種子。
神話や文化:
ー
備考:
生息地の破壊などにより個体数が減少している絶滅危惧種です。
What is your impression of this animal?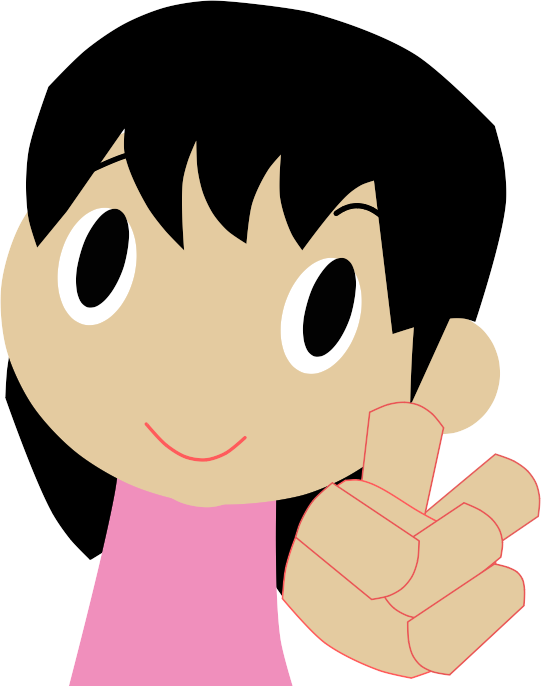 Yuko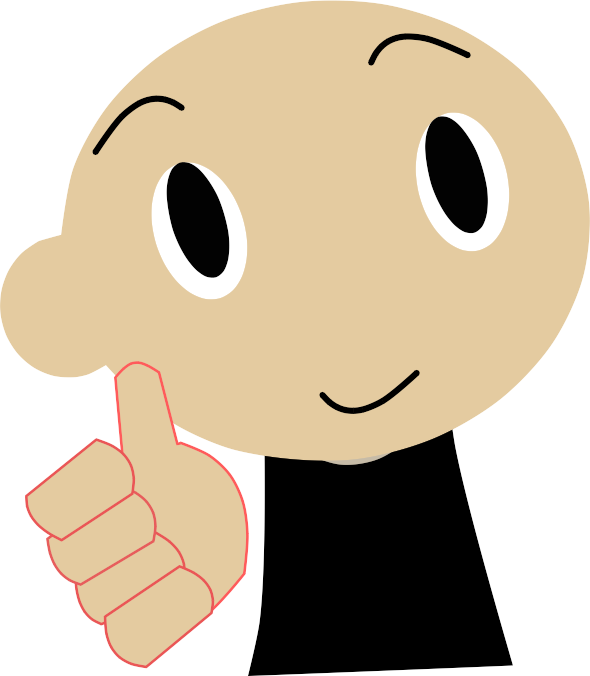 Pat
They are said to be the most beautiful monkeys in the world.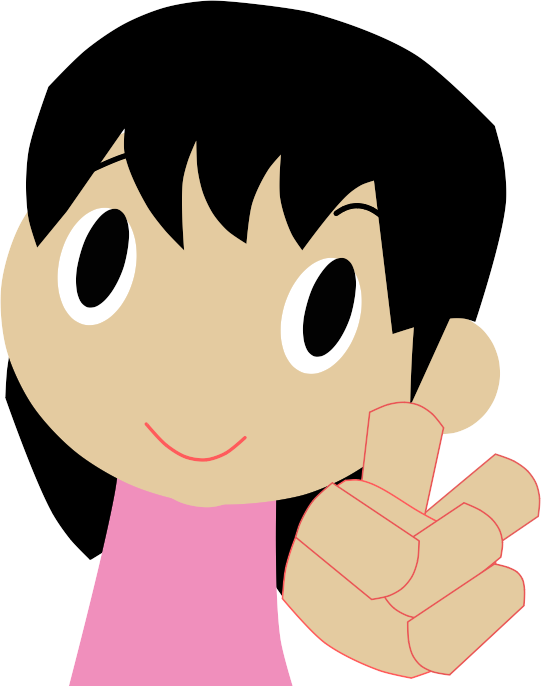 Yuko
I'm concerned that they are an endangered species. Is it because the forest in which they live is being destroyed?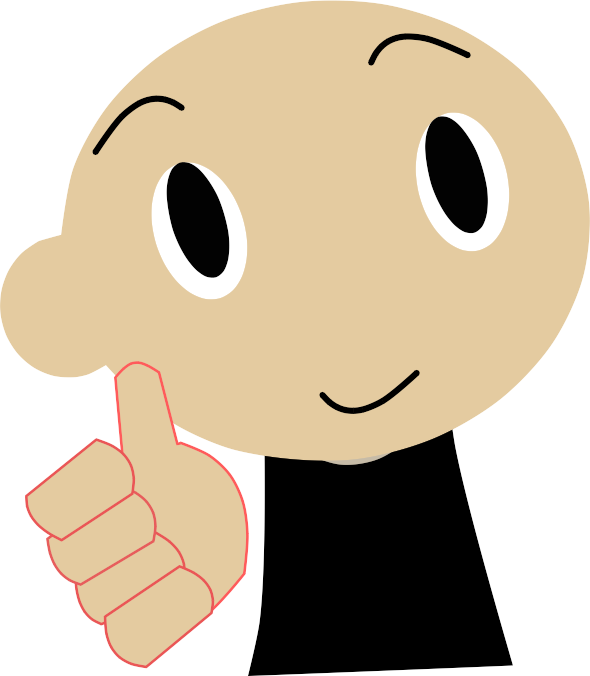 Pat
That's part of it, but it seems that they are considered a traditional medicine locally, and hunting seems to have a strong influence.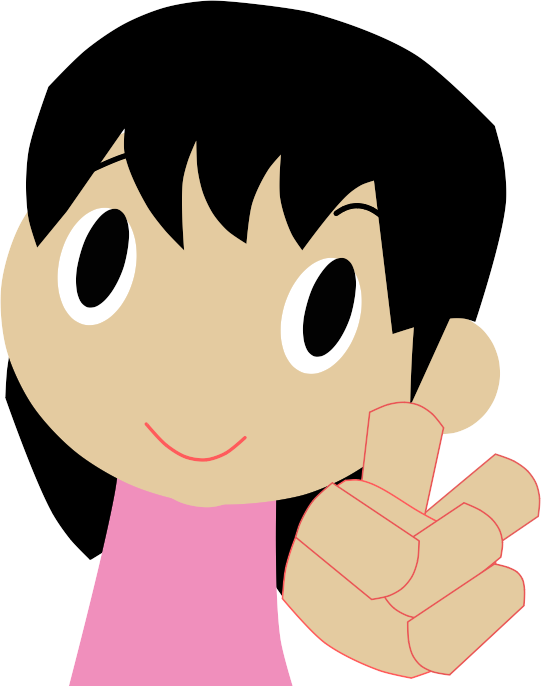 Yuko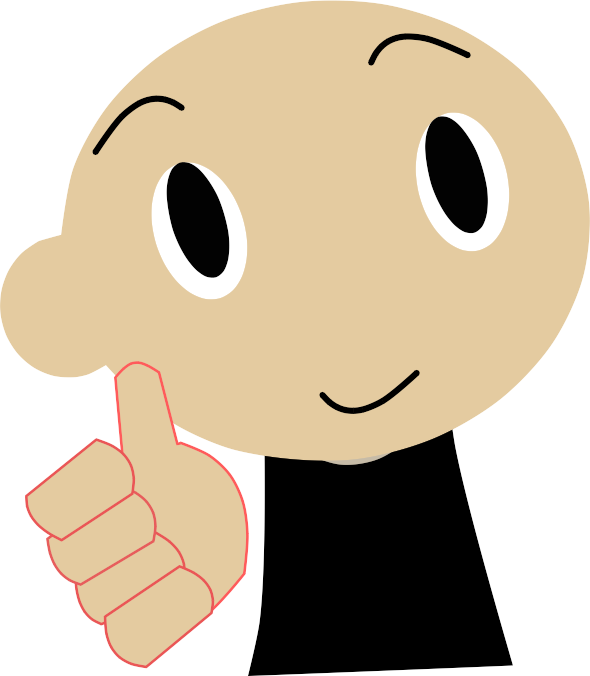 Pat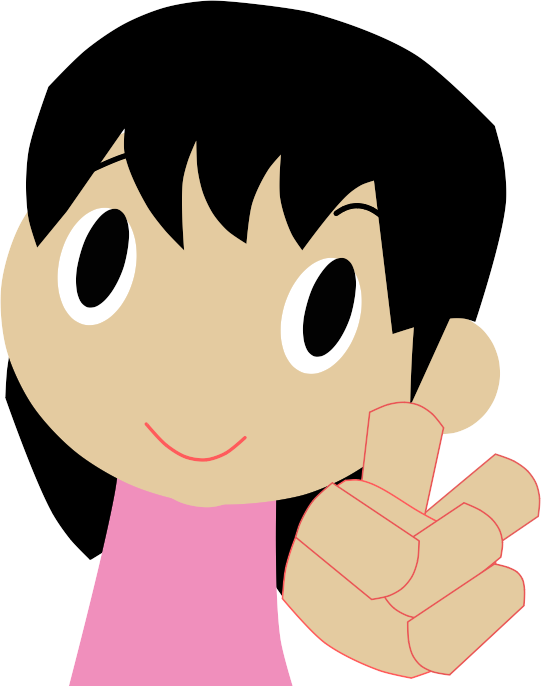 Yuko
絶滅危惧種は心配だね。生息地の森林が壊されているからかな?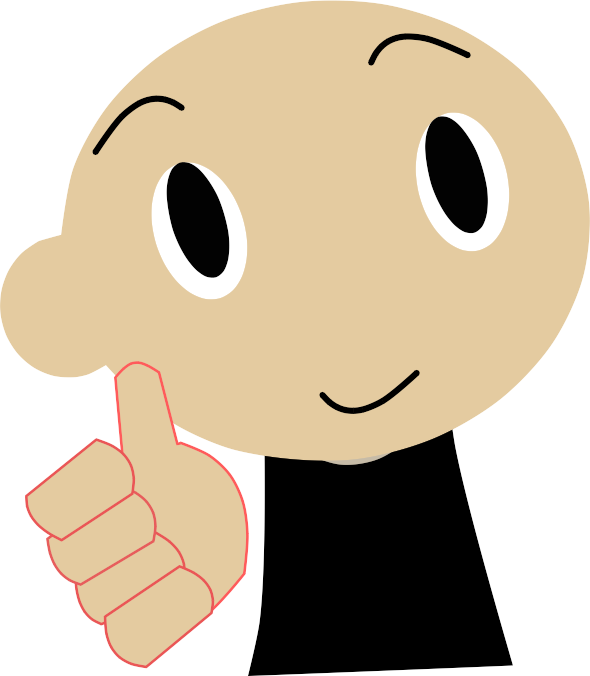 Pat
それもあるけど、地元では彼らは伝統的な薬とされているらしく、狩猟も強く影響しているみたいだよ。