"Eneki"; a pressure point under the armpit / わきの下にあるツボ『淵腋』(えんえき)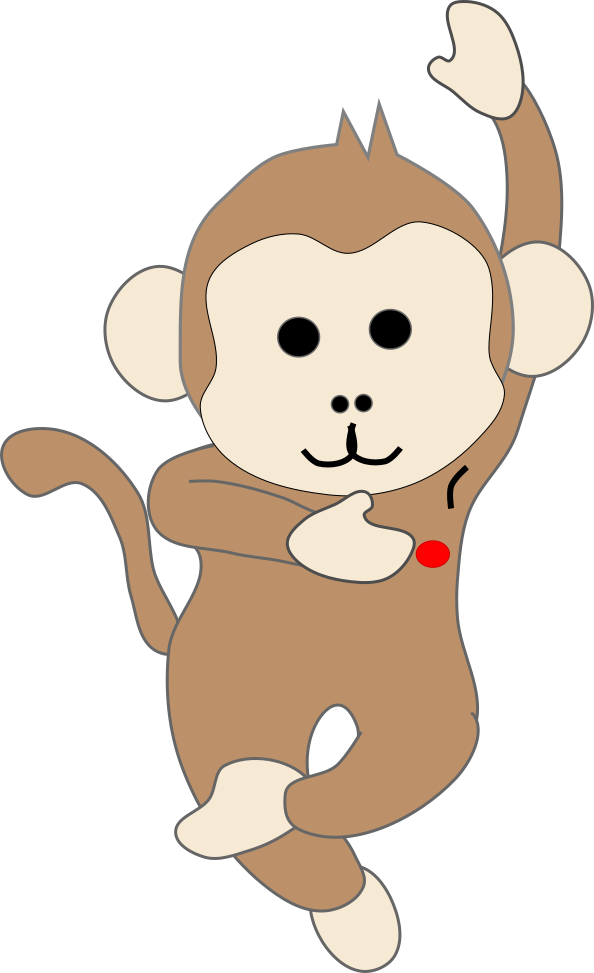 "Eneki" (淵腋) is a pressure point located under the armpit above the nipple line. It is located 4 finger widths below the armpit and about 10 cm from the nipple to the armpit. The red dot in the above figure is the pressure point.
Stimulate this point in a circular motion using multiple fingers. Afterwards, grab your elbows and stretch your armpits.
It is said that it is good to stimulate when you have the following symptoms.
Feeling down, stress, bronchitis, stiff shoulders, back pain, Trouble breathing, etc.
『淵腋』(えんえき)は、乳頭線上の脇(わき)の下にあるツボです。脇から指4本幅分下へ、乳頭から脇の方へ10cmくらいの場所にあります。上図の赤い点がツボです。
複数の指を使ってで円を描くようにこのツボを刺激しましょう。その後、肘(ひじ)をつかんで脇(わき)をストレッチすると良いでしょう。
次のような症状があるときに刺激すると良いと言われています。
気分がふさいでいる・ストレス・気管支炎・肩こり・背中の痛み・呼吸が苦しいなど